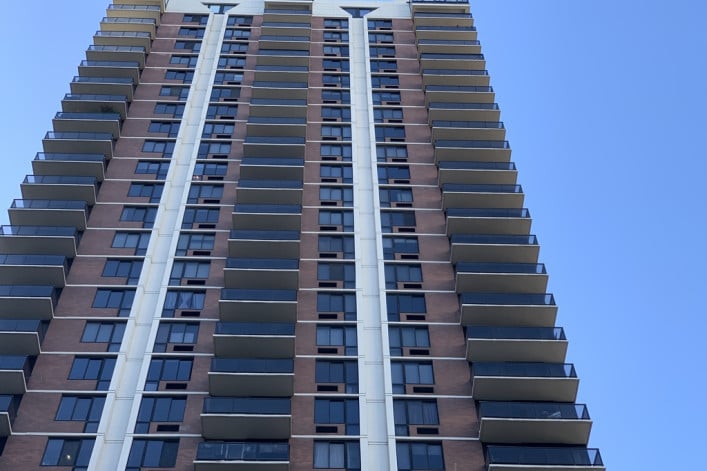 I heard that New York State has a new ban on evictions. How does it work and how long am I protected?
New eviction moratoriums were signed into law last month that will allow tenants facing financial problems to stay in their apartments longer, but it's not a permanent solution, says Sam Himmelstein, a lawyer with the firm Himmelstein, McConnell, Gribben, Donoghue & Joseph who represents residential and commercial tenants and tenant associations.
The New York State Legislature passed a bill that was signed by Governor Andrew Cuomo, which puts into effect two eviction moratoriums. The first puts a stay on any eviction proceedings commenced on or before March 7th, 2020, for 60 days, while the second stays all eviction matters commenced between December 28th, 2020 and January 27th, 2021 for 60 days from filing. The legislation also prevents courts from issuing default judgments authorizing eviction without first holding a hearing.
In addition, the bill protects some small landlords from foreclosure, as well as provides relief in the form of tax exemptions to older homeowners or those with disabilities, according to The New York Times. 
In a nutshell, "pending cases are stayed through February 26th, and new cases are stayed for 60 days," Himmelstein says. "There's an exception for eviction cases based on the tenant causing a nuisance, but it has to be behavior infringing on the use or enjoyment of other tenants, or creating a safety hazard."
That means if a tenant is engaging in violence or illegal activity like drug dealing, they are still subject to eviction. Other behaviors traditionally considered a nuisance, like making illegal alterations to an apartment, don't apply.
Tenants facing eviction can now also submit documents stating that they are facing financial hardship as a result of the Covid-19 pandemic. Tenants who sign and deliver this form to their landlords cannot be evicted before May 1st, 2021. 
"It's good that they're doing this, but at some level it's postponing the inevitable," Himmelstein says. "What happens when these moratoriums are gone and people owe a year of rent? We don't know yet if there will be additional extensions, or help coming from Washington or the state."
Related: 
Ask Sam: What does the new supermajority in Albany mean for NYC tenants? (sponsored) 
Ask Sam: Are landlords less likely to take NYC tenants to housing court because of the new rent laws? (sponsored)
Ask Sam: Am I covered by the CDC or New York ban on evictions? What happens when they end? (sponsored) 
Ask Sam: What are the rules for evicting rent-stabilized tenants in NYC? (sponsored) 
Read all the Ask a Renters' Rights Lawyer columns here.
---
Sam Himmelstein, Esq. represents NYC tenants and tenant associations in disputes over evictions, rent increases, rental conversions, rent stabilization law, lease buyouts, and many other issues. He is a partner at Himmelstein, McConnell, Gribben, Donoghue & Joseph in Manhattan. To submit a question for this column, click here. To ask about a legal consultation, email Sam or call (212) 349-3000.
Brick Underground articles occasionally include the expertise of, or information about, advertising partners when relevant to the story. We will never promote an advertiser's product without making the relationship clear to our readers.