Win the lottery for this building and you'll be spending next summer by the beach. 
A brand new construction at 9306 Shore Front Parkway in Rockaway, Queens has 63 affordable units available, ranging from studios to three-bedrooms, and asking between $494 and $2,120 a month. As usual, there are income restrictions (and the amount of money you can make increases depending on the size of your household). For a list of available units and income requirements, see the chart below.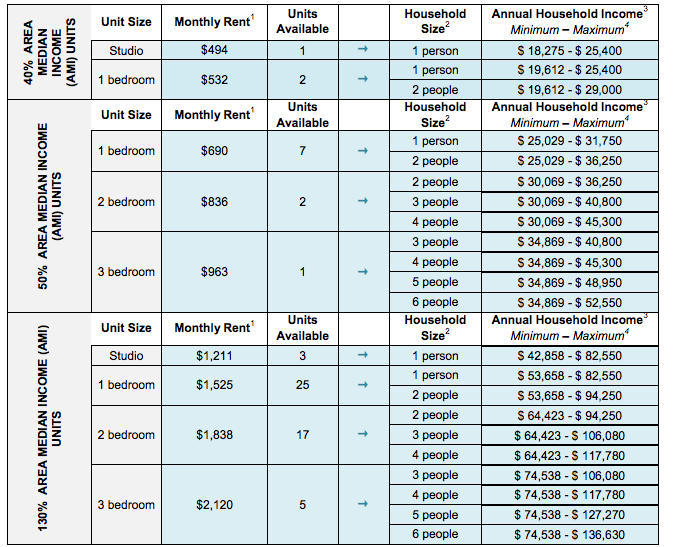 The new building has a video intercom, laundry room, indoor recreation and, for an extra fee, both storage and parking. It's also about six blocks from the A train.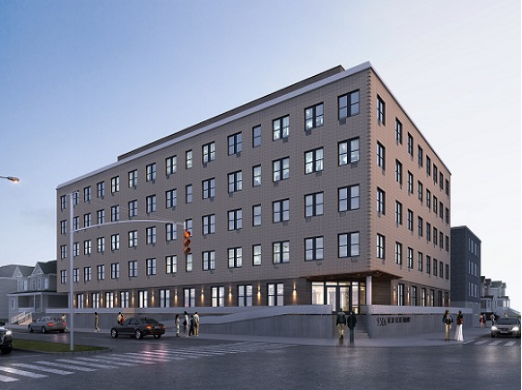 Applications are due by December 27, 2016. As usual, there's no application or broker's fee. To apply online, go to nyc.gov/housingconnect. To request an application by mail, send a self-addressed envelope to 9306 Shore Front, 5925 Broadway, Bronx, NY 10463. Applicants who submit more than one application may be disqualified.
If you win the lottery, you'll be invited to an interview to continue the process of determining your eligibility. Interviews are usually scheduled from two to 10 months after the application deadline. 
Note: Brick Underground is in no way affiliated with New York City public housing. If you are interested in applying to this or other affordable housing developments, please go to the NYC Housing Connect website for information and instructions.