As unabashed pop culture hounds we keep a close eye on celebrities' real estate dealings. And while this column usually focuses on practical picks—either vacation homes or suburban homes within a couple of hours of the city—sometimes we need to throw realism to the wind and daydream about living in one of the many homes celebrities are selling. If only these walls could talk ...
Here's a roundup of a few we wouldn't mind having as our second—or first!—homes: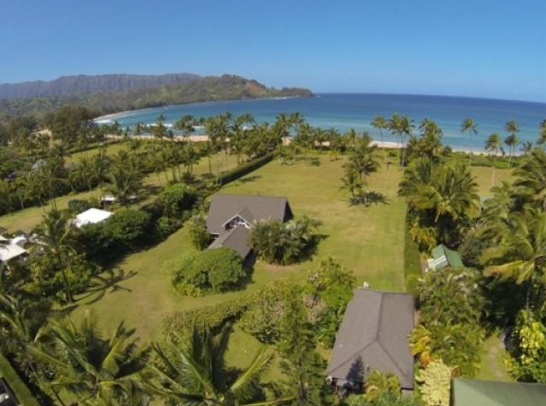 Julia Roberts
has recently reduced the price of her Hawaiian beachfront home
to $19.5 million (it's a steal now, right?). The house has seven bedrooms and four bathrooms, but obviously the draw is the beach location.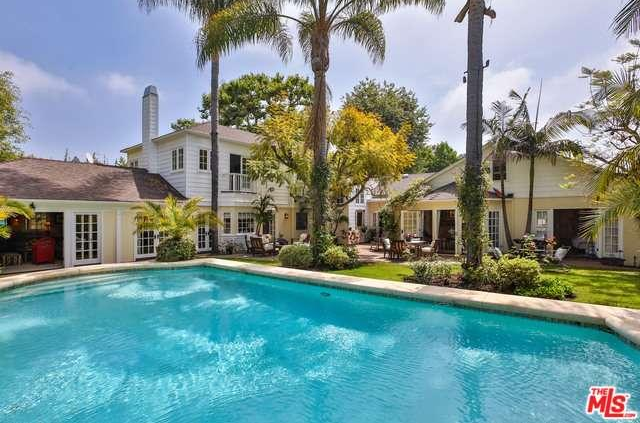 Like the couple themselves,
Goldie Hawn and Kurt Russell's Pacific Palisades house
is full of charm. And compared to the Pretty Woman's Hawaiian property above, it's a bargain. For $7.25 million, you'll get five bedrooms, five bathrooms, and one awesome pool area.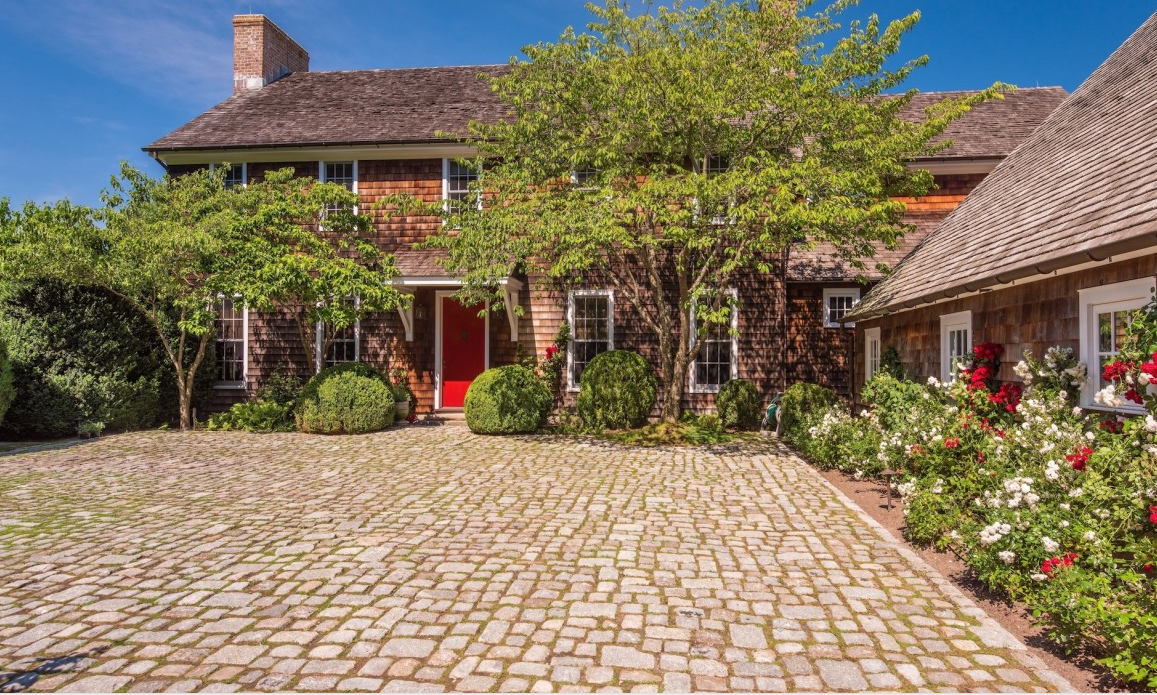 If you're looking for something a bit more local (but equally gorg), there's Matt Lauer's $16.995 million house and estate in Sag Harbor. The seriously picture-perfect house has six bedrooms, eight bathrooms, and a whopping 25 acres.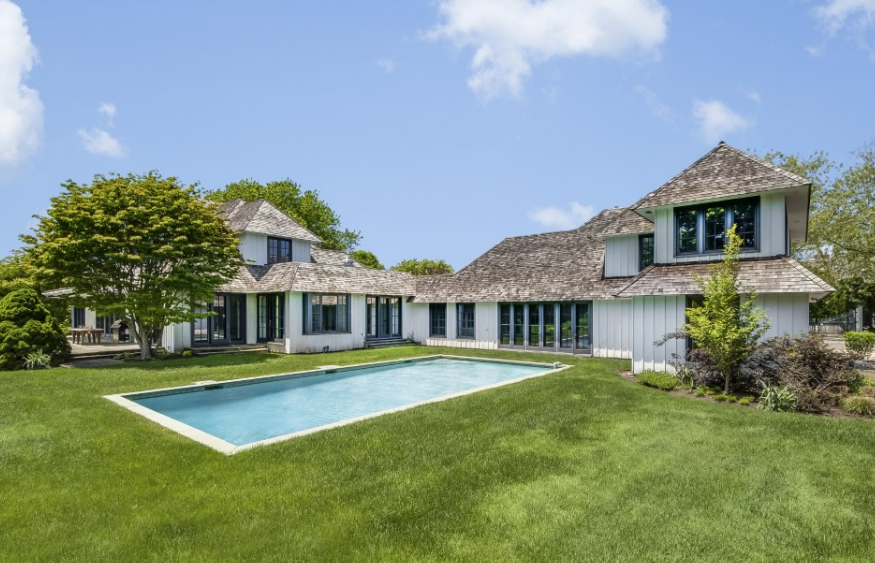 Why of course there's a tennis court on John McEnroe's Southampton estate. For $14.5 million, you'll also get a 50-foot pool and deeded beach access.The master suite is totally private with two bathrooms, plus there are seven additional bedrooms. And yes, there's a tennis court.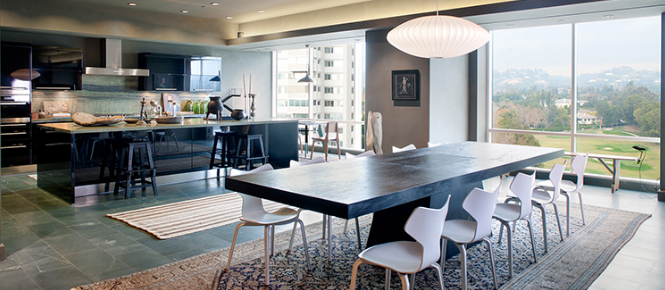 Ellen DeGeneres and Portia de Rossi are known for their serial home flipping, and the celebrity couple is now selling their two-bedroom, three-bath Beverly Hills condo (with views of a golf club) for $6.9 million. The apartment has elevator access, and the building has a 24-hour valet service, fitness center, Pilates room, salt water swimming pool, spa, barbecue, and lounge area.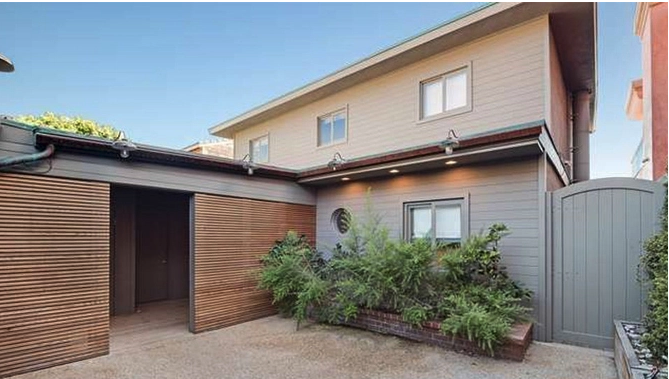 Looking for a home that's likely seen its fair share of model-celebrity parties? Look no further than Leonardo DiCaprio's Malibu beach house, which he's selling for $10.95 million. It's got three-bedrooms, two-bathrooms, and a private staircase to the beach. (Leo is also selling a $2.395 million ranch house in Studio City if you're looking for something more modest.)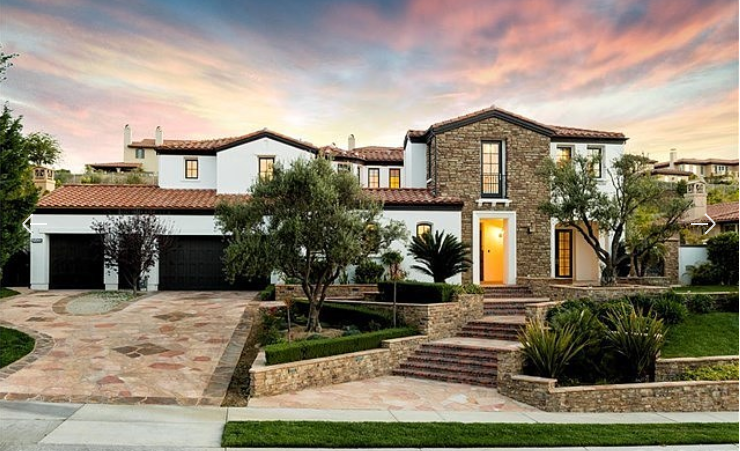 Here's one way to keep up with the Kardashians: Buy one of their homes. Kylie Jenner is selling her five-bedroom Calabasas "starter" home for $3.6 million. Its a Tuscan-style house, but since it was built just 10  years ago, it has a modern feel. And you know if it got the Kardashian/Jenner stamp of approval it's got to be mighty luxe.