"La La Land" is expected to sweep the Oscars on Sunday, after receiving a whopping 14 nominations. The movie is a love letter to Los Angeles, and could make even the most loyal New Yorkers consider a move out west. If you're seriously considering might we suggest this seriously adorable two-bedroom, two-and-a-half bathroom bungalow in Loz Feliz.
Sure, the $6,000 price tag feels Manhattan-ish, but the 1,500-square-feet of space plus outdoor space sure don't. Compare it to, for example, this 1,000-square-foot one-bedroom on the Upper West Side that's asking $6,000 has no outdoor space to speak of.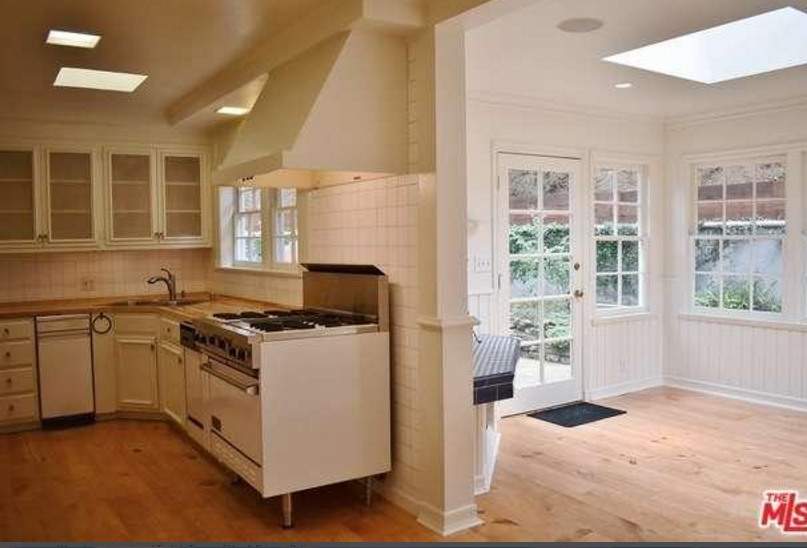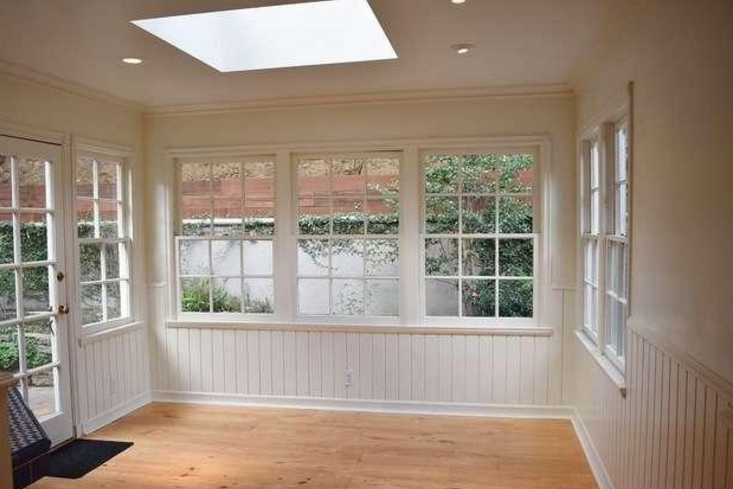 The house is on a flat and grassy 9,700-square-foot lot, has built-in bookshelves, and two fireplaces. The master suite has a custom walk-in closet, There's also a two-car garage, and a patio with a grill and pizza oven.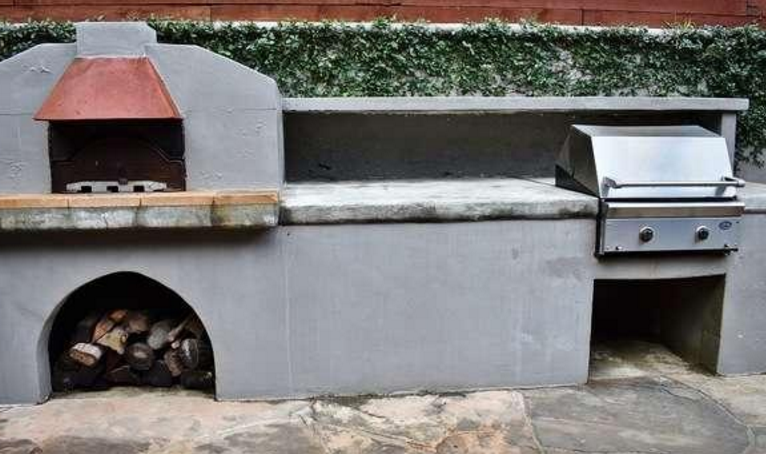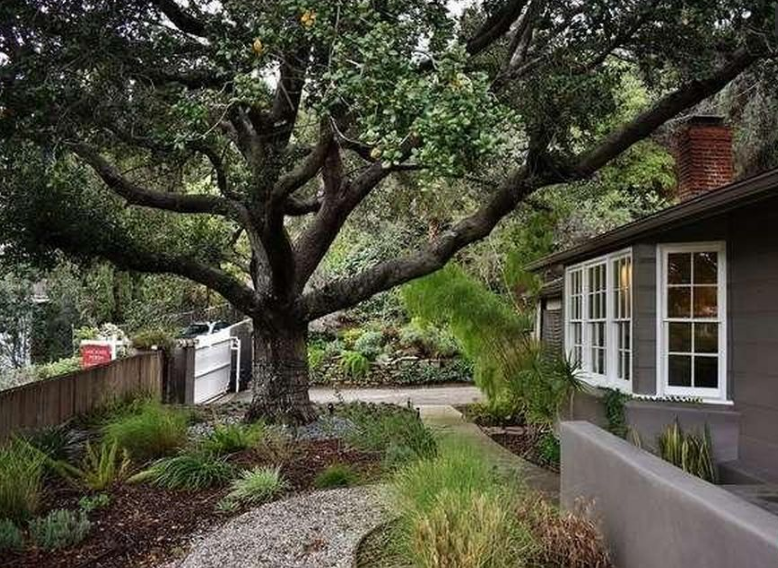 The gated and private home is located in the prestigious "Oaks" neighborhood of Los Feliz, close to Griffith Park and Observatory, where one of the most magical scenes of "La La Land" takes place.