According to the most recent Douglas Elliman market report, the average Manhattan co-op price is $1.2 million. So in honor of Average New York week, we bring you a Manhattan co-op pick of the week that is asking exactly that price.
The two-bedroom, two-bathroom at 2166 Broadway, between 76th and 77th streets, is the quintessential Upper West Side apartment, from its location in the heart of the neighborhood (between two iconic stores, Fairway and Zabar's, no less), to its prewar charm and the fact that it's truly family-sized—a major plus in a neighborhood that's as kid-oriented as the UWS.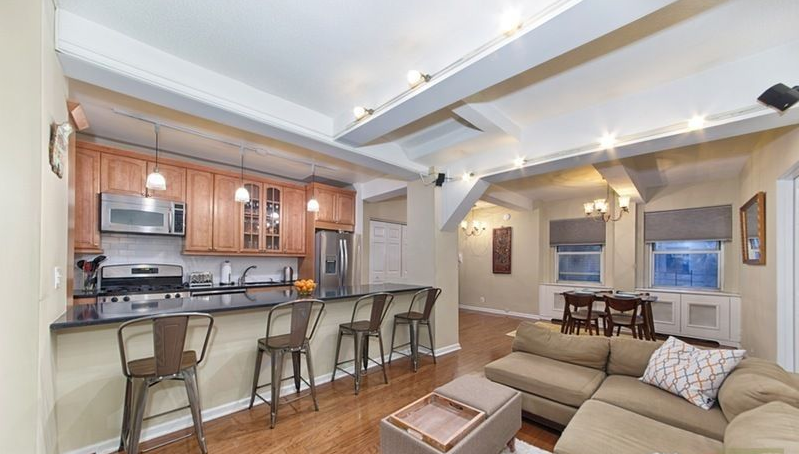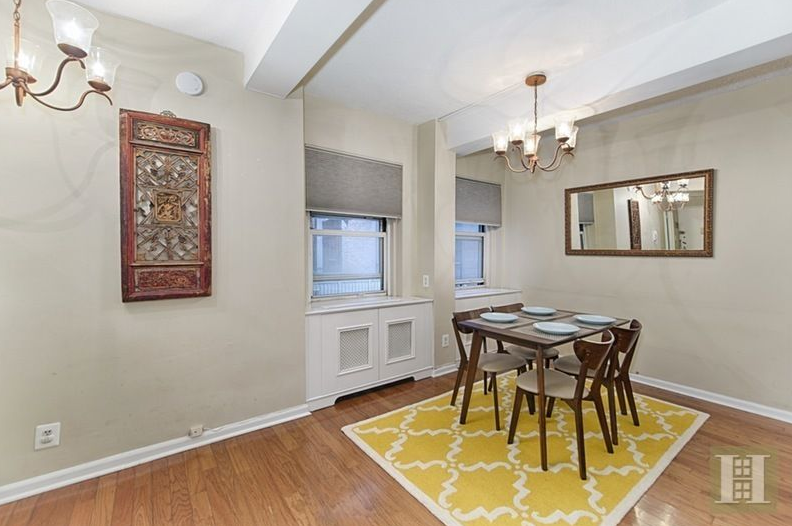 The apartment, which is asking $1.195 million to be exact, has an open kitchen with a long breakfast bar that opens onto the living room (with classic, prewar-style beamed ceilings). The living room/dining room area is roomy enough for a real dining room table.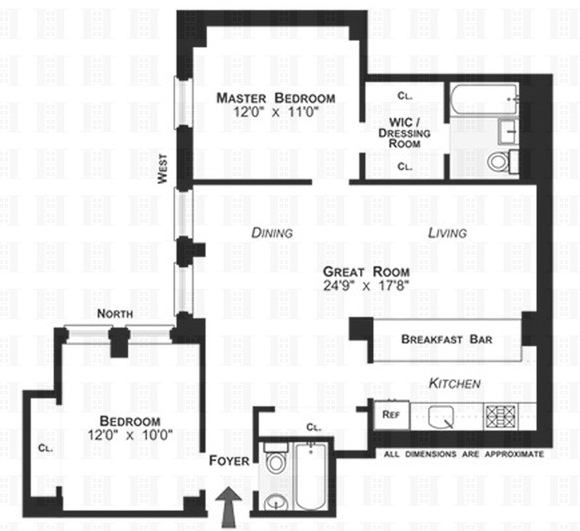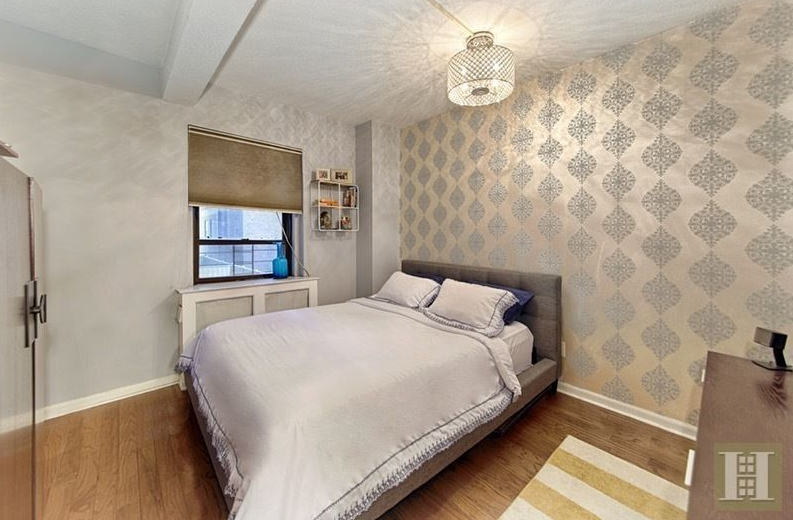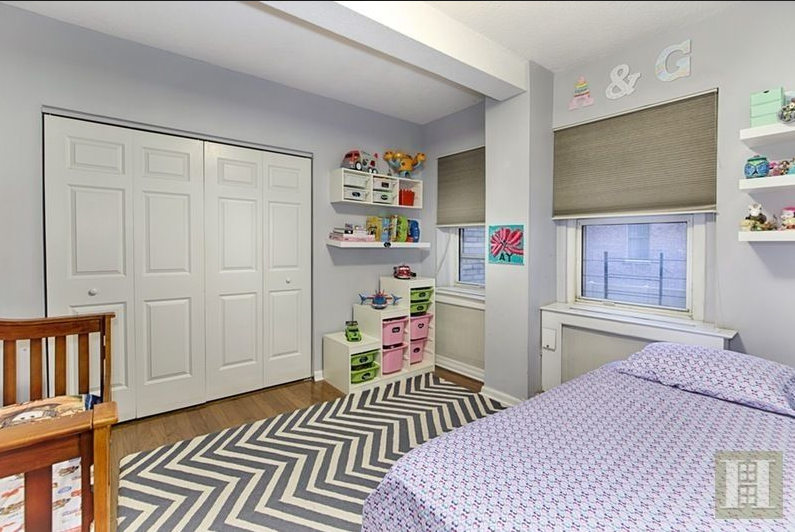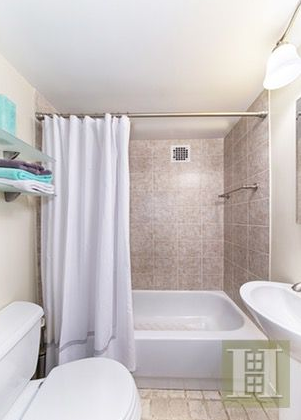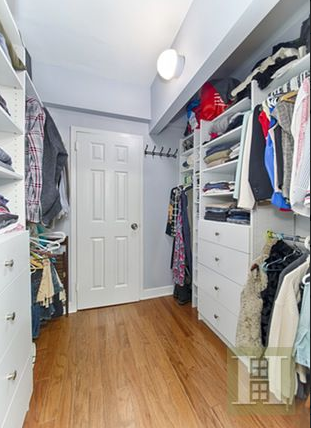 The bedrooms are on opposite sides of the apartment (that's called split-bedroom-layout in listing-speak), and the bathrooms are newly renovated.
Much less common on the Upper West Side, or anywhere in Manhattan for that matter, is the walk-in closet.
The building, called The Opera, has an elevator, doorman, and laundry facilities on every floor, as well as a live-super and a bike room and storage lockers in the basement.