As with many other neighborhoods in the city, Astoria is seeing its fair share of newly luxury-fied apartments with up-to-the-minute renovations and appliances, and this two-bedroom's got them. The apartment is a "condop," which is basically the same as a co-op, but the rules are much more lax. (For more information on these types of apartments, read our primer on condops.)
According to the listing, board approval is not required and you can rent the apartment out. It's part of Acropolis Gardens, a complex with a common courtyard, live-in super, and laundry facility (though there doesn't appear to be an elevator, and this apartment is on the fourth floor).
The renovation, according to the listing, is brand new. And the stainless steel-dotted kitchen certainly seems that way. Bonus points for the dishwasher, the center island and what appears to be a decent amount of cabinet space.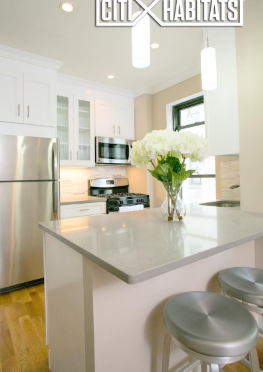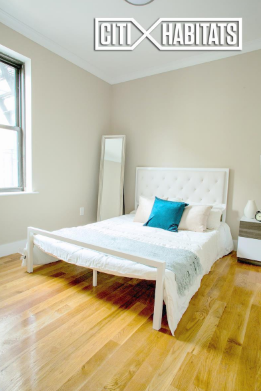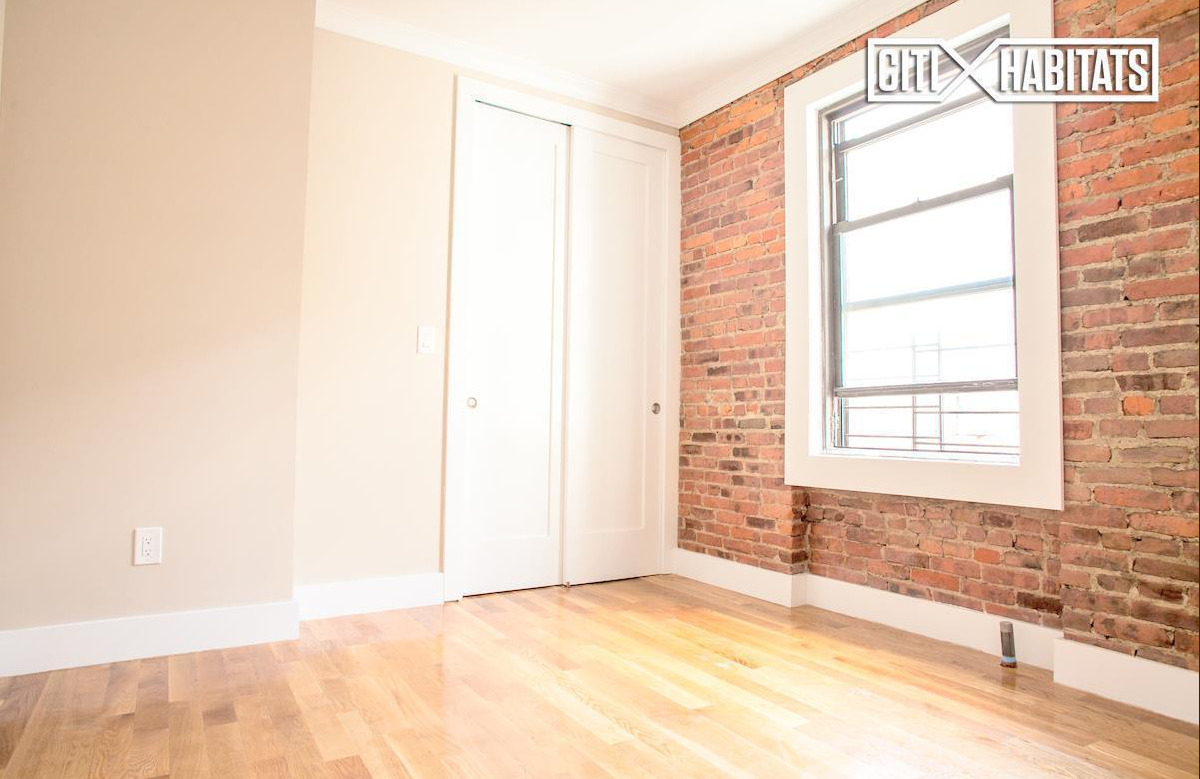 And while it's got modern updates, the apartment still has one of the most charming old-school details: exposed brick walls.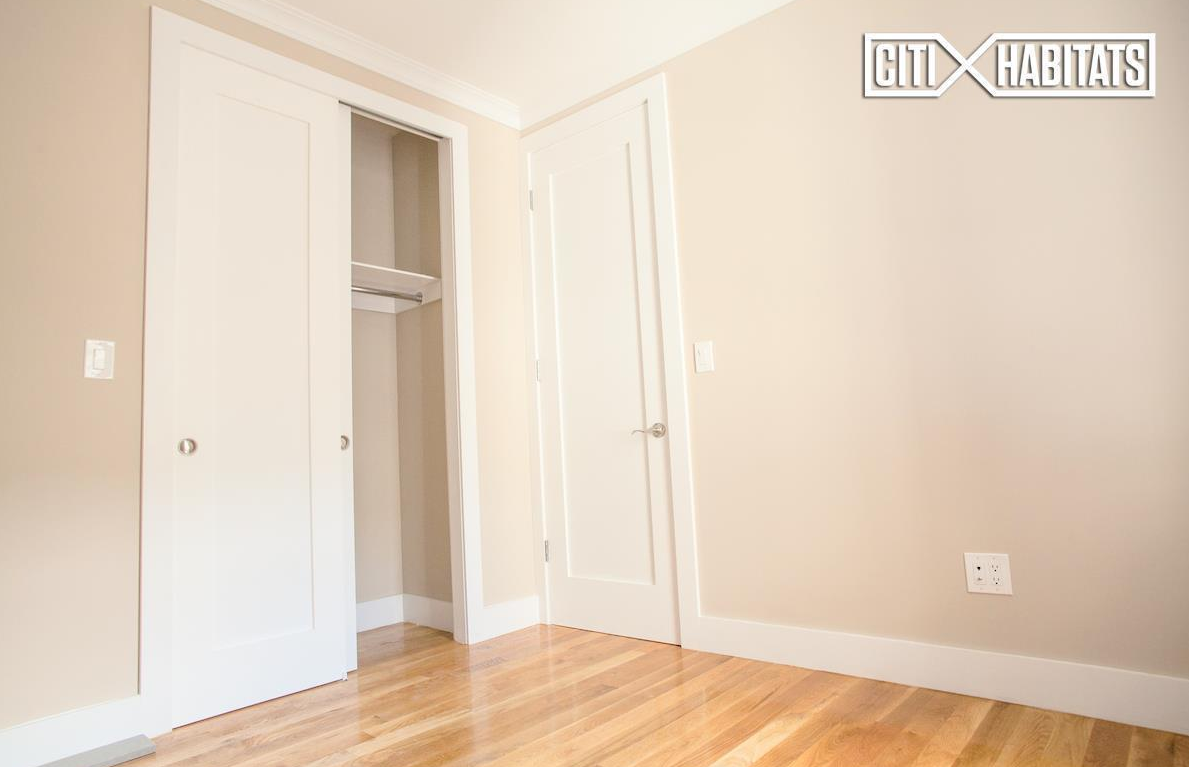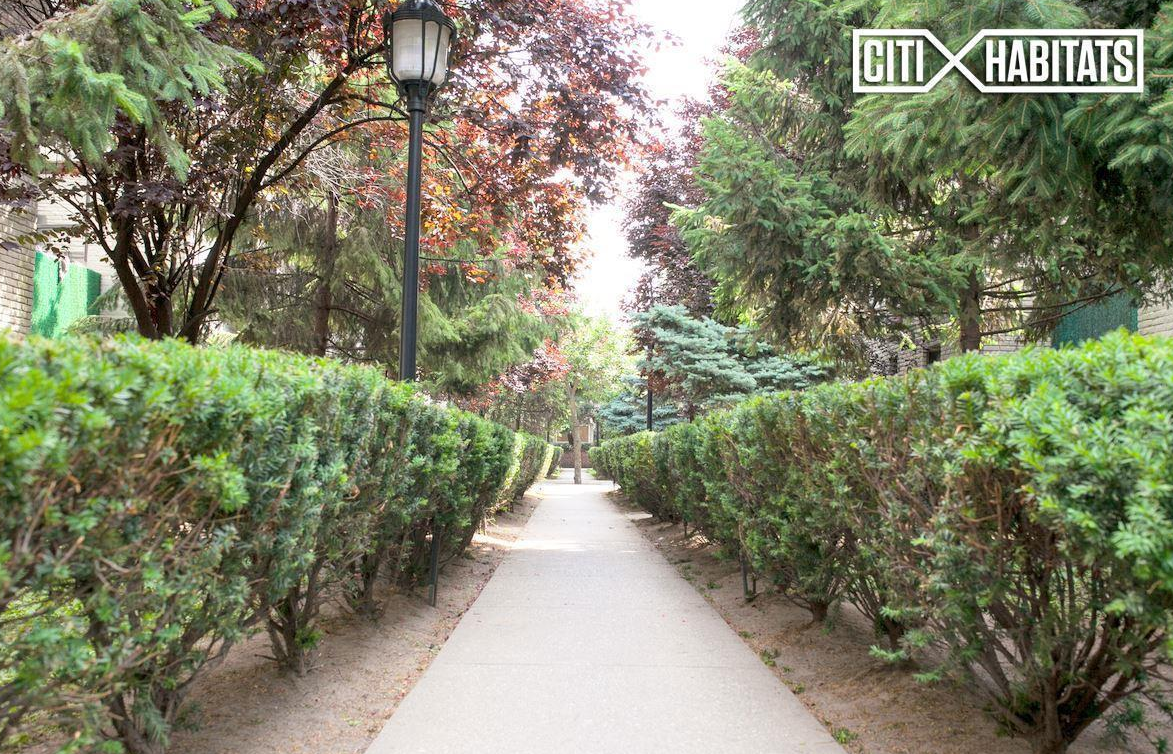 At $479,000, it's about $80,000 less than the area median, too. Assuming you're putting 20 percent down (that's almost $100,000), you're looking at monthly payments of $2,546 (monthly maintenance is $825), just slightly higher than the median rental price for a two-bedroom in the neighborhood. That's what we call a good investment.