As the price of rentals skyrockets in Queens, a rare opportunity has presented itself: Steinway Estates, a new mixed-use building in Astoria, has opened up applications for 83 affordable rentals on-site.
The apartments are a mix of studios, one-bedrooms, two-bedrooms, and three-bedrooms ranging from $895/month to $2,586/month for households with annual incomes between $32,023/month and $130,260/month, depending on apartment and family size. See below for the full list of options:
Per the listing on NYC Housing Connect, building amenities include a laundry room and "recreational roof deck," and for extra fees, an on-site parking garage. You can get a sense of the building via these renderings from architect Garrett Gourlay: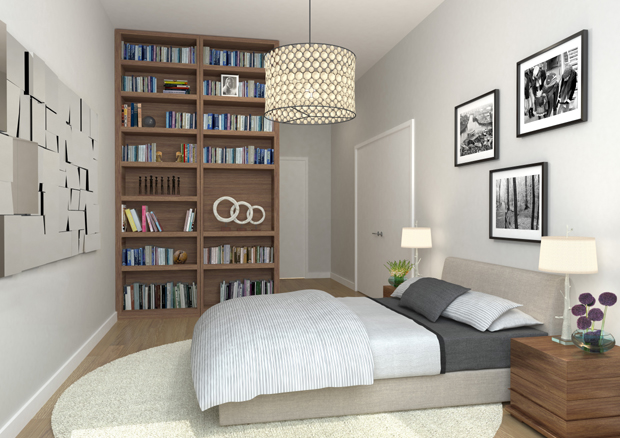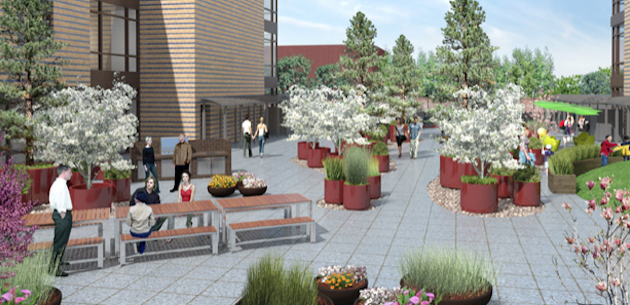 As usual, preference for half of the apartments will go to current neighborhood residents, in this case applicants currently living in Queens' Community Board 1. If you're interested and think you may qualify, brush up on our tips for a successful application here, and apply online via NYC Housing Connect, or request a paper application by mailing a self-addressed envelope to Langsam Property Services c/o Steinway Estates 1601 Bronxdale Ave suite 201, Bronx, NY 10462. You can also request an application by emailing [email protected]
Whatever method you choose, be sure to get those applications in by the deadline, May 23rd.
Note: BrickUnderground is not affiliated with New York City public housing. If you are interested in applying to this or other affordable housing developments,please go to the NYC Housing Connect website for information and instructions.