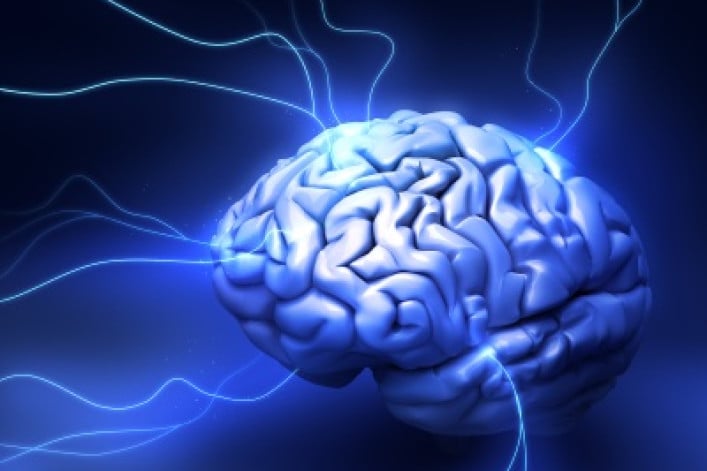 Q. I live in a 480-unit co-op complex where the ex-super was voted as a board member. Afterwards three property managers in a row quit and now his wife is the new property manager, which the board approved without putting it to the shareholders even though she was an assistant in the office. 
The ex-super's son is now the new super and one board member illegally rented out her apartment without paying sublet fees for years. The family collects proxies from shareholders who don't care and solicits candidates who will agree with the board. 
How can I fight alone in zombieland?
A.   "Much like the current presidential election," says co-op and condo attorney Dean Roberts of Norris McLaughlin & Marcus, "this co-op election appears to be affected by individuals who may not be particularly well-informed and do not actively participate in the governance process."
If your co-op is subject to any type of governmental regulation, such as being part of the Mitchell-Lama program, then you could "seek review and regulation of the process by the regulatory agency," says Roberts. "However, the best course of action is to organize an opposing slate of candidates, or simply run yourself, and engage in the same type of proxy solicitation, because most governmental agencies as well as the courts are very hesitant to step in on this type of issue."
Our other experts agree that collective action is your best bet--unless both your pockets and stamina can provde the "fortitude, evidences and resources to bring an action against the board members for a breach of their fiduciary obligations," says real estate attorney Jeffrey Reich of Wolf Haldenstein Adler Freeman & Herz.
He notes that while hiring a managing agent without a vote of the shareholders is probably within your board's discretion, much of what you describe sounds problematic.
Do your best to "accumulate evidence of your allegations, educate your fellow shareholders and seek to replace the current board," he advises.
As part of your fact-gathering, suggests asset manager and real estate broker Roberta Axelrod of Time Equities, make sure the co-op is having its financials audited properly.
"Property management includes the financial as well as physical management of the property," she says. "Confirm whether the finances appear to be handled appropriately and whether the super's wife is bonded, whether her company has insurance, and whether she is a certified or trained property manager."
---
Trouble at home? Get your NYC apartment-dweller questions answered by an expert! Send us your questions. 
See all Ask an Expert.
Brick Underground articles occasionally include the expertise of, or information about, advertising partners when relevant to the story. We will never promote an advertiser's product without making the relationship clear to our readers.