We're seriously stumped about these listings photos, you guys. Have the brokers never heard of photoshop or staging?
This collection of mind-boggling photos—and their spot-on captions—are courtesy, as always, of Andy Donaldson, the man behind the Terrible Real Estate Agent Photographs blog and book.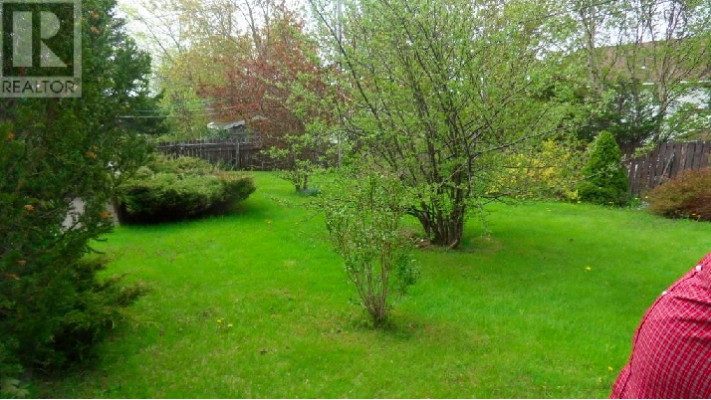 In real estate photography this is known as a Partial Gastric Eclipse.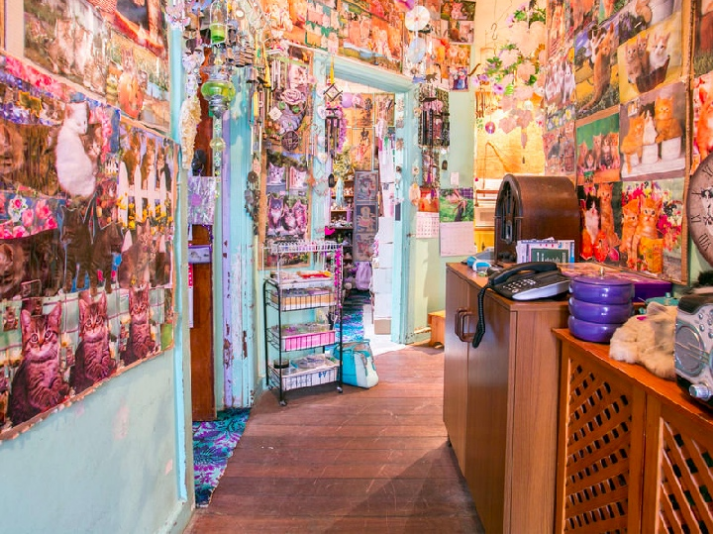 I won't come in thanks, I'm allergic to craziness.
And for the kids, a 40-metre tall, high-voltage climbing frame.