According to a Douglas Elliman market report out yesterday, the median price for a Long Island home is $405,000 (that's up 3.8 percent compared to a year ago). While the report found low inventory, and homes staying on the market for fewer days as compared to last year, that median still stands at 8.4 percent less than the record.
Record or not, for those of us who've looked to buy even small apartments in the city, $405,000 for a multi-bedroom home feels like a steal. So, we decided to take a look at four Long Island houses that you can get for around $405,000. We like to think we're being helpful (and not just masochists):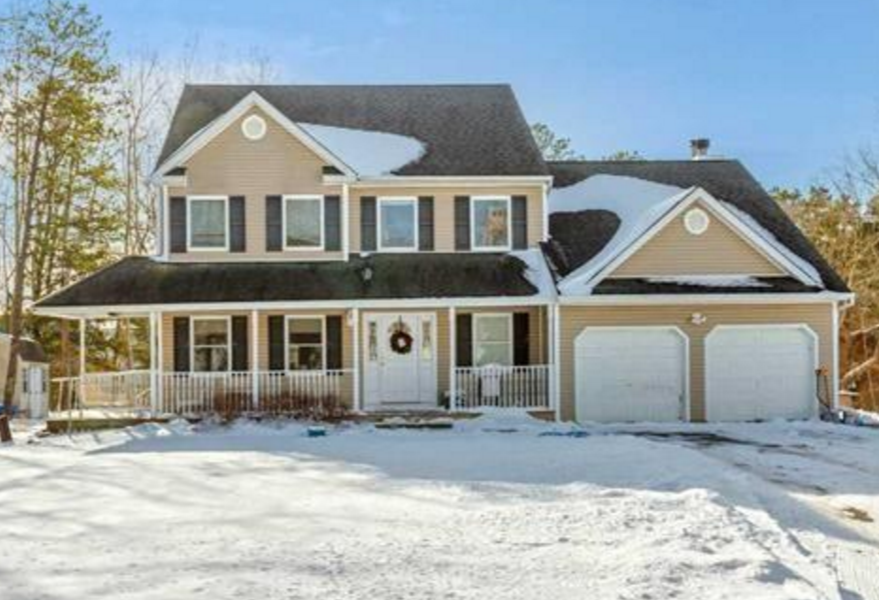 This is a big house (with acreage to boot) for a not-so-big price tag. The Colonial-style four-bedroom, two-and-a-half-bath house in Jefferson Station was built in 2006 and sits on an acre of land. Asking price: $400,000.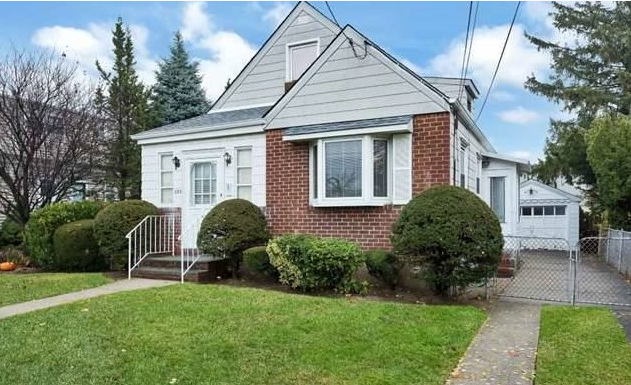 This Cape-style Franklin Square house is cute, and while it's not huge, it manages to fit in four bedrooms and two full bathrooms. The interiors could use some updating (hello, wood panellling!), but considering the house is $400,000, you may have some room left in your budget to do just that.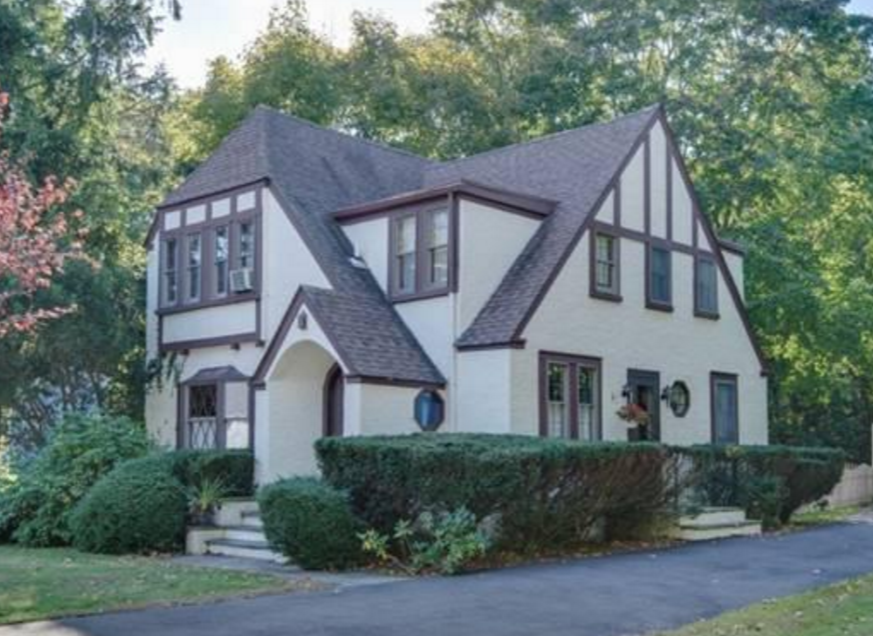 If Tudor houses are more your style, you may want to consider
this one in Oakdale
. For $400,000, you get three bedrooms, one-and-a-half baths and a cool story: This was once the gatekeeper's house for the Vanderbilt Estate.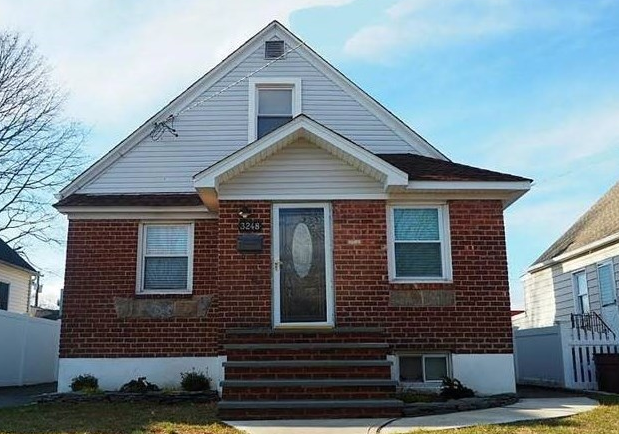 This Cape-style house in Oceanside has four bedroms (but just one bathroom). But what it's missing in bathroom space it may make up for in the renovated kitchen with new appliances. Asking price: $409,000.