Things are slowing down a bit in Greenwich. According to the most recent Douglas Elliman market report, the median sales price in that tony suburban town is down more than 7 percent year over year to $1,720,500. This news comes after a financial industry executive called Greenwich the worst U.S. housing market. That might sound bad to you, but to us, that means it's time to grab some deals in the Connecticut town.
Falling almost exactly at the median sales price, this four-bedroom, three-bath house (asking $1,725,000) comes with an additional red barn/cottage with its own two bedrooms and one-and-a-half baths (see photos below).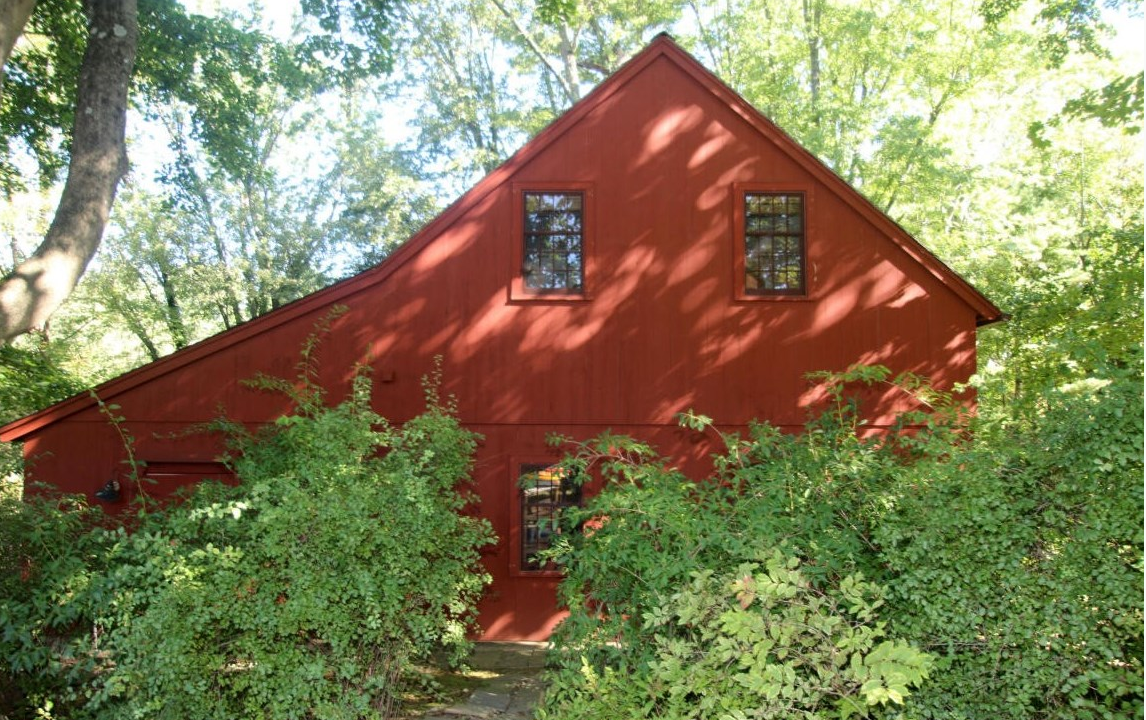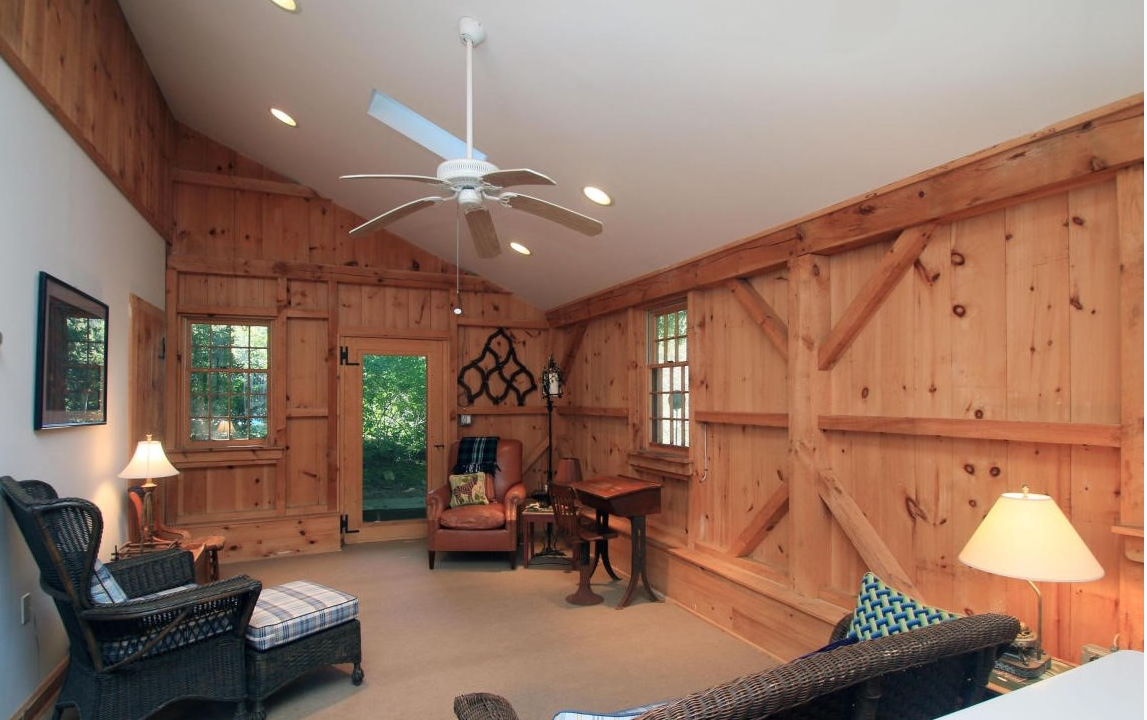 The kitchen could use a little bit of updating (mostly when it comes to cabinets), but the breakfast area is surrounded by windows, which offer an idyllic view to drink in with your morning coffee. There are two fireplaces and an enclosed back porch that is almost all windows.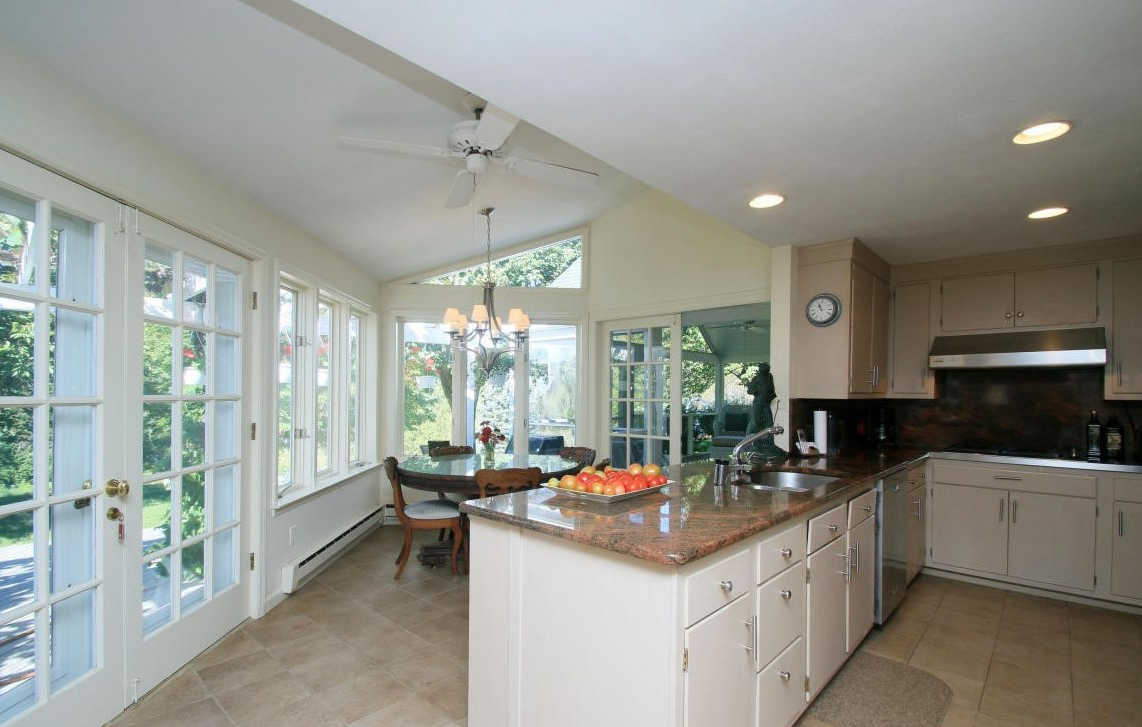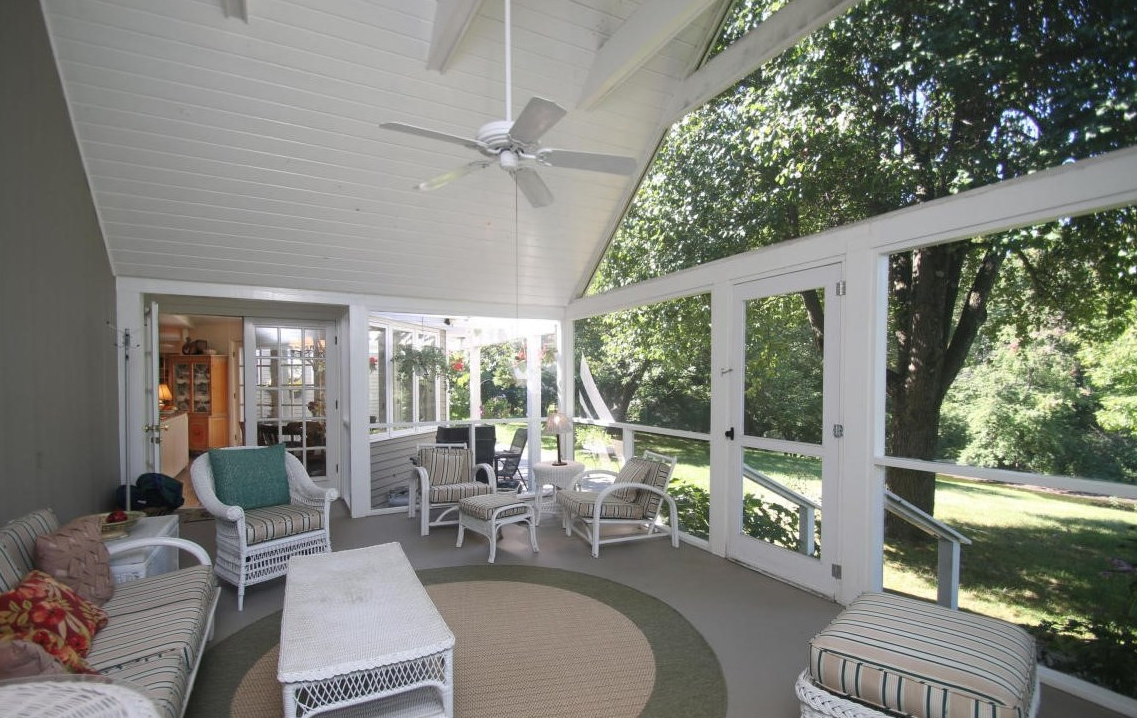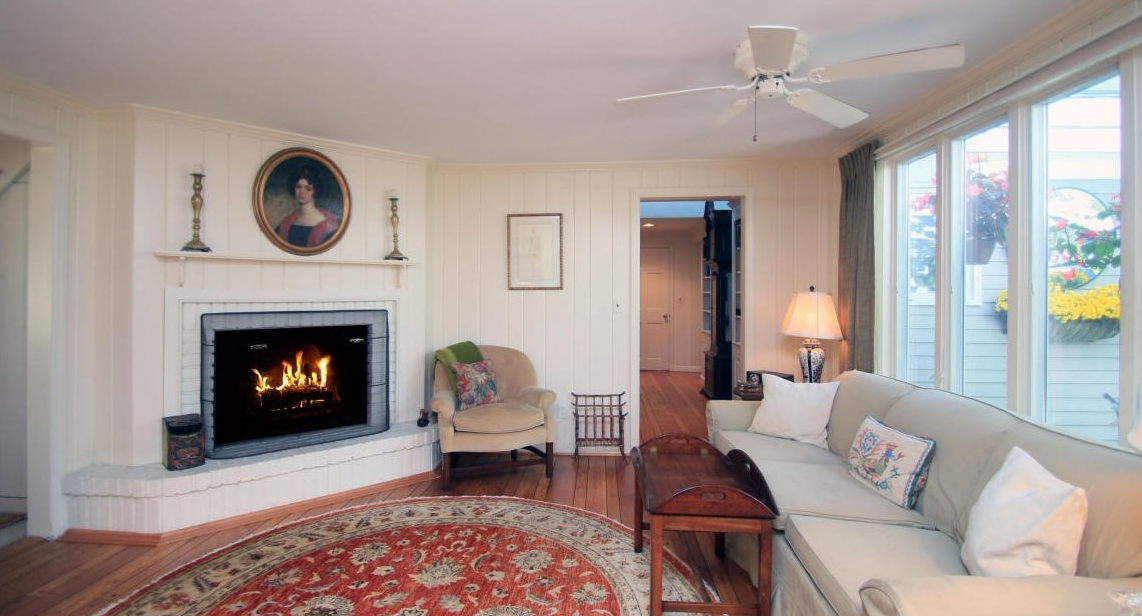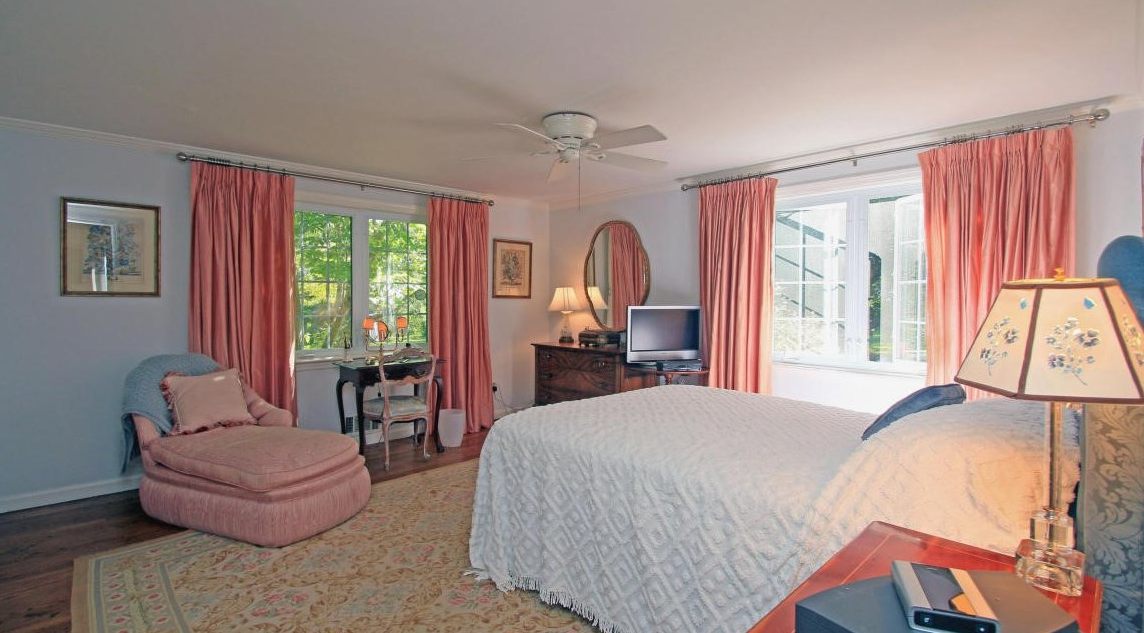 The grounds are pretty impressive, too, and include a pool, pretty gardens, and a small pond.