There are quite a few things that caught our eye about this Midtown West co-op: First, it's got Japanese detailed design, and manages to feel both airy and peaceful (and could be mistaken for a Tokyo apartment in a minute). Also, it's got nine rooms, and four bedrooms—though some are currently configured as tea rooms—and it's less than $2 million ($1.995 million to be exact).
Plus, for those who like a bit of privacy, there are two perks: It's a maisonette, which means you have your own private entrance on the ground floor, separate from the rest of the building; and there's no board approval required, either.
The design is very much flexible. According to the listing: "'Shoji,' sliding translucent screens, and 'fusuma,' opaque sliding doors, can conserve space, or allow adjacent rooms to open up. Both types of partitions are creatively used in the apartment, and expertly installed." Oh, and did we mention the 15-foot ceilings in the living/dining rooms?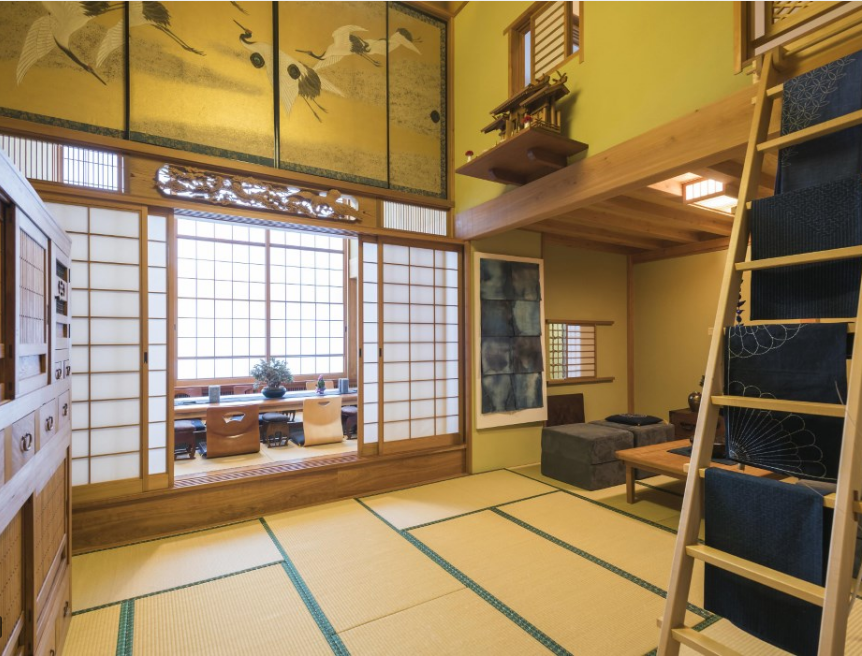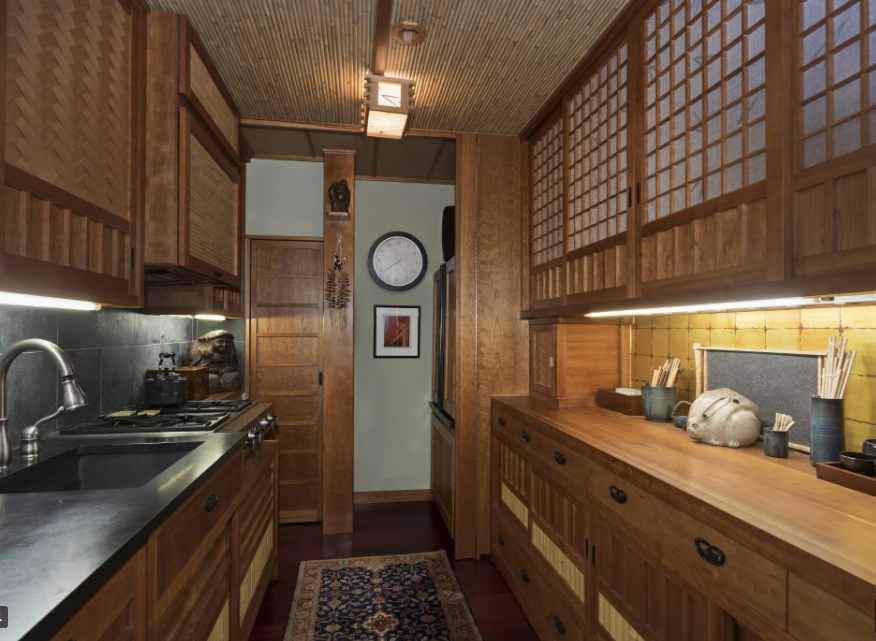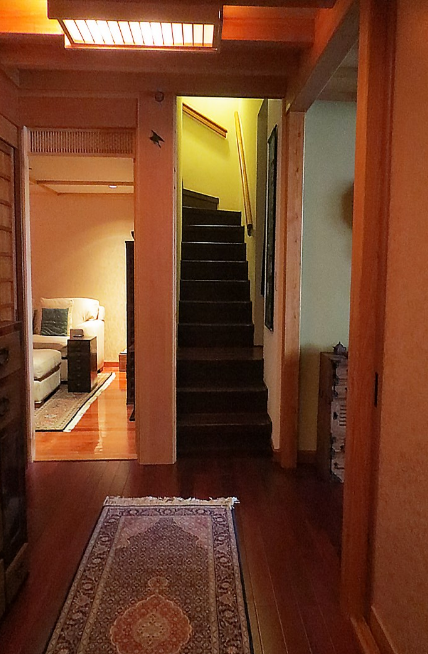 The duplex has a solid staircase (no winding!), there's a wood-paneled kitchen with stainless steel appliances, and a washer and dryer off the bathroom.
And it's located in a loft building built at the beginning of the 20th century.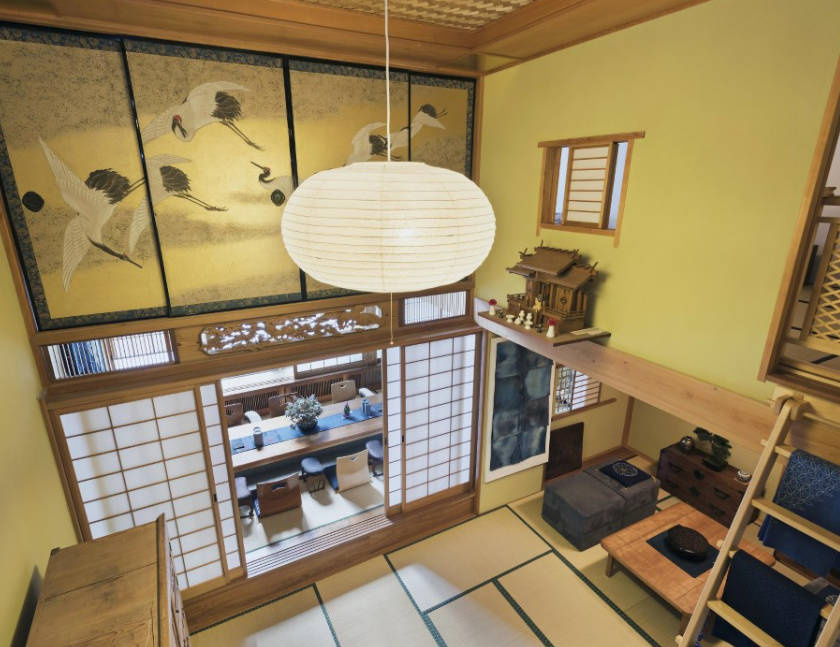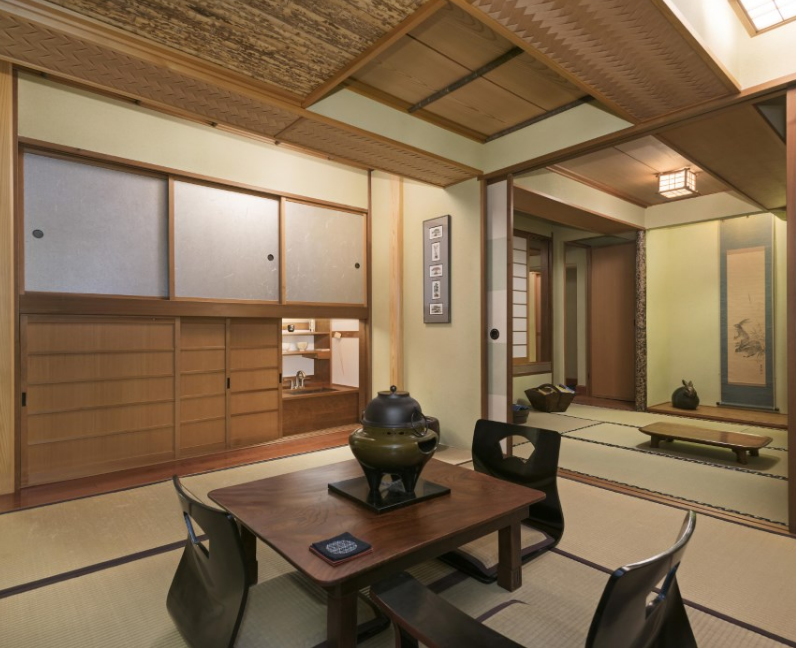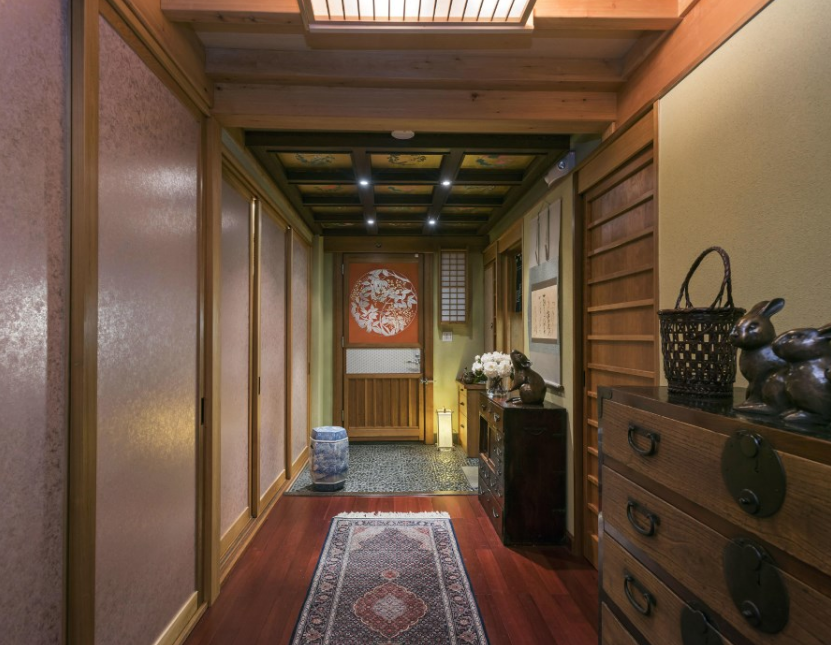 Sure, a place like this won't appeal to all buyers, but for those tiring of cookie-cutter apartments, this might be worth taking a closer look.