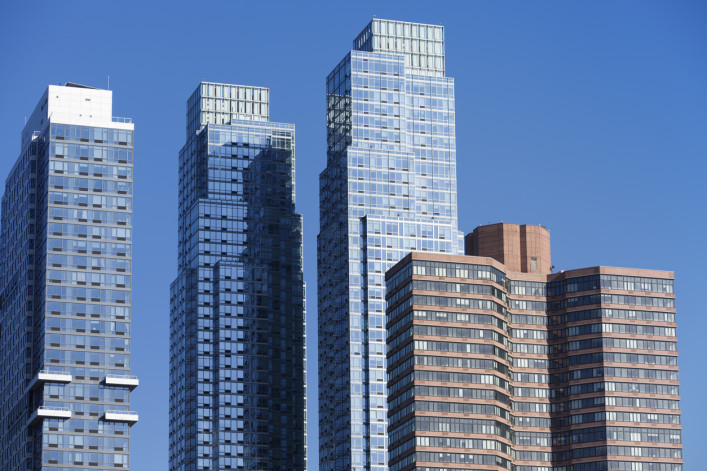 Buying an apartment in New York City? Even in today's buyer's market, you'll need to put together an offer that gets a seller's attention and closes the deal quickly. 
Right now, the NYC sales market is characterized by sluggish sales, an oversupply of luxury condos, and consumer uncertainty. Sellers have in large part adjusted to the market's dynamic—and grown tired of cutting prices. Rather than feel the sting of one more low-ball offer, some are even taking listings off the market and renting them out instead.
This puts pressure on you to put together your offer carefully. Yes, prices and the number of transactions for Manhattan condos have been falling for about two years, and co-op prices also slipped last year, but there were some signs of stability in the fourth quarter. The luxury market has been suffering because of a glut of new condos, but the rest of the market is faring better. Sales only slipped modestly and the median price for Manhattan co-ops and condos is holding steady at $999,000.
---
[Editor's note: An earlier version of this post was published in October 2015. We are presenting it again with updated information for February 2020.]
---
In other words, for about 95 percent of the market, the sky is not falling. Many sellers have already dropped the asking price, so putting in a fire sale offer is not going to fly. You want your offer to be taken seriously. Here's how to accomplish that goal.
How to calculate a reasonable offer
Knowing the market is essential, so you have to do your homework. Look at how long the apartment's been on the market and how much comparable apartments in the building and area have sold for. Check StreetEasy for the number of saves by users. Attend open houses. Is there lots of foot traffic? Do people tend to linger? 
"All these can give you a sense of interest in the place," says Ari Harkov, an agent with Halstead Property.
You'll also want to look for any price reductions. "The longer it's been on the market without a price reduction, the lower you can go," says Patrick Lilly of CORE. But if the price was just reduced, your bargaining power is lessened. There's only so low a seller will usually go on an apartment that's seen a couple of price reductions. 
The condition of the apartment, exposures and light, and quality of renovation all factor into relative value. The higher the floor the higher the price too. 
What to do when there are multiple offers
Having multiple offers is a sign that the asking price is reasonable, says Lilly. Take that as your cue to make a strong bid. 
"At the end of the day the price is still the name of the game," says Harkov. When working with a seller who has multiple offers, Harkov puts them all in a spreadsheet, organized by offer price. "We start with the highest bid and go from there," he says.
Lilly suggests using this formula: If there are seven or more bids, the winning bid will often be between 10 and 12 percent more than the asking price; if there are three to seven bids, it's about 5 percent over; any fewer and it will be closer to asking. 
It's rare these days, but if a seller asks for "best and final offer" you'll want to follow suit. Sellers often do this to expedite the process and avoid too much back and forth. Come in too low and you might not get a seat at the table. (Note: You don't want to go too high if you're planning on getting a mortgage; if the appraisal is much lower than your accepted offer, the bank won't finance it all.)
Discover off-market properties in your dream neighborhood that perfectly suit your needs and budget. Meet and deal with sellers before their apartment hits the market.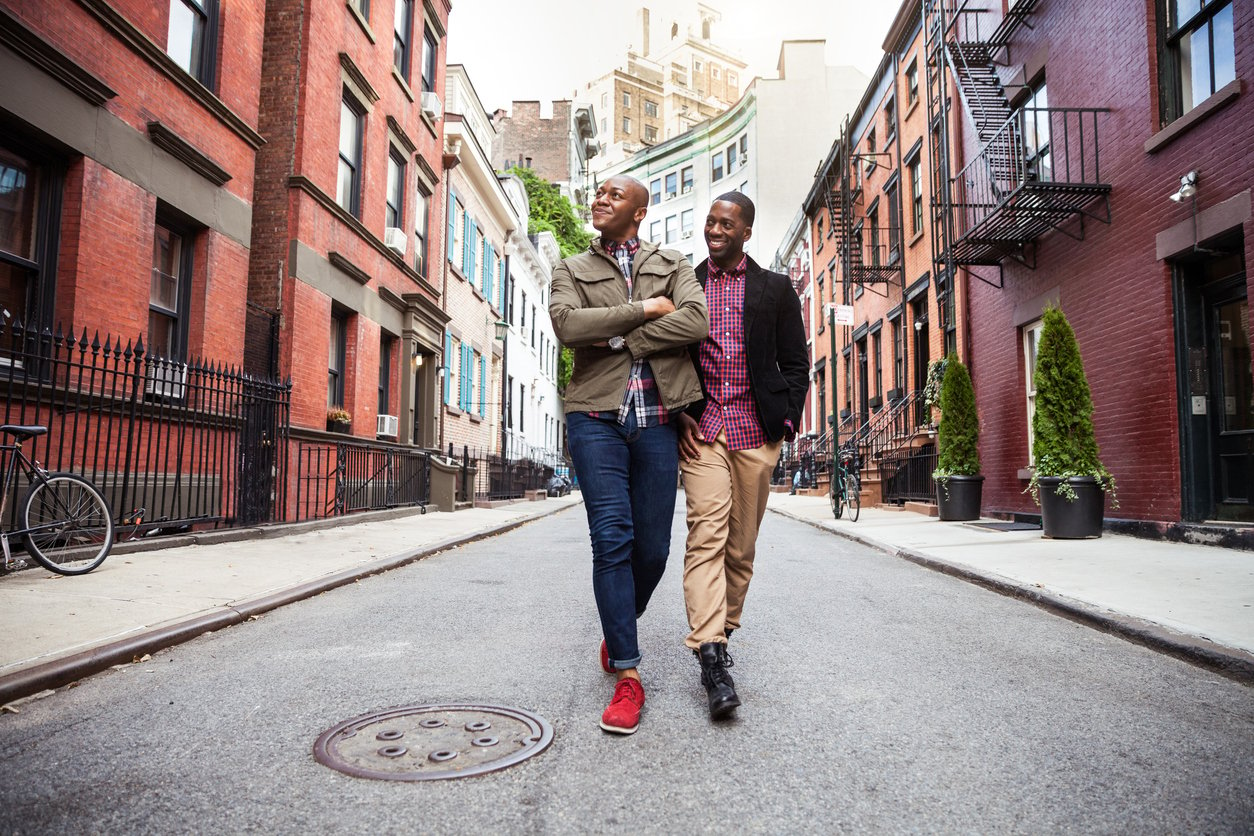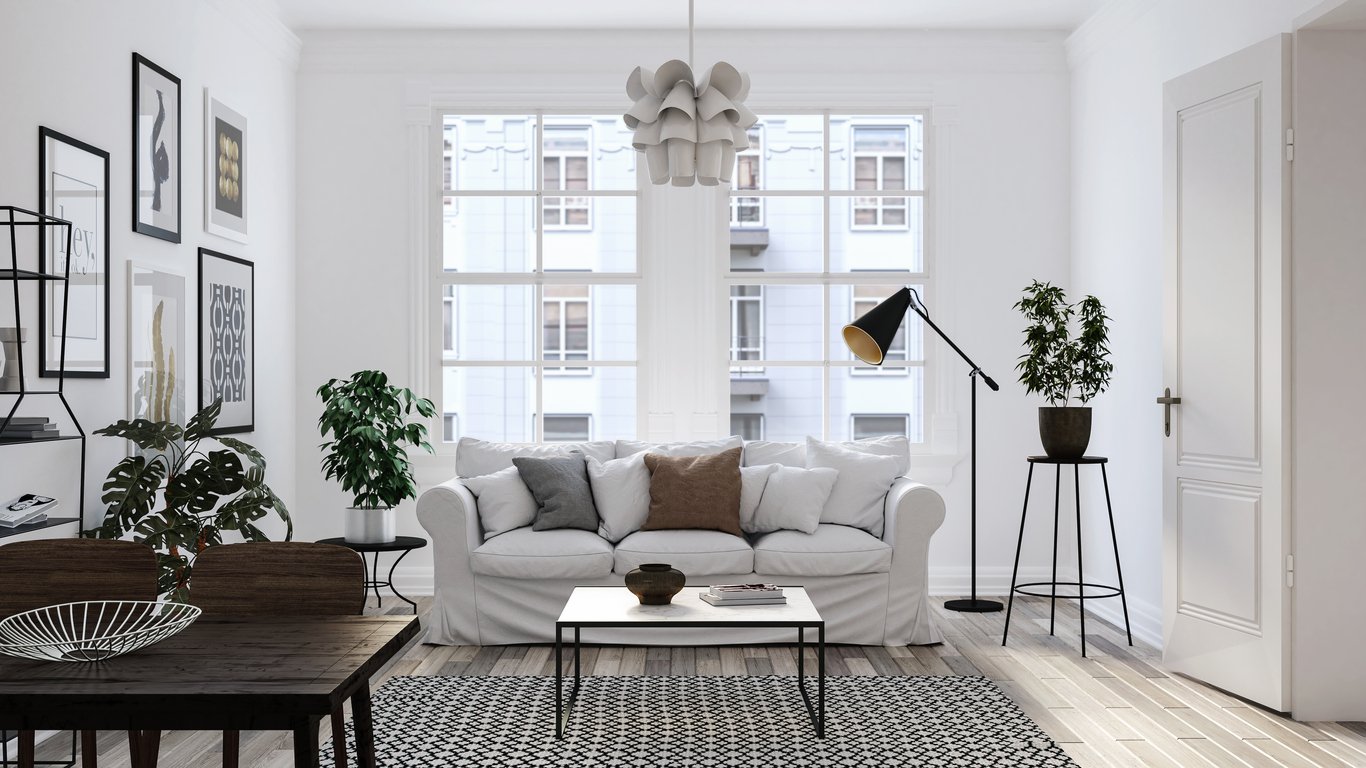 Let Triplemint's off-market team give you exclusive access to apartments in your price range and desired neighborhood that no one else has seen. More options, less competition, no bidding wars. 
If the seller says there are "multiple offers above ask," you have to decide whether it's worth a price above the ask (to you) and bid accordingly, or it's not and you continue with your search. 
Decide what your own regret vs. relief thresholds are. Tania Isacoff Friedland, broker at Warburg Realty, suggests picturing the apartment selling to someone else. Would you regret not offering $10,000 or $20,000 more? Or feel relieved that you didn't pay a dime more than you felt the apartment was worth? "Even though this tipping point usually comes a little further down the road, it doesn't hurt to put yourself in that mindset from the beginning because sometimes you have to be aggressive upfront," she says.
When to make a low-ball offer
Lilly usually warns sellers to expect low-ball offers and to avoid being offended by them. "If you are not getting these bids that is a really good sign that you are overpriced as opposed to being in the right ballpark, and people are just walking away." 
Low offers—loosely defined as 10 to 20 percent below ask—are even sometimes called for, such as when the apartment is overpriced and/or needs a lot of work. The key is to make them without offending. 
"If you justify the reasoning by pointing to the facts and avoid being defensive or obnoxious, that can be effective," says Friedland. She has put this into practice on numerous occasions. In one memorable case, her client had submitted a low offer that the seller found "offensive," resulting in a two-week standstill. Because the offer was backed by details of all required updates (and the buyer's willingness to sit it out), the seller ultimately relented. 
You can also temper a lower offer by saying 'this is my initial offer'," says Lilly. Given most transactions involve two to three offers and as many counter-offers, this lets the seller know you're open to negotiations. 
Lilly has been seeing more negotiability in new developments and luxury buildings, where there is substantial inventory and higher price points. Friedland agrees that higher priced apartments (say, $6 or $10 million) will typically have a built-in buffer. So offering 12 percent less than ask will not be a dealbreaker. But she points out that the same discount can make a big difference on an apartment with a $1 million or $500,000 asking price.
Create a strong first impression
Despite the slump, Friedland reports seeing bidding wars on properties that are "priced correctly and show well." In these cases it's important to make a strong first impression and signal your intent from the outset.
Timing can be persuasive: As a seller's agent, Friedland will give weight to someone who came in, liked the apartment, stepped up to the plate quickly, didn't spend time hemming and hawing but was decisive and considerate of the seller's time. "That indicates being a serious buyer, she says."

Or as Harkov puts it, "show intent with speed." He recently represented a seller where the winning bidder came in with a strong opening bid shortly after the open house and ultimately ended up getting the property with a slightly lower final bid. 
"Sometimes making the first offer in a competitive situation is the best move as it shows the seller you are serious and are likely to move quickly and decisively throughout the rest of the process, from offer to signing to closing," he says.
Finally, be clear and concise: Offers, which are emailed, include your bid price and desired closing date. For the latter, consider writing "flexible" or "whatever works for the seller" if you can. (See below for more ways to sweeten the deal.)
Get pre-approved
Before making an offer Friedland has clients complete a REBNY financial statement. If you're financing, you'll also need a pre-approval letter from the bank (this is the next step after pre-qualification letter, and can take about two weeks to get). Harkov also recommends having a reputable, well-known NYC-based real estate firm already lined up. "This shows you are ready to go, and your attorney can receive a contract immediately," she says.
Make it personal
Selling an apartment is an emotional experience, especially when that person has lived in the apartment for a long time or invested in a hefty renovation. Writing a love letter to the seller can make the difference, Keep it brief–don't go overboard. And be sincere, says Lilly. For example, you can convey how meaningful the place is to you or how you envision building a family there, something Friedland says a recent buyer did in a heated bidding war. "It really struck a chord with the sellers, who were initially going to go with another buyer." 
When submitting your offer package, Friedland recommends including a brief bio with a little bit of background information: where you are from, where you went to college, what you do for work, where you currently live; how you met (for couples); if you have any kids (and their ages and schools) and pets. 
Anticipate questions and concerns: Put yourself in the seller's shoes as well as the board's and think about what if anything about your offer might give pause, suggests Friedland. For a co-op package, if a particular board puts a lot of weight on references, you can indicate who the references are going to be from. If your finances are not what the board may be looking for, consider looking for a guarantor. (Work with your broker, who might be familiar with the board.) 
Sweeten the deal—even with a lower price
Sometimes an offer is not strictly about the price being offered. Other factors can sway even hard-line sellers. 
Offer cash, which means the deal won't be held up waiting for financing. 

Drop the mortgage contingency–sellers will see this as an indication of your intent (and buying power). Just know the risks before you go this route, including losing your deposit if you don't end up qualifying for a mortgage and having to make up the difference between sale price and the appraisal value (it can be much lower). You could also run into trouble if the bank doesn't approve the building.  

Be flexible on the closing date. Make it work for the seller's needs, whether they need to move out earlier or later. And be prepared to possibly have to move into a short-term rental. 

Send flowers (orchids are popular) or home-baked cookies. "To be honest I've had sellers who are turned off by this but more often than not these gestures have proven effective so long as they are done tastefully," says Friedland.
—Earlier versions of this article contained reporting and writing by Lucy Cohen Blatter.
Brick Underground articles occasionally include the expertise of, or information about, advertising partners when relevant to the story. We will never promote an advertiser's product without making the relationship clear to our readers.