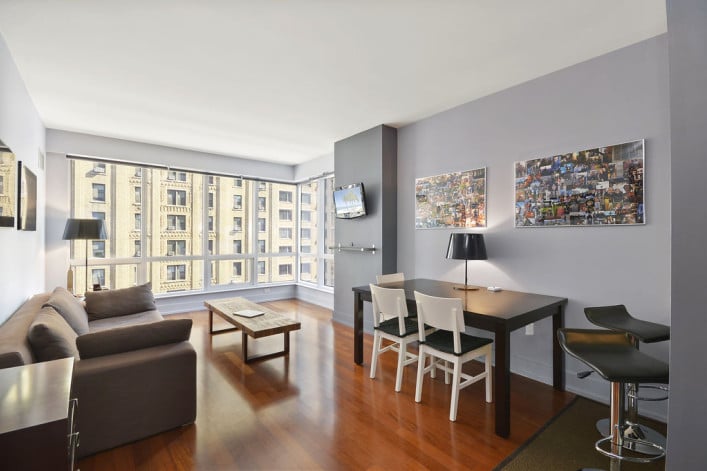 The Hudson Yards project, which will bring residential and office skyscrapers, a four-star hotel and 14-acres of public outdoor space to the far West Side—won't be complete for almost another decade, but many buyers are wondering whether to move to the area now, way before prices rise. And where exactly should you go? Ana Weisberger of Citi Habitats clues you in in this week's Buy Curious.
THE WISH LIST:
I'm thinking of buying a place near Hudson Yards before it's finished and prices shoot up. What's available?
THE REALITY:
The redevelopment of the Hudson Yards is among New York City's most ambitious urban renewal projects and will encompass the area west of Eighth Avenue, north of 30th Street and south of 43rd Street. With a 7 train stop added at 34th Street and 11th Avenue, plus newly constructed office towers, retail stores and parks, the development will shape the neighborhood and likely reenergize the adjacent areas of Manhattan's west side. But the project won't be completed until 2024, so whoever lives there will need to put up with construction noise and dirt for the next several years.
Since many homeowners in the area are anticipating property values to rise in the long-term—by "as much as 25 percent or more," says Weisberger, depending on "proximity to transit and neighborhood amenities, the type of property" and the like—a lot of them are choosing to hold on to their homes if they can, thus limiting inventory, she says.
A recent property search she conducted yielded just 10 listings, located in older 1950s-and 1960s-era doorman co-ops located along West 34th Street, that were not in two recently constructed condo buildings. "If you are looking for a co-op, you need to be patient or willing to compromise," she says. Much of the other housing inventory in the area (further north, along Ninth Avenue, in the high 30s and 40s) consists of classic brick tenements with iron fire escapes that snake up the facades—mostly rentals, she says.
(Protip: If you're not seeing enough apartments for sale in Hudson Yards that are in your price range, consider expanding your search to include "off-market" listings.  NYC  real estate brokerage Triplemint, a Brick Underground partner, uses technology to mine public records and identify owners who may be ready to sell. You'll meet and deal with owners before their apartments hit the market. Click here to learn more.)
The majority of apartments available for sale in the area are in two aforementioned condo buildings: The Atelier at 635 West 42nd Street, and The Orion at 350 West 42nd Street. The key differences between them, per Weisberger:
For starters, the Atelier is located further west, near 11th Avenue. Since some New Yorkers are still hesitant about living west of Ninth Avenue, the building's developer included all the bells-and-whistles it could fit into the place when it arose in 2005. Its 478 units feature oak floors, high-end finishes and designer kitchen appliances, and building amenities include a pool, a gym, a spa, a yoga studio, a golf driving range, free breakfast daily (!) and a shuttle service along 42nd Street. 
"If you want resort-style living and don't mind the semi-industrial location, [the Atelier] might be a good option," says Weisberger, who adds that "the area will get a lot more lively in the coming decades, so change is on the horizon if you can stand the wait." A recent Streeteasy search revealed that there are nearly 60 units still available in the 46-story tower. But they won't come cheap—at an average per-square-foot of $3,000, it's the most expensive building in the neighborhood.
 Orion is also a luxury project with a doorman, concierge services, a fitness center, a lap pool and multiple sun decks, but not nearly as lavish as the Atelier. Working in its favor, however, is its location, which is more convenient to transportation, restaurants and nightlife. Apartments in the 60-floor tower are also slightly larger and slightly older (circa 2004). "If you love the city's hustle and bustle, the Orion might be the best option for you," she says. There are currently about 25 units still up for grabs in the building, and the price per square foot is around $1,800, so it's more space for the money than the Atelier.
"The potential downside for some people," adds Weisberger, "is that the building might just be too centrally located. It's right near the Port Authority Bus Terminal and a block from the big tourist strip [where Madame Tussauds and Applebee's, etc. are located] on 42nd Street."
If you are willing to live further north, a few more options await in Hell's Kitchen, but this area is not considered Hudson Yards and these properties will likely not appreciate because of the ongoing construction, says Weisberger. This area also consists mostly of condos. A few notable developments are:
540West: Built in 2013, this building at 540 West 49th Street has 110 units, mostly studios, one-bedrooms and two-bedrooms. The average price per square foot is about $1,600.   
The Link: This building at 310 West 52nd Street consists of 215 units on 42 floors. Built in 2005, it is most notable for its height, rising to almost 500 feet, with a glass and aluminum façade. Inside, it features high-end fixtures and floor-to-ceiling windows. Apartments go for about $2,100 per square foot.
Stella Tower: This boutique condo building at 425 West 50th Street has 18 floors and 51 units. Built in 1930 and converted in 2011, it offers a mix of pre-war architecture and modern finishes. Average price per square foot is about $3,100.
Weisberger actually lives in the Hudson Yards area and has watched it transform over the years. "When the Victory [a rental building at 561 Tenth Avenue was built in 2002] came around, that location was considered the end of the world." These days, however, there are myriad bars and restaurants along the avenue, and the frontier has been pushed further west.
While 11th Avenue is still dominated by car dealerships, gas stations and mini storage facilities, Weisberger believes it won't be that way for long. "Upon completion, the new and existing areas will blend together into the city's newest hub of activity."
Here are some places to consider: 
Midtown West co-op studio, $430,000: This studio at 408 West 34th Street, between Ninth and Tenth avenues, has a renovated stainless steel kitchen with granite countertops, hardwood floors throughout and three large closets. The co-op building, built in 1960, has an elevator, a live-in super, a laundry room and parking.
Hell's Kitchen co-op studio, $799,000: Located at 529 West 42nd Street between Tenth and 11th avenues, this studio features a wall of windows, a chef's kitchen, a wood-burning fireplace, custom built-ins and a home office. Amenities include a doorman, common outdoor space and bike storage. The pet-friendly building also has a flexible sublet policy, and is legal for live/work use, making it great for those with home-based businesses.
Midtown West one-bedroom, one-bath condo, $780,000: This 600-square-foot one-bedroom at the Atelier (635 West 42nd Street between 11th and 12th avenues) has white oak flooring, stainless steel appliances and in-unit laundry. Amenities in the luxury building include a 24-hour concierge, a tennis court, a golf driving range, a lap pool, a gym, and a yoga/Pilates studio.  
Midtown West two-bedroom, two-bath co-op, $995,000: This ground-floor unit at 430 West 34th Street between 9th and 10th avenues has a renovated kitchen, a split bedroom layout and five large customized closets. The co-op building features a 24/7 doorman, a live-in super, a furnished roof deck and a flexible sublet policy.
Midtown West two-bedroom, two-bath co-op, $935,000: Located at the top of a 10-unit walk-up, this duplex at 407 West 40th Street between 9th and Dyer avenues has high ceilings, hardwood floors, a fireplace, an updated kitchen and two private outdoor spaces.
Midtown West three-bedroom, three-bath co-op, $2.65 million: Although it's a bit of a fixer-upper, this nearly 3,000-square-foot loft at 360 West 36th Street between 8th and 9th avenues has a lot going for it, with 11-foot ceilings, casement windows and a freight elevator that opens directly into the apartment.
Related:
With Hudson Yards Construction in Full Swing, Is Hell's Kitchen an Even Better Buy Now?
A Real New Yorker's Wish List for the Hudson Yards Project
Mapping NYC's Hotbeds of Construction (Hint: Buy Ear Plugs in Long Island City)
Discover off-market properties in your dream neighborhood that perfectly suit your needs and budget.  Meet and deal with sellers before their apartment hits the market.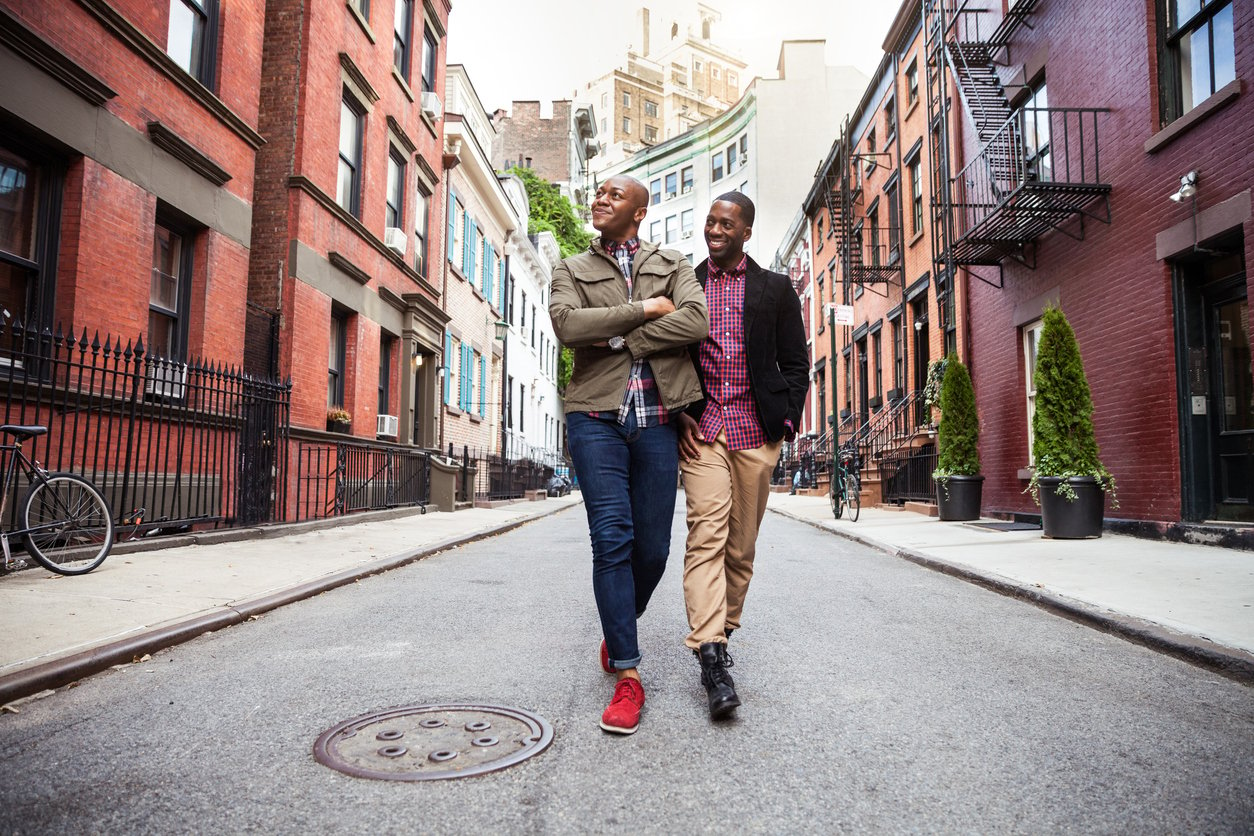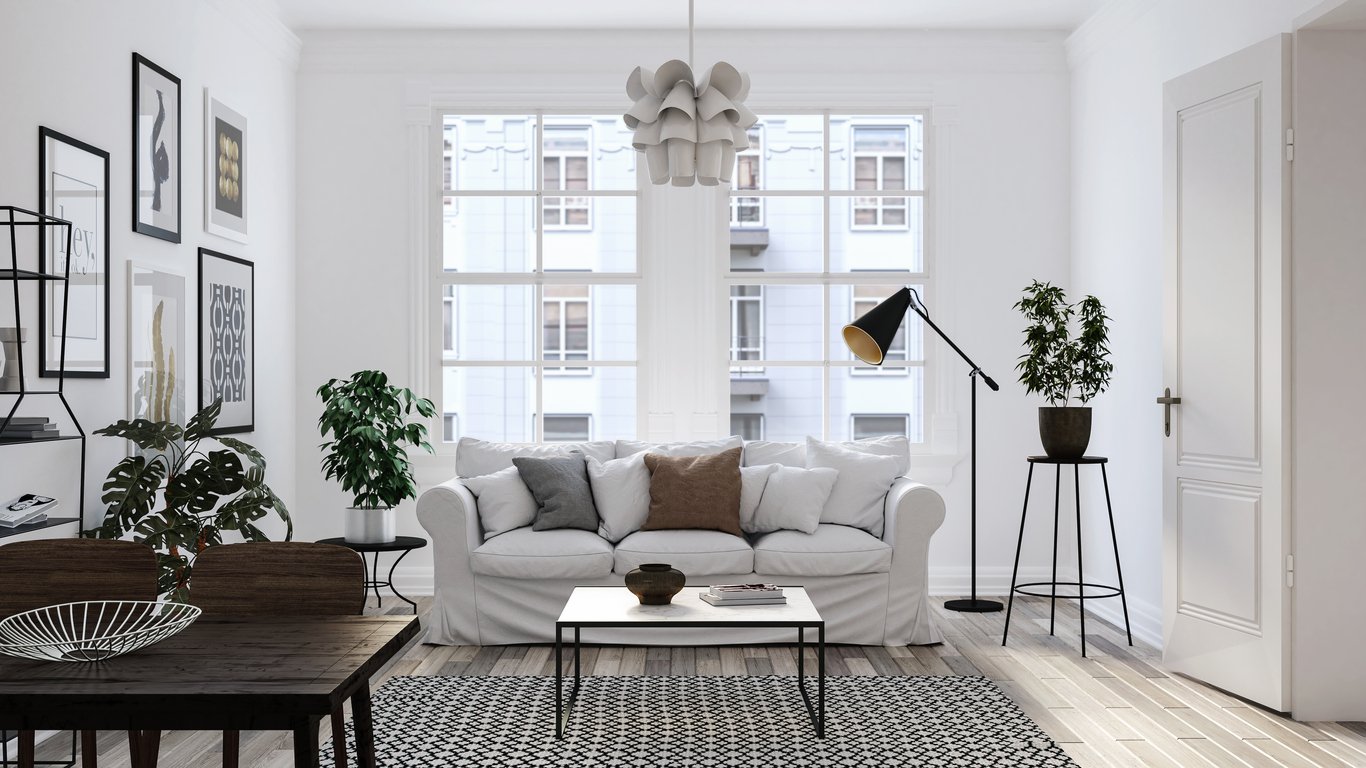 Let Triplemint's off-market team give you exclusive access to apartments in your price range and desired neighborhood that no one else has seen. More options, less competition, no bidding wars. 
Brick Underground articles occasionally include the expertise of, or information about, advertising partners when relevant to the story. We will never promote an advertiser's product without making the relationship clear to our readers.