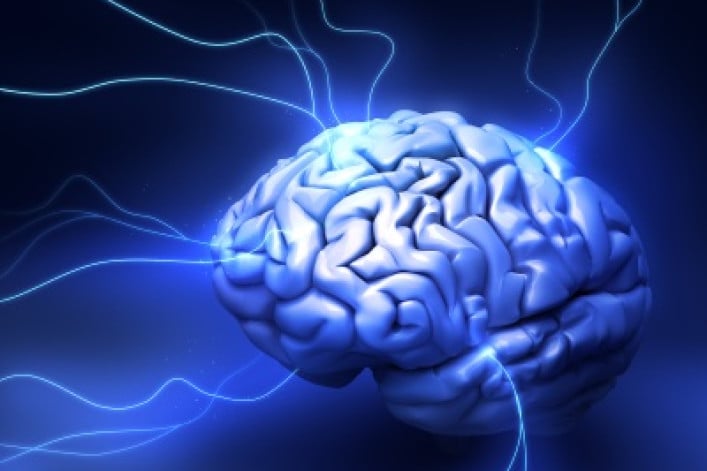 Q. I recently saw a listing for a one-bedroom co-op for sale in a doorman building on the Upper East Side. It lists both a "maintenance charge" of $1,099/month and an "ongoing monthly assessment" of $1,286.
That adds up to about $2,400, which seems like a lot for a $299,000 one-bedroom, doesn't it? And what is an "ongoing" monthly assessment?  
A.  You are correct to be curious, say our experts.
You should start by digging around to see what the assessment is for, and if it is really open-ended (rare) or if there is a termination date or termination upon a scheduled event.
"An 'ongoing assessment' normally applies to expenses that are issue-specific and scheduled to end once fully funded," says Thomas Usztoke of Douglas Elliman Property Management. In other words, there should be an end date that is "easily discoverable by reivewing the minutes of the co-op and their financial statements."
Unfortunately, he notes, there is another possibility: Sometimes, "an ongoing assessment without end is simply a fictious way of claiming a low maintenance rate yet having to fund normal operations through the additional revenue stream. Again, this can be discerned through normal due diligence of the corporate records available during normal business hours.
As to whether this particular assessment is on the high side for this apartment, "a combined monthly charge of $2,385 for a one bedroom is definitely steep," says Doug Heddings, president of The Heddings Property Group.  
Still, says Heddings, "it is imperative that you get more color on exactly why the assessment is being collected, and is it truly ongoing without an end date?"
Property manager Michael Wolfe, president of Midboro Management, agrees that "it is unusual to see an assessment that exceeds the monthly maintenance."  That said, acceptable reasons might include paying down debt, funding a capital improvement, building a reserve fund for future improvements or repairs, building a fund to purchase a ground lease, or creating a legal fund due to lawsuits (buyer beware).
If you are still considering buying the apartment after doing your research, you'll need to make sure it's priced correctly.
"First determine the estimated term of the assessment and the total cost the purchaser would be responsible for," says asset manager and real estate broker Roberta Axelrod of Time Equities.  "Add this amount to the price and decide if you would buy under these conditions.  Typically, the seller will need to either discount the price for the expense and inherent risk of the unknown or rebate some or all of the assessment."
Depending on the exact circumstances, you may even get a bargain: "The market punishes sellers for high maintenance and a history of assessments, so the discount or rebate may need to be greater than the actual cost anticipated," says Axelrod.
Also, notes real estate attorney Karen S. Sonn of Sonn & Associates, you may be able to add at least part of the assessment to the "basis" cost of the apartment when you sell it, meaning you will pay lower taxes on any profit you make. Check with your accountant.
---
Trouble at home? Get your NYC apartment-dweller questions answered by an expert! Send us your questions. 
See all Ask an Expert.
Brick Underground articles occasionally include the expertise of, or information about, advertising partners when relevant to the story. We will never promote an advertiser's product without making the relationship clear to our readers.