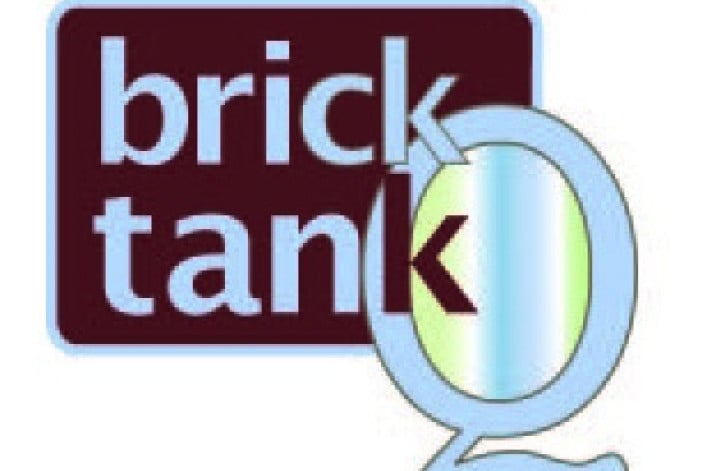 Q.  When my husband and I moved into our co-op 18 years ago, we knew it didn't allow dogs. The proprietary lease did but the board changed the rules before we moved in, likely because the people who had dogs left them home all day and they barked a great deal.  

Well, we are big dog lovers and have desperately wanted to get a dog for a number of years.  There have been two surveys taken and while some owners would welcome dogs, the majority would not.  

We are very responsible people who own our own business and would take the dog to work many days. What can we do?

A.  It's unusual for a proprietary lease to permit dogs, so first make sure the board had the authority to change the rule, says Michael Wolfe, a BrickTank expert and a managing agent who is president of Midboro Management in Manhattan.    A 75 percent shareholder vote is commonly required to change the proprietary lease.   

If the change was improper, shareholders would need to vote again, and it is possible from your description that there may not be enough to meet the voting requirement. 

Alternatively, there are two exceptions to building-enforced pet rules spelled out in the New York City Administrative Code, says Eric Goidel, a BrickTank expert and a real estate lawyer at Borah, Goldstein, Altschuler, Nahins & Goidel in Manhattan.

The first is the "open and notorious" exception: If you get a dog and your board fails to begin a court proceeding against you within three months of finding out that you have a dog, you are legally entitled to keep it, says Goidel.  The clock starts ticking the first time a building employee lays eyes on your pet.  (Note that even an inattentive board never loses its right to expel a pet that is a nuisance.)

In the second exception, residents with physical or mental impairments can claim that they have a medical need for pet. 

Seeing eye dogs clearly pass this test.  It's trickier to prove that a pet is necessary to provide emotional support.

"While some doctors may, for the asking, write a general note, and arrive at a conclusory statement that a companion pet is required, they had better be prepared to provide court testimony should a landlord challenge the request," says Goidel.

For a more thorough discussion of the legal exceptions and how they are applied (differently, for example, in condominiums), take a look at this excellent article in The Cooperator.

As a last resort to get your board to reconsider, suggests Wolfe, you might propose requiring a license fee to raise revenue for the building.
Related links:
Finding a building that accepts dogs (Urban Digs)
Related posts:
UES family surgically debarks dog for co-op
Petiquette 101: Apartment manners for your dog
Shut yer dog: How far can a board go?
My building doesn't allow dogs. What do I do?
What if my puppy gets too big for my board?
Trouble at home? Get your NYC homeowning questions answered by an expert!  Send us your questions via our feedback form. 
Brick Underground articles occasionally include the expertise of, or information about, advertising partners when relevant to the story. We will never promote an advertiser's product without making the relationship clear to our readers.