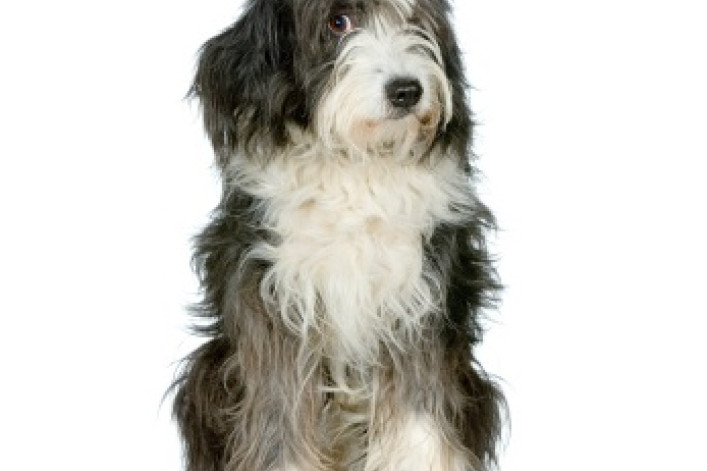 Yesterday's NY Times ran dueling essays on how far dogs should venture into the public sphere.  Yet for anyone raising canines in an apartment building, the semi-private sphere is more grievously overlooked.
The fact is that the etiquette for harboring dogs in a vertical community is a lot more complicated than in a single family home.

Here's a tour of faux-paws you may not even know you (or your dog) are committing:

1. Your building's planter is not a fire hydrant
"Dogs tend to literally walk out the door to the first planter to relieve themselves," says Thomas Usztoke, a managing director at Douglas Elliman Property Management. Perpetual assaults are a pain in the hose for your doorman or porter. 
Translation: Train your dog to pee a respectable distance away from your building.
2. Train your dogwalker
"Many boards make rules - like the dog walker can't bring in more than two dogs from the outside," explains Lynn Whiting, director of management at The Argo Corporation. Some buildings prohibit non-resident dogs altogether, so you might need to arrange to be your dogwalker's first and last stop.

3. Your lobby does not a dog run make
Sorry—no off-leash time in your indoor marbled yard.  Most buildings require you to leash or carry your dog through the lobby.
4. Dog bite redemption
Apologies and reimbursement for medical bills go a long way toward keeping a board from taking action if your dog nips a neighbor, says Whiting.  Other redemptive measures include muzzling and training, and waiting for an empty elevator.

5. Shush your dog
"Getting to the root of why the dog barks is necessary for eliminating the problem," says Garry Gross, a certified canine behavior specialist with Dog Trainers of New York.
Separation anxiety can be alleviated with desensitization training, while a bored dog may just need more exercise or stimulation. If a dog exclaims at hallway or window noise, limit access to rooms close to the source and common walls.
6. Mind your elevator manners
Buildings frequently banish pets to freight elevators or insist the owner ask permission to enter with the dog if others are present. Keep your dog on a short leash, and when children are present and space is tight, wait for the next elevator or carry your dog.

7. Report 'accidents' promptly
Not reporting an unscheduled relief effort in a common area presents building staff with the unfortunate job of catching a suspected offender. "At times I've actually had door staff police the elevator after a dog comes out," says Usztoke. This is awkward for everyone.

8. Keep out of your neighbor's nightmare
At night, the echo of your Labrador's leash in the hallway can sound like thunder. Keep your dog calm and leash rattle to a minimum.

9. Earn rainy day bonus points
While few co-ops have a formal written policy, dog owners practicing advanced pet etiquette may find it respectful to wipe any slush or mud from the dog's paws prior to entering the building.
Related topics:
UES family surgically debarks dog for co-op
Why all co-ops should allow dogs (sponsored)
Petiquette 101: Apartment manners for your dog
My building doesn't allow dogs. What do I do?
What if my puppy gets too big for my board?
Brick Underground articles occasionally include the expertise of, or information about, advertising partners when relevant to the story. We will never promote an advertiser's product without making the relationship clear to our readers.