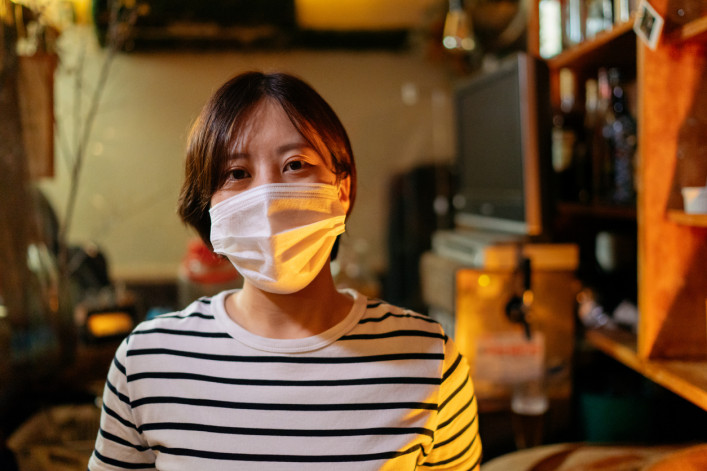 It's not an easy time to refinance if you are a self-employed homeowner in New York City. You may want to take advantage of low mortgage rates, but banks have been inundated with refinance requests and in some cases are making their rates less competitive to slow down the volume of applications. 
The impact of the coronavirus on incomes and job security is also making the process of refinancing more complicated for some. Self-employed borrowers have experienced tighter lending standards, says Ami Rosen, a lending officer with Citi. "Since many businesses have slowed down or shut down altogether, banks are requiring more proof that businesses are open and operating," he says.
Being self-employed doesn't rule out your ability to refinance or take cash-out of your primary residence.
"It just means that there may be an increase in the amount of documentation that a lender may require to review," says Brittney Baldwin, a loan officer and vice president with National Cooperative Bank (a Brick Underground sponsor). 
For example, your profit and loss statements and balance sheets will need to be as up to date as possible, as well as your business bank statements, Rosen says. "The level of uncertainty as to when business will be back and fully operational and, or profitable is the definite cause of these additional document requests," he says.
Mark Maimon, a loan officer and vice president at Freedom Mortgage, says he has a lot of clients in the entertainment and restaurant business in NYC, which has been hit hard by the pandemic. "Sometimes you have to go above and beyond with documentation, proving that a client is earning additional income that is reliable and sufficient to qualify for the loan despite the pandemic," he says. 
As an example, Maimon says he had a client who was a series regular on a TV show and making good money but the pandemic meant the cameras stopped rolling and she stopped being paid. 
"We had to build a case to show she was still being paid residuals from work she had previously done. Plus, we needed to show she had a contract with Netflix and her show would still air and she'd be paid when it did." The client's loan was approved.
Maimon points out the burden of proof is always on a loan applicant to make a case, no matter what the situation, whether it's the pandemic affecting your income or proof that you have enough for a down payment.
Brick Underground articles occasionally include the expertise of, or information about, advertising partners when relevant to the story. We will never promote an advertiser's product without making the relationship clear to our readers.