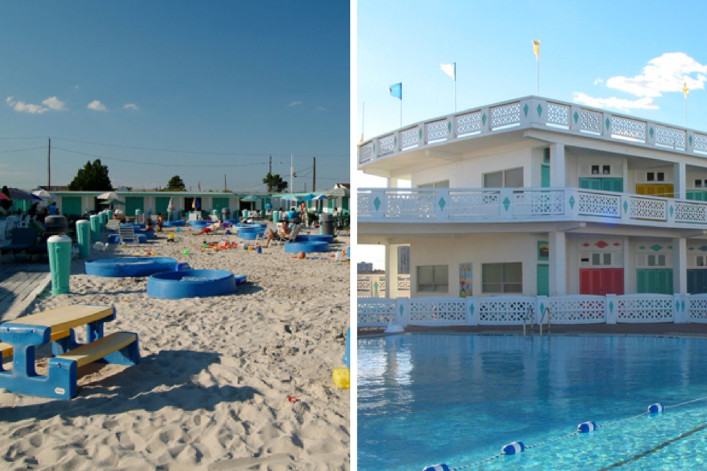 If you prefer your beach-going experience with extras like lounge chairs, drink service, and the option to take a quick shower, you may want to consider shelling out for membership at one of the numerous beach clubs situated on Long Island's Atlantic Beach.
As we've written previously, beach clubs can be a handy option for singles or families looking for a weekend escape option, without necessarily committing to the time and expense of a more traditional vacation rental. Atlantic Beach is around 25 miles (or an hour's drive) from the city, and while you can get there on the LIRR, it's generally easier to drive. ("When you cross the bridge to Atlantic Beach, 20 pounds of stress automatically lift from your shoulders," as one Brick staffer puts it. "These are not fancy clubs—they're like summer camps but with cabana boys.")
A couple of things to keep in mind if you're thinking of joining up: some clubs have membership and parking fees on top of the cost of renting a locker or a cabana, and if you're only renting a locker (i.e. the cheapest option), you might be restricted to certain areas of the club, or not have access to service from the staff. (These are all good things to investigate when you're touring a potential new club). A few other things to consider are a club's hours, whether or not there's a bar, if any chairs or umbrellas are provided, and if you can set up a minifridge or microwave in your cabana, and if so, whether or not there will be an extra charge.
Conveniently for last-minute planners, these clubs don't require particular connections to join—you can generally put down your money and application and be accepted on the spot. We called around this week, and as of press time, these five clubs still have openings for the 2017 summer season: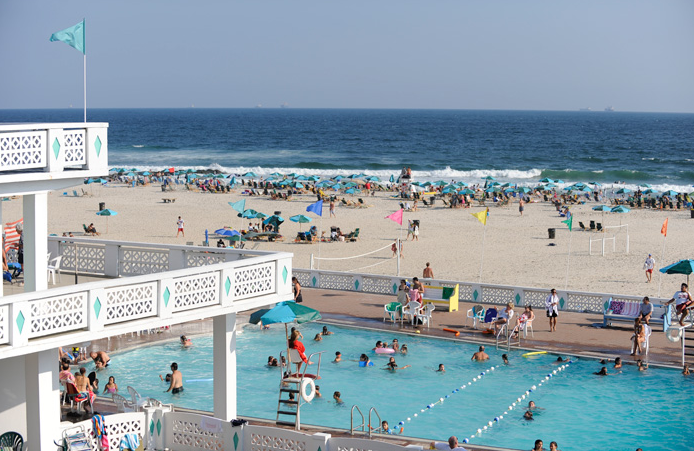 As of press time, there's just one cabana left at Catalina for the summer, with full sand court access. For four adults and two juniors, the fee for the season is $8,700, with an additional $375 charge for valet parking. The cabana can be split between three families, or up to six adults and six children.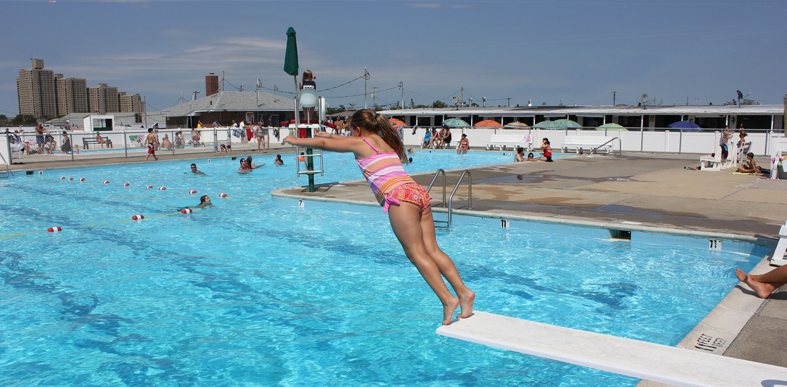 While there are no cabanas remaining at Silver Point, there are some basic 5'x5' lockers left at varying price points. (They also have a list of pricing and availabilities on their website.) For a cabin with a hot water shower, you'll pay around $1,249, but for a cold water shower it's just $499, and a basic locker will be just $336.74, according to a representative.
It might sound cheap, but keep in mind that that's on top of the club's significant membership fees; $640 for a single person, $1,180 for a couple, and $1,250 for a family membership.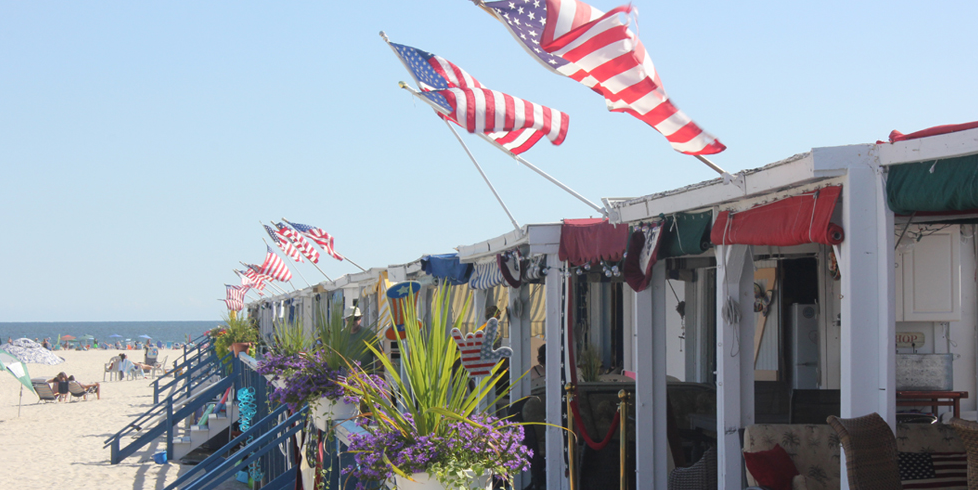 The cabanas have all been snapped up at Sun & Surf, but there are still regular 5'x5' lockers available, at about $1,725 for the season. On top of that, you're also looking at membership fees, to the tune of $900 for a single person, $1,635 for a couple, and $2,375 for a family of four.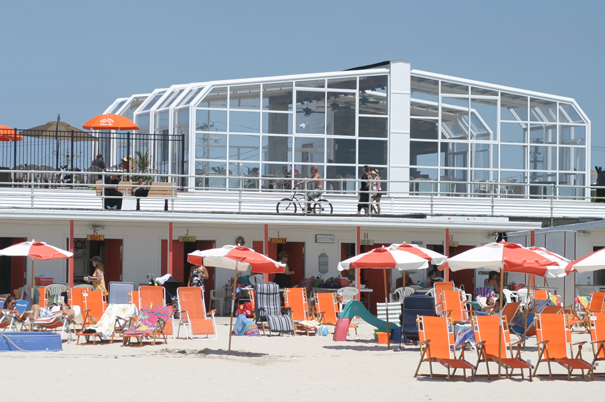 As of press time, Sunny Atlantic still has a shower cabin still up for grabs, at a charge of $1,245 for one adult (that includes valet parking Monday to Friday) as a third share, $1,776 for a half share, and $2,872 for a full share. (You can see the full list of rates here.) For a full seven-day valet parking pass, expect to pay $450.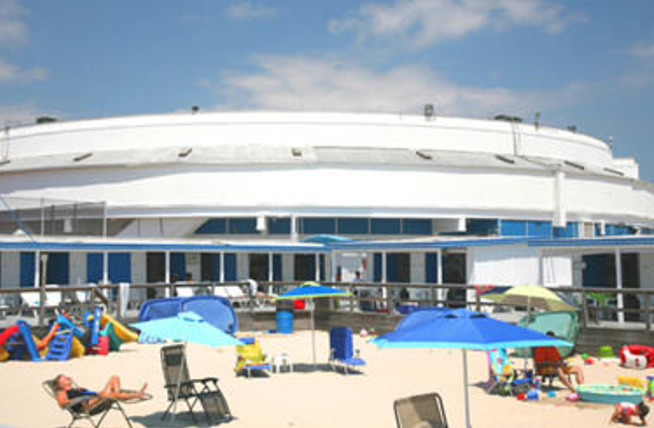 The last option on our list, the Sands told us that there are still shower cabins available, which can be rented as a half-share (i.e. split with another member or family) for $2,100 (that price includes two adult memberships and a car pass, or one adult and two juniors, plus the car pass). You can also rent out the entire shower cabin to yourself for $4,000, which includes four family members and two car passes.
Brick Underground articles occasionally include the expertise of, or information about, advertising partners when relevant to the story. We will never promote an advertiser's product without making the relationship clear to our readers.