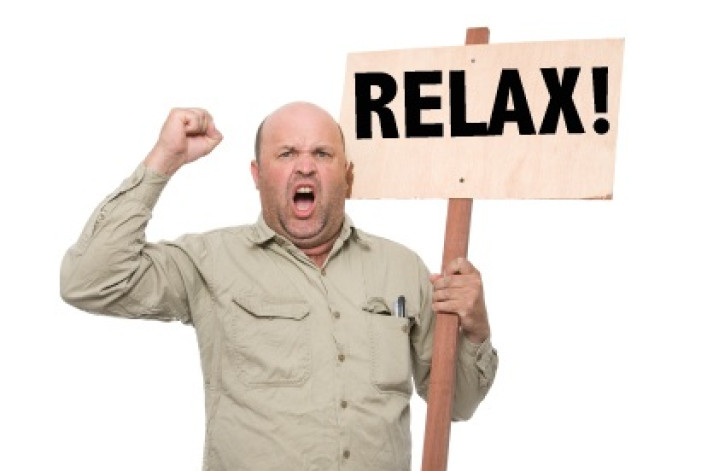 In a steady drumbeat of press releases that sparked headlines this week, Local 32BJ is making the most of strike authorization votes by apartment building workers in Queens, Brooklyn and Manhattan.
Cue hysteria? Not quite.
For anyone who hasn't seen this routine before, BrickUnderground would like to remind you that scary headlines about strike votes make good news copy but have zero to do with the likelihood of a walk out.  

Instead, the strike votes merely give the union the power to order its 30,000 members off the job at 12:01 a.m. April 21st, which is when the current contract expires for all apartment building workers except superintendents.
"If the union didn't take strike authorization votes, they would be toothless," says Marc Luxemburg, a real estate lawyer who is the president of the Council of New York Cooperatives & Condominiums (CNYC), which has a minor seat at the bargaining table.  "It's part of the standard dance, and you can't read anything into it."
Howard Rothschild, president of the Realty Advisory Board on Labor Relations, the industry group charged with representing apartment buildings in union negotiations, supplied BrickUnderground with some historical context.
"In the last 25 years that I've been at the RAB the union membership has always voted to authorize a strike, probably around 18 times and actually struck twice," Rothschild told us.  "This was a formality."
Publicizing the votes, however, is an excellent way for the union to rattle the nerves of apartment dwellers—who in theory will pressure their representatives to avoid a strike.

Yet while dire conclusions should not be drawn from the votes, it's not a bad idea to plan for the worst.

"If people are blindsided and buildings haven't made contingency plans—for example, issuing ID cards and making sure doors are locked—safety can be breached," says Mary Ann Rothman, the executive director of the CNYC.
The Realty Advisory Board has posted a free comprehensive 44-page strike prep manual and survival guide online for boards, landlords and management. (Download it here).
Complete with sample communications to residents and signage for every strike occasion, the guide makes for occasionally dramatic reading.
Some highlights:
Page 13: How to prevent "entrance contamination." 
Page 16: "There are no 'pals' or 'buddies' during a strike!"
Page 17:  Buildings shouldn't listen to union "sweet talk" because "when the strike is over and the dust has settled, defectors will not only have to face the union on their own, but also the rest of the industry." 
BrickUnderground's Strike Coverage:
Strike epilogue: How did the union get your email address? 
Threat of strike diminishing amid "significant progress"
Insider's guide to the un-doormanned life
Predicting a strike: This time is different
NYC doormen to rally on UES tomorrow
Don't look for me on the picket line
Going rogue: Hitting the panic button in a strike 
In case of strike, hold onto your gas cap
Doormen can't make ends meet, but the Mets tickets and golf outings are nice
Coming soon: A doorman and porter strike? 
Brick Underground articles occasionally include the expertise of, or information about, advertising partners when relevant to the story. We will never promote an advertiser's product without making the relationship clear to our readers.