Rental concessions—that is, deals like a month or two free rent, free access to amenities, and other sweeteners—have been on the rise for some time now, particularly for new buildings and higher-end apartments, as landlords have struggled to fill pricey apartments in a market flooded with them. 
Now, it looks like many of those landlords are finally doing what they've tried to avoid by offering ever more enticing incentives: actually lowering rents. With vacancy rates rising, and even more new development scheduled to come onto the market in the new year, concessions are no longer cutting it, The Real Deal reports.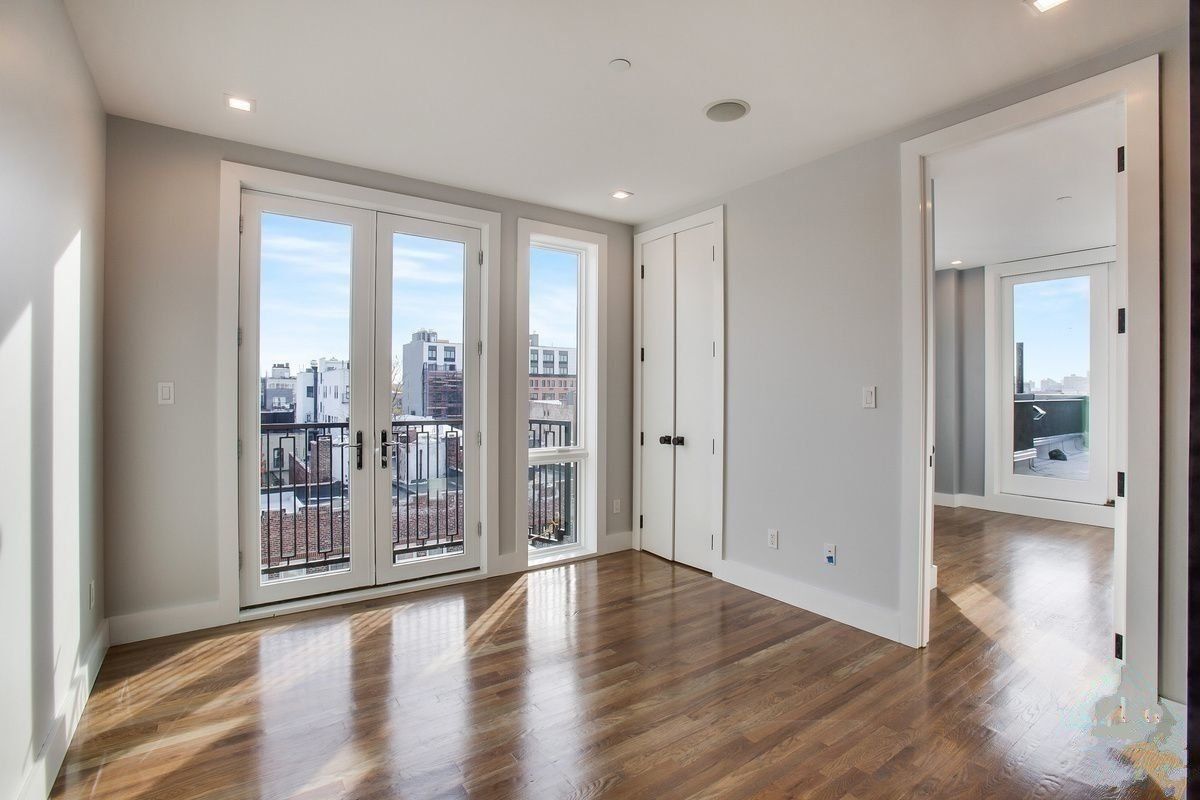 The most recent Douglas Elliman market reports show a softening in rental markets across two boroughs: The median rental price in Brooklyn dropped by over 2 percent from this time last year, from $2,875 to $2,800. The median rental price in Manhattan was stagnant at $3,400, while in Queens it went up slightly, from $2,900 to $2,923.
Furthermore, over the past couple months, concessions have plateaued, an indication that they're becoming less effective in filling apartments, according to appraiser Jonathan Miller, author of the Elliman reports. 
"Landlords are reluctant to approve rentals where the tenant won't qualify for the apartment if the concession is removed," Miller says. "Tenants are reluctant, too, because you can't mask the base rent with concessions. If the market were to suddenly improve—which I don't see in the coming year, because so much new product is still coming in—and concessions weren't offered at the end of the renewal, the tenants would have to move." 
It's because of these concerns on both sides of the transaction that incentives are leveling off. However, a large percentage of new development rentals across Manhattan, Brooklyn, and Queens are still offering concessions. The portion is the highest in northwest Queens, where over 86 percent of new developments are offering sweeteners to lure tenants, Miller says.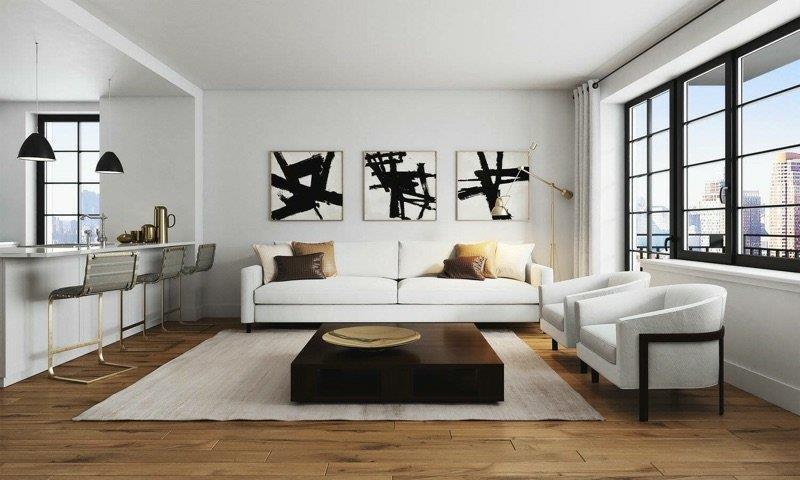 "We don't anticipate concessions going away, but we do think landlords will start to cut rents, particularly in new buildings that face a lot of competition," says Grant Long, senior economist with StreetEasy. "It differs from location to location. There certainly have been landlords cutting rent in areas crowded with new developments, like Downtown Brooklyn, Long Island City, and some pockets in Manhattan as well." 
Both concessions and rent decreases can be found primarily at the high end of the market, so renters who aren't high earners may not see these benefits.
"With heavy new volume coming in, that will keep downward pressure on rents, with the understanding that downward pressure is higher at the high end, and nominal at the low end," Miller says.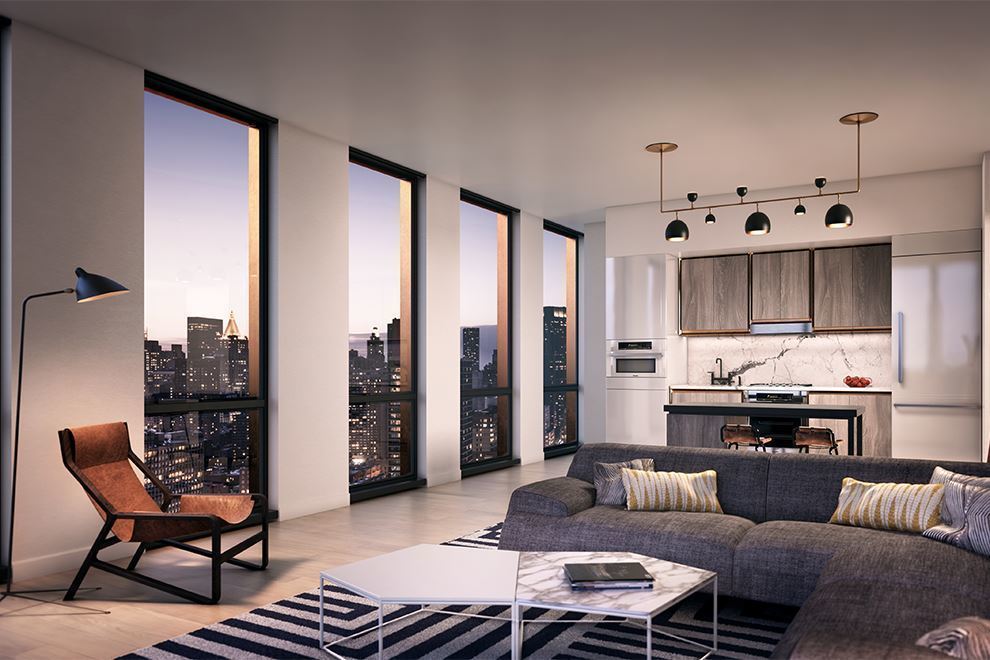 However, Long says that there may be some improved affordability for renters of more modest means, too.
"Some areas of Queens and Upper Manhattan are no longer facing the same rent increases as they were a year or two ago," he says. "New York is an expensive city, and people are at the limit of what they can pay, with wages having a hard time keeping up with rent."
He adds that changes in transit such as the planned L train shutdown starting in 2019 could lead to some deals on rent, as well: "Anyone signing a lease in Williamsburg after April [2019] will need to have a plan that's not relying on the L train. If you don't rely on that, there may be deals there

." 
This is something for renters to keep in mind not only if they plan to move, but also if their lease renewal is approaching.
"Check listings online for your neighborhood to see what deals are out there, and be in a good position to negotiate," Long advises. 

Brick Underground articles occasionally include the expertise of, or information about, advertising partners when relevant to the story. We will never promote an advertiser's product without making the relationship clear to our readers.