Take It Or Leave It
Would you rent this duplex with a big patio near Brooklyn Bridge Park for $5,750 a month?
This apartment is a three bedroom, two-and-a-half bath duplex on Columbia Street in what is cumbersomely known as the Columbia Street Waterfront District. The building is three doors down from the beloved Thai restaurant Pok Pok, seven blocks from Brooklyn Bridge Park and the park's ferry terminal, with service to the Financial District, and eight mostly long blocks from the Bergen Street F and G station. It's also a short walk from the acoustic-music haven Jalopy, a bar, venue, and music school.
The apartment itself has spacious, bright, and separate living and dining rooms, a decent-sized but windowless kitchen, and two fairly sizable bedrooms that we get to see in the listing. The bathrooms also seem to lack windows. Perhaps most enticing is the back patio, which offers room to spread out, grill out, and entertain. The apartment is listed for $5,750 a month. 
Is it worth it? 
As always when weighing New York City apartment listings, we turn to our Take It Or Leave It experts: myself, Constantine Valhouli, founder of real estate research and analytics firm NeighborhoodX, and freelance writer Lambeth Hochwald. First, though, here are some more photos of the place.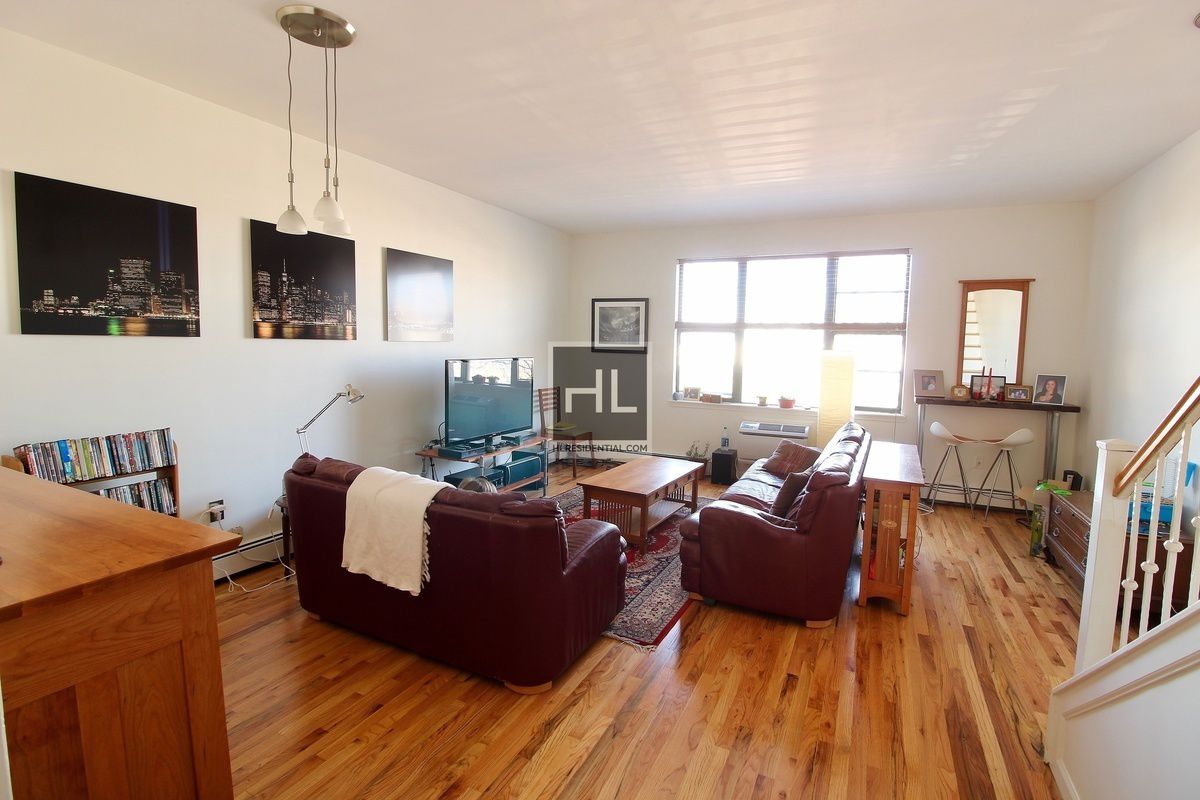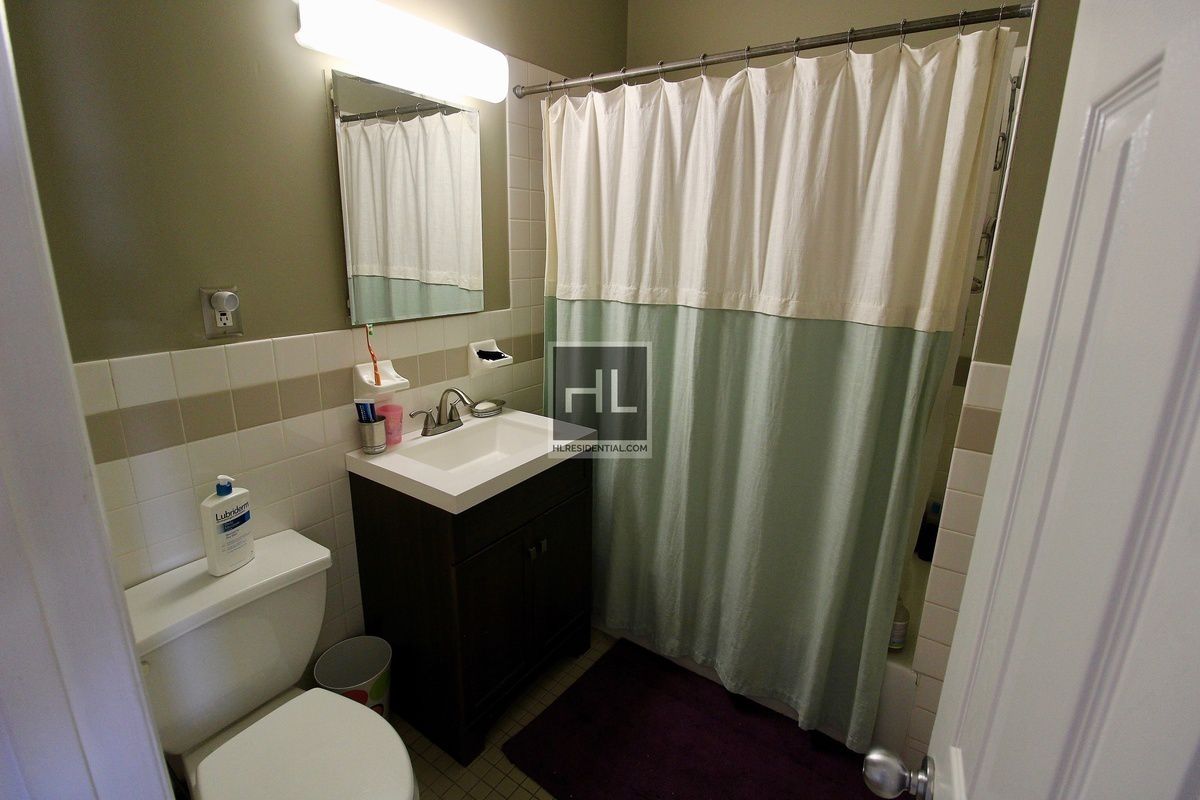 Pros and cons
"There's not really enough data to get a sense of if this is expensive for the neighborhood—it does look like several landlords are asking for East Village prices over here now—but this is très expensive to me. Even if it's all roommates living there, that's close to $2,000 a person a month. Or put another way, that's $69,000 a year, more than what a typical New York family makes total, without even accounting for utilities. For that I'd hope that you'd at least be on top of a subway stop, with something nice to look at out the window. Or, you know, in Manhattan.
"Instead, this place is a hike to the train and the ferry, and across the street from the Red Hook Container Terminal. Now, I happen to like living near freight-moving facilities, but I understand that's not everyone's cup of tea. Also, the Columbia Street bike path, connecting to Red Hook in one direction and the park in the other, is just outside, which is cool to me, but not necessarily helpful to everybody. And the patio is nice. So, sure this place could be great, but for a third the price."—Nathan Tempey
"Pros: Cobble Hill is an amazing area. And the Columbia Street waterfront has gorgeous architecture and delightful restaurants. And the space is a duplex with a patio that looks like your own private Brooklyn bar. Cons: It's in a neighborhood that is mostly within a high-risk zone for flooding, though the property itself appears to be outside even the moderate risk flood zone."—Constantine Valhouli
"If space is something you've been dreaming of since you moved to New York, this Cobble Hill duplex won't disappoint (and the outdoor space is pretty dreamy) though some of the bathrooms seem quite dated considering the dollars you'll be shelling out on this apartment. Another con: You'll be living on the other side of the Brooklyn-Queens Expressway, so prepare for some long walks to the subway. The F is a trek!"—Lambeth Hochwald
Who this would be perfect for
"A bunch of people who work on Wall Street but like to see the sky? A well-to-do family who's new to New York and house-shopping in brownstone Brooklyn on an elaborate Dutch bike? Some trust-funders who like to party and don't need to get to the train in a hurry? Honestly, I'm having difficulty here."—Nathan
"Three friends who'd prefer to live like adults for the price of three individual studio apartments."—Constantine
"A newcomer family to the five boroughs who want to try out Cobble Hill badly, and for whom nearly $6,000 per month plus broker fee won't break the bank."—Lambeth
Take it or leave it
LEAVE IT. "Until the rent drops back to whatever it was in 2000. I'm waiting..."—Nathan
TAKE IT. "And invite us to your patio parties."—Constantine
TAKE IT. "Especially if you're hoping to enroll your kid(s) in the zoned school, the highly coveted PS 29.
Brick Underground articles occasionally include the expertise of, or information about, advertising partners when relevant to the story. We will never promote an advertiser's product without making the relationship clear to our readers.