Usually in Take It Or Leave It we have to run through a fair number of photos to provide a full picture of a given apartment or house. Not so with this "'RENT STABILIZED MICRO STUDIO' w/ Mini Fridge and Hot Plate" on the Upper West Side. The "STUDIO" consists of one cramped room with bars on the window, a single closet, helpfully pictured twice, and the aforementioned mini fridge, on top of which is the hot-plate. Also shown: the shared "Dorm style" bathroom.
Former mayor Michael Bloomberg famously pitched so-called micro-apartments as a new concept, but as this single-room occupancy building and Jacob Riis's tenements before it show, squeezing lots of people into tiny spaces for profit is not exactly revolutionary. Nor, for renters, is it novel to put up with heinous conditions to save a buck and have a roof over our heads. Now, for this place, the rent is $1,000 a month, which includes utilities, and cable and internet.
This all probably sounds insane to anyone living outside of the New York metro area, but no doubt some of us residing in the five boroughs read the price and scratch our chins thinking, "Not bad for the Upper West Side." (Specifically, this building is on West 71st Street, between West End Avenue and Riverside Boulevard.)
The last listing in this genre that got our attention was this 68-square-foot room, also on the Upper West Side, listed earlier this year for $950 a month. And by comparison, that place looks like a palace, what with its loft bed, skylight, stove, and actual fridge. Also, it was a more respectable two blocks from Central Park.
So is this latest entry in the annals of SRO ignominy worth it?
As always when weighing New York City apartment listings, we turn to our Take It Or Leave It experts: myself, Constantine Valhouli, founder of real estate research and analytics firm NeighborhoodX, and freelance writer Lambeth Hochwald. But first, here is the little you have yet to see.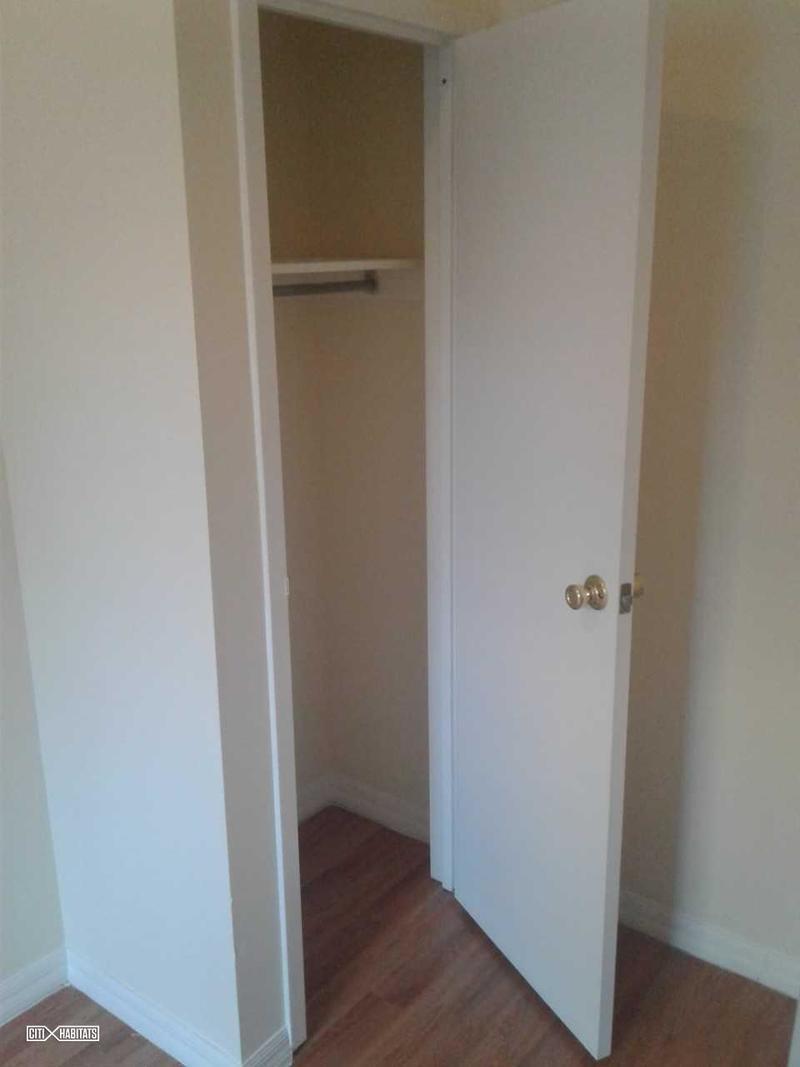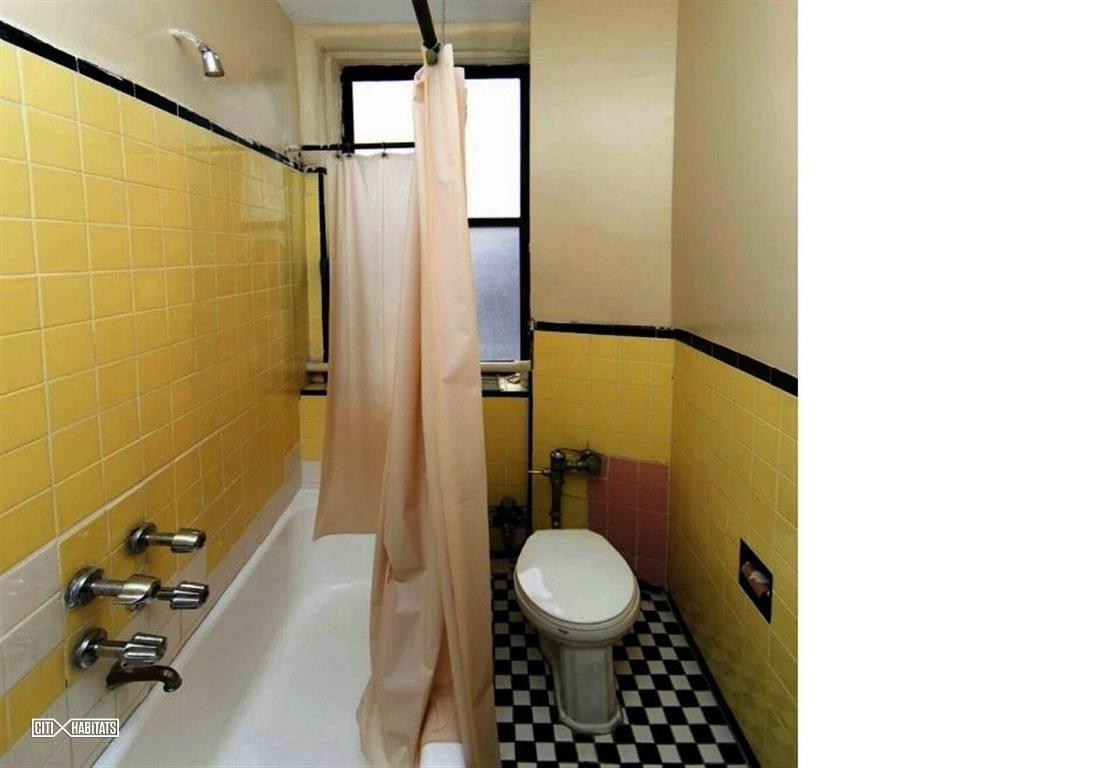 Pros and cons
"On the bright side, you don't have to deal with roommates, you save on rent, and you have a strong, persistent motivator to get out of the house and meet people. The freedom of not having roommates may be offset somewhat by having to share a bathroom with strangers and, you know, living in a cell. Also, eating takeout all the time is going to eat into the cost savings. I hear the Upper West Side is nice, but I don't think this is an example of what people mean when they say that."—Nathan Tempey
"Pros: It's the Upper West Side for under $1,000 per month. That's about $33 per day, which is cheaper than Airbnb and more affordable than most hotels that aren't bedbugged out [Ed. note: People have complained of bedbugs at this SRO hotel]. It's tiny, but you shouldn't be spending your time in New York in your room anyway, you crazy hermit. You have to share a bathroom, but it's not so different from some boutique hotels."—Constantine Valhouli
" If you're trying to imagine life as an inmate, this $1,000 room and hot plate are for you. The cons are too many to mention, including the fact that this building doubles as a room-for-the-night hotel and you'll have to share a down-the-hall bathroom with many a stranger."—Lambeth Hochwald
Who it's perfect for
"Someone who is urgent need of a place to lay her head."—Nathan
"Anyone who just moved to the city, or is in the city part-time for work. Or who wants a way to balance living in the city during the week with a few days in the country or at the beach. Or Marie Kondo, that OCD, throwing-stuff-out lady. This is the ultimate in minimalism."—Constantine
"Someone who is truly in a jam, can't find anywhere else to live, and plans to spend most daylight hours in Riverside Park, the closest place to have fun in this far West Side neighborhood."—Lambeth
Take it or leave it?
TAKE IT? "I mean, who are we to judge?"—Nathan
TAKE IT. "Actually no, you leave it. I'm taking it."—Constantine
LEAVE IT. "Leave it with a capital 'L,' or just have fun reading the Yelp reviews, including this goodie: 'This place blows... I am still having PTSD flashbacks and depressive episodes remembering this place.'"—Lambeth
Brick Underground articles occasionally include the expertise of, or information about, advertising partners when relevant to the story. We will never promote an advertiser's product without making the relationship clear to our readers.