In a crowded field of charming Brooklyn neighborhoods, it may be fighting words to say Brooklyn Heights tops them all. But consider its proximity to Manhattan (five minutes by train!), that picture-perfect promenade with the postcard-ready views, and those blocks of handsome townhouses, including this Greek Revival number on Schermerhorn Street. (Also, the street names are divine in Brooklyn Heights.)
The house recalls its circa-early-19th-century roots through preserved period details like grand fireplaces (we spy eight in the floorplans, including two made of marble), crisp-edged crown moldings and window surrounds, and a dramatic staircase with chiseled balustrades.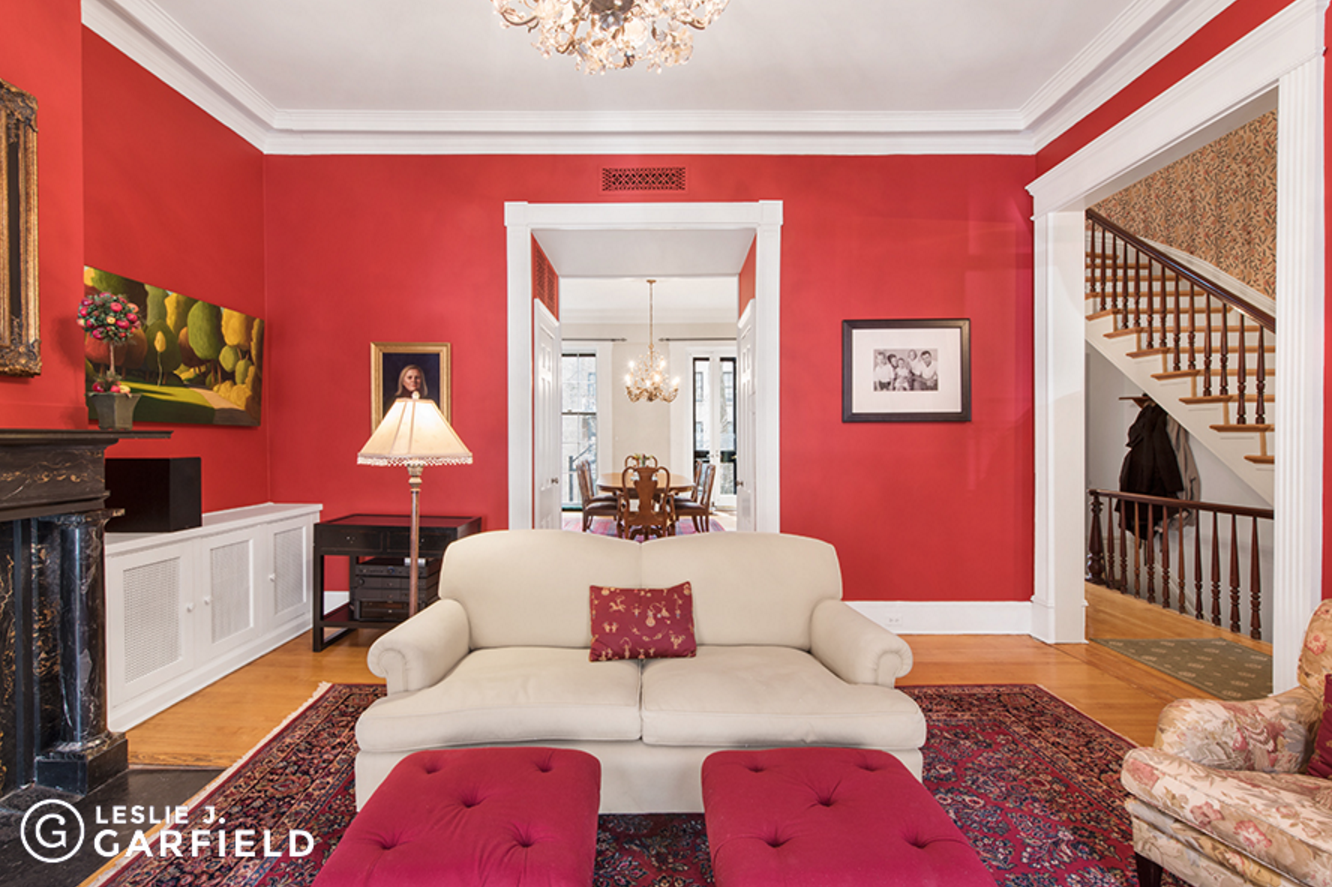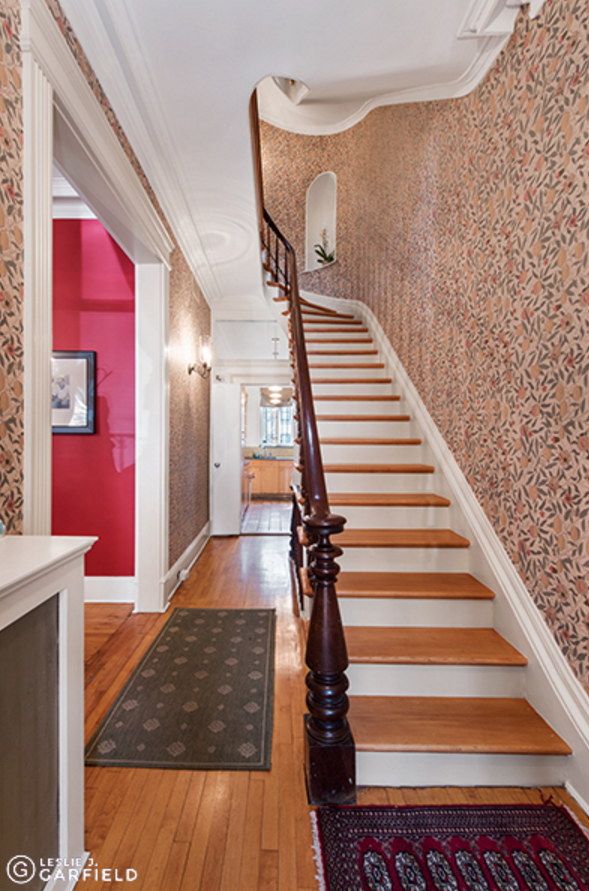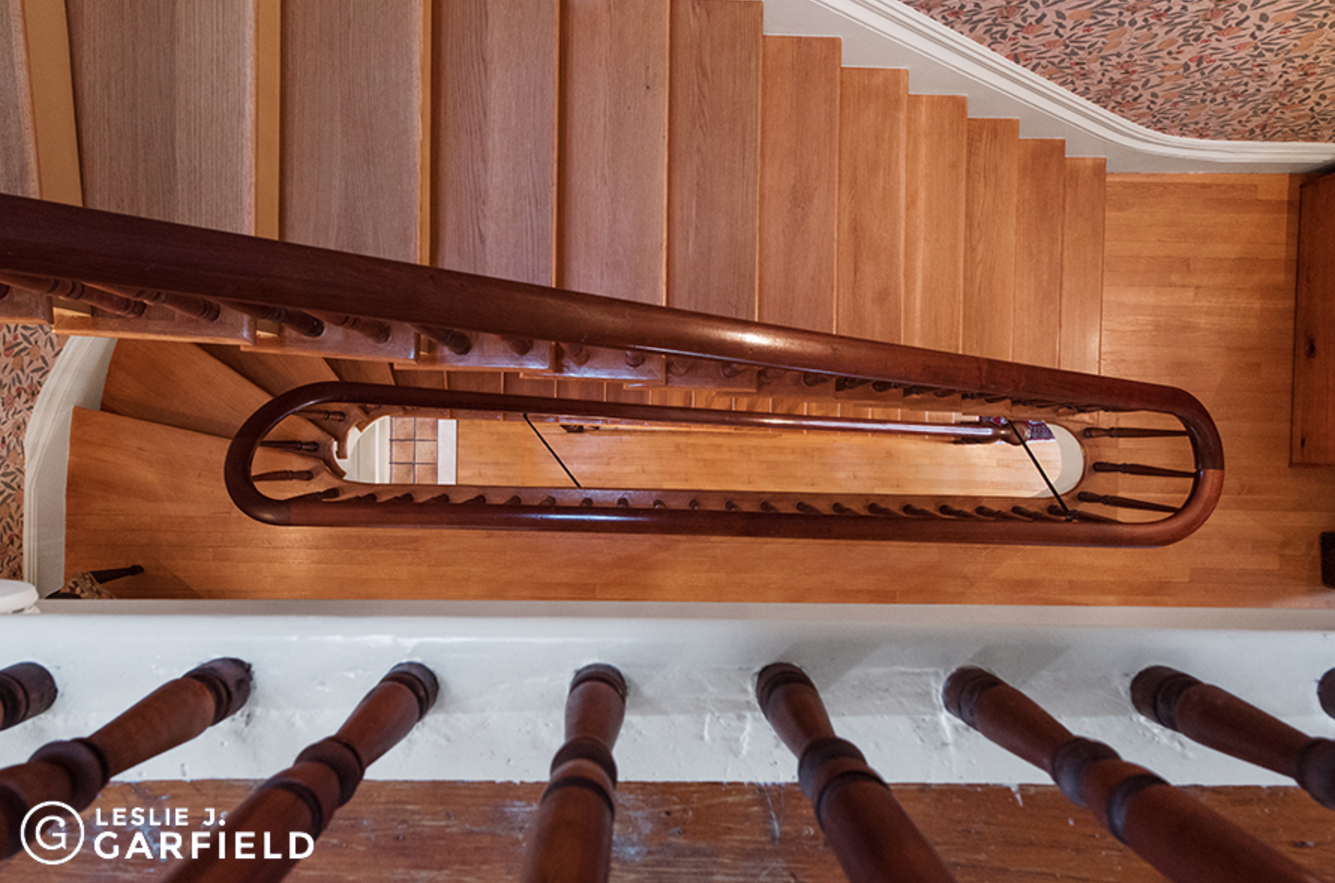 The house takes up about 4,000 square feet—ample space for most anyone in the city—and has been renovated, with modern conveniences such as central air installed. The rooms are bright, wide, and airy. And that back patio is massive (though not gardening-ready as it's been paved over)!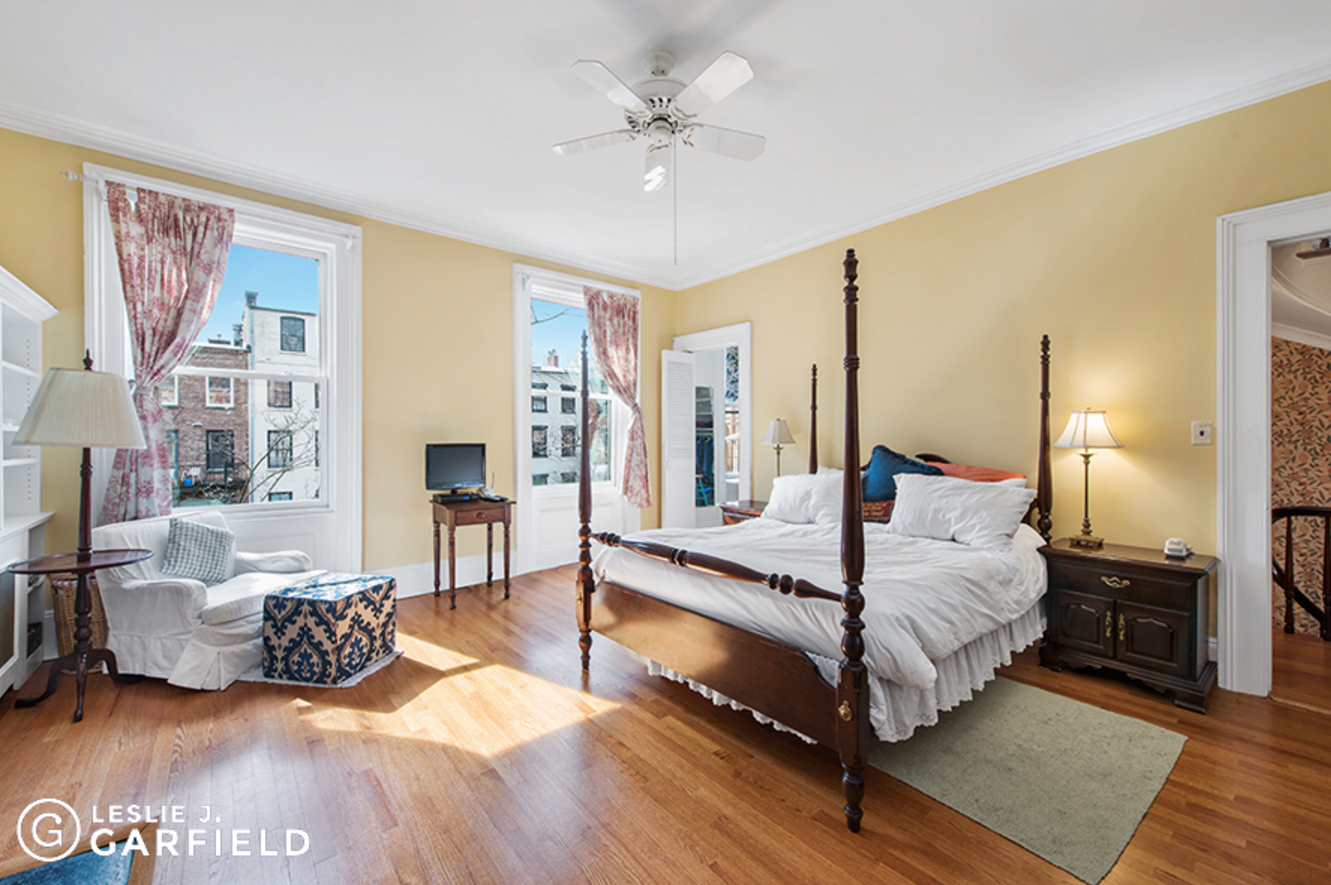 Marketed by Leslie J. Garfield & Company for $6.799 million, it sits halfway, price-wise, among the neighborhood's house offerings. It's only had one open house thus far (this past weekend), for house-hunters hoping to swoop in before others find it.