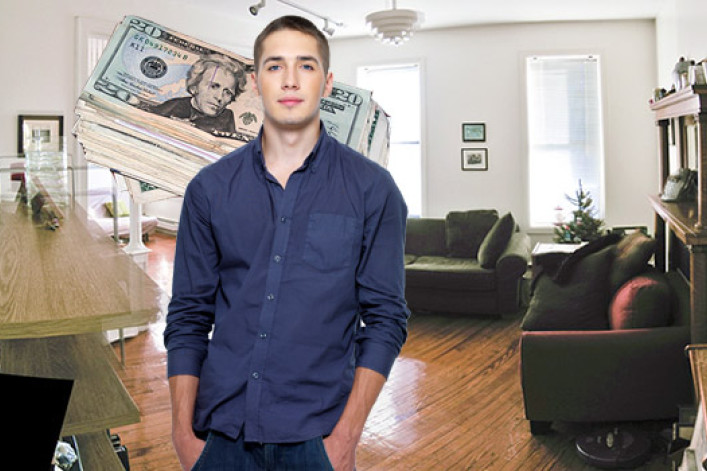 According to the Pew Research Center, millennials (those 32 years old and younger) have it bad, with "the unhappy distinction of being the first generation in modern history to have a lower standard of living than their parents' generation." Ouch! But if you're lucky enough to have squirreled away a down payment (usually 20 to 25 percent in New York City, though high-end co-ops  have been known to require as much as 50 percent down), plus have a stable, solid income to pay the monthly bills and a credit score of at least 680, it makes sense to consider getting into the housing market. (Also, congratulations!) But how do you actually get a mortgage?
The steps between starting your search and signing the paperwork on your very own apartment are many, and the process is complicated for young, first-time buyers with little experience in the city's brutal real estate market. (Be sure to check out our comprehensive guide to buying in NYC, as well as some basic mortgage FAQs.) Here's a rundown of challenges millennials face come mortgage-hunting time and—we won't leave you hanging—ways for you to solve them.
1. Limited work experience is not necessarily a problem 
While a lot of banks typically require you to have been gainfully employed for at least two years, there are ways around that, says Robbie Gendels, a senior loan officer in the New York City office of National Cooperative Bank. "If you can produce a transcript from school, a diploma, and current pay stubs," proving that you recently graduated and have a job, you should be just fine. 
2. Organize your paperwork
Brokers, boards, and lenders alike all say the same thing: when it comes to getting approved, your financial stability is a far bigger factor than your age. ​"As far as lenders go, it doesn't matter if you're 18 or 97, if you qualify, we have to approve you," says Peter Lucia, the Brooklyn branch manager for Mortgage Master.​ This is good news, insofar as you won't face an unnecessarily uphill battle, but it also means that your best bet is to go into things with your paperwork ready to go. 
To fill out a standard online pre-approval application with a mortgage broker, you'll need two months' worth of complete history for your checking and savings accounts; an asset account statement; your current month's pay stub(s); your W2 from the past year; a copy of your employment contract; and a copy of your driver's license. Also be prepared for a credit check.
If your parents are helping out, the bank will also require a formal "gift letter" from them confirming the infusion of cash, documentation of where the funds are coming from, and a copy of the check.
3.  Make sure you have enough cash on hand AFTER you close
It's all fine and good to have saved enough for the down payment, but will you have enough for emergencies—or even pass muster with the board—after you close? While the down payment is certainly a big hurdle, boards (and lenders) will want to see that you'll be able to handle maintenance charges, your monthly mortgage payments, and any of the other myriad expenses that inevitably come up when you own an apartment. ​In other words, just because you can buy a place doesn't always mean that it's necessarily a smart long-term plan for you to take out a mortgage just yet.
If you've got enough for a down payment but not much else, it might be wise to hold off a while to build up better savings (and hopefully find a way to boost your monthly income). "Unexpected issues will always arise for homeowners," says Heidi Burkhart, the president of affordable housing brokerage Dane Professional Consulting Group. "In many ways, homeownership is a symbol that you've made it. But in reality, it also has the ability to set you—especially young homeowners—back financially." Both basic upkeep and unexpected or accidental damage "can drain your finances" if you go in unprepared, says Burkhart.  
Discover off-market properties in your dream neighborhood that perfectly suit your needs and budget.  Meet and deal with sellers before their apartment hits the market.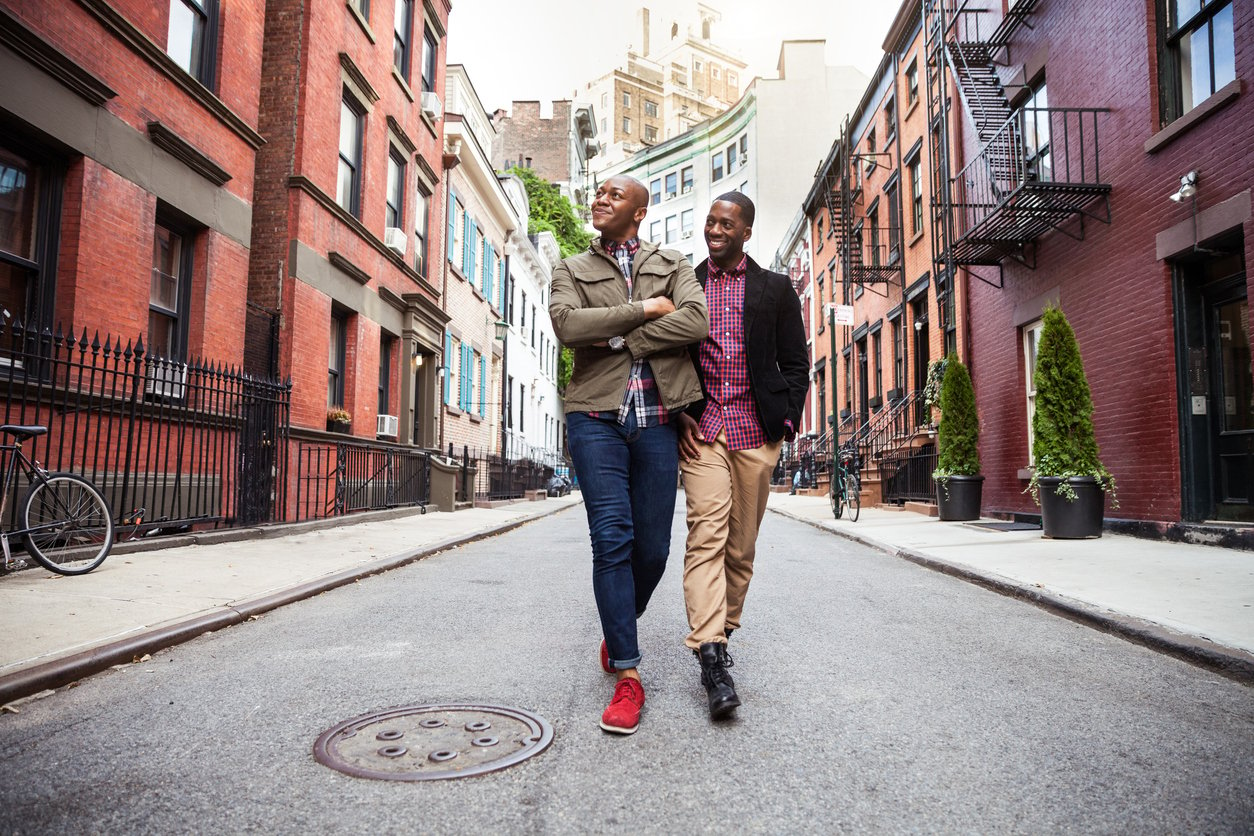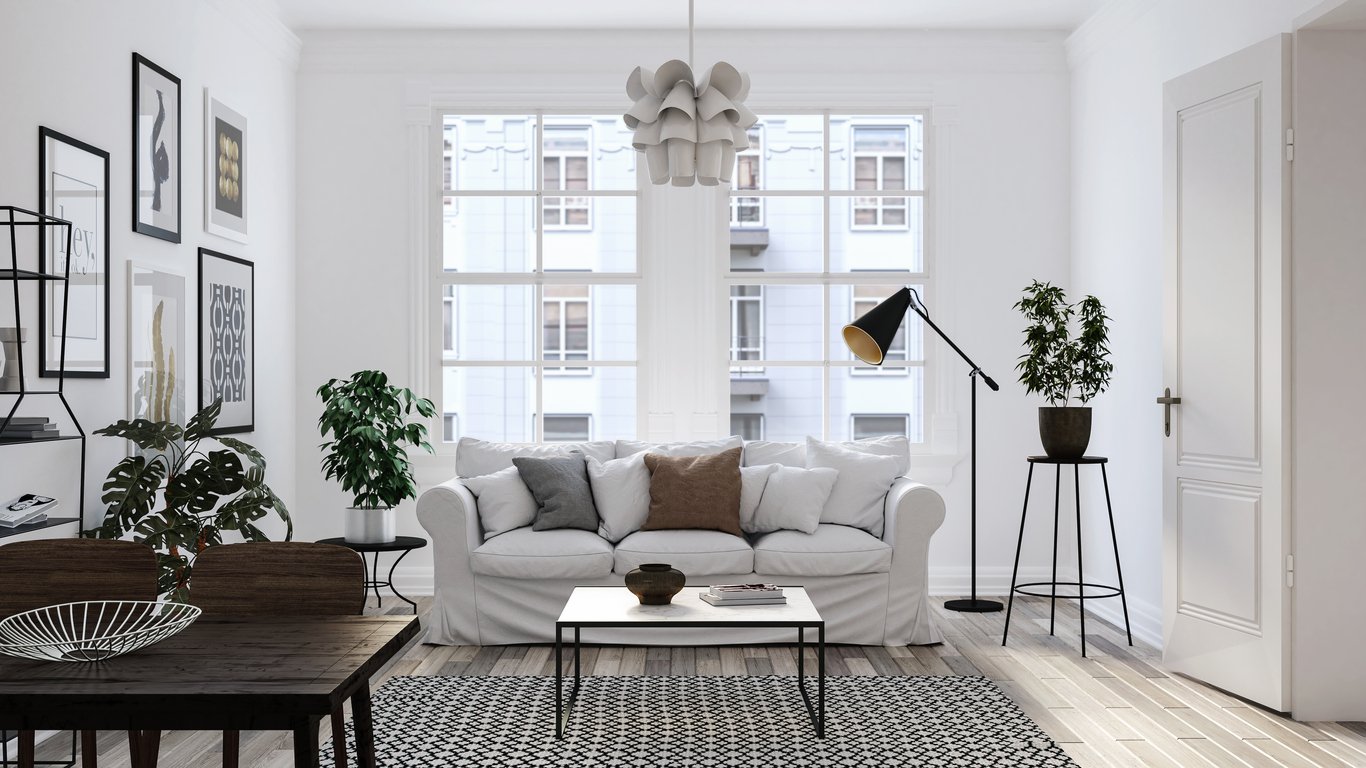 Let Triplemint's off-market team give you exclusive access to apartments in your price range and desired neighborhood that no one else has seen. More options, less competition, no bidding wars. 
Also, if you're liquidating your retirement accounts to come up with the funds for a down payment, "this isn't ideal," says Caroline Bass, a Citi Habitats broker who works with a lot of 20- and 30-something clients. Both the home and your 401k are important long-term financial investments, and it won't end well to drain one to pay for the other.
On the flip side, though, with interest rates comparatively low (and likely to rise in the near future), waiting to buy could end up costing you money in the long run. For a lot of first time buyers, it may make sense to look into a State of New York Mortgage Agency (SONYMA) loan, which can allow you to pay as little as 3 percent down. There are plenty of specific requirements—a home that costs no more than $665,000, and an annual income of $98,000 or less—but if this sounds like it might be the right fit for you, read up on the details here.
Whatever you decide, there are always pros and cons, but here's the takeaway: you'll want to take a long, honest look at your money situation (not to mention your long term plans) before you start putting out feelers.
4. Calculate your debt-to-income ratio
​Whether or not you qualify for a mortgage depends almost entirely on your debt-to-income ratio, which you can figure out with a simple online calculator. If yours is below 45 percent (meaning that 45 percent or less of your income will need to go towards your debts), you'll likely be approved for a standard conforming loan Lucia says. One rule of thumb to consider: if your ratio is above 50 percent, a mortgage is more or less a non-starter.
Student loan debt is often cited as the biggest obstacle standing between millennials and home ownership, and with good reason: it's hard to save enough for a down payment, let alone get approved for a mortgage, if Sallie Mae is taking a big chunk of your paycheck every month.  
"A lot of my younger clients are paying off loans for law school and business school, which can make it tough to get a mortgage," says Citi Habitats' Bass. "Either that, or they have a lot in savings but their income isn't high enough to qualify."
5. Ask your parents for help (cash or co-purchasing)
For a lot of the problems listed above—too much debt, high savings but low income, high income but not a lot of savings—your best bet if you're hoping to buy right away is something called a "gift of money." Translation: if you're lucky enough to have the option, it's time to ask your parents to chip in. A significant enough influx of cash can tip the scales in your favor, increasing your liquid assets in relation to your debt, and ensuring you'll be able to handle monthly payments in addition to the down payment. But take note that it really does have to be a gift. "If it's a loan of any kind," Gendels explains, "the extra money will just go into the 'debt' category" of your debt-to-income ratio, and thus won't be a help. Banks also require that it come from a relative.
Another similar option is a co-purchase, which is just what it sounds like, and will leave your parents liable if you default on payments, or vice versa. As such, if you take the family-friendly route, it's worth considering the long-term ramifications of an ongoing financial relationship with your parents.
Perhaps unsurprisingly, a growing number of websites are cropping up to help young people reach their goals for a down payment, like Hatch My House and Down Payment Dreams. 
Or take Present Value, a website that creates wedding and baby registries for people to crowdfund payments toward student loans, retirement funds, and home purchases. About half of its users are trying to fund down payments, says the site's CEO, Michael Levenson, adding that, "People see it as far more useful than getting an arbitrary present that they may end up returning."
After all, what's better: a new set of flatware, or an entire house? 
Related: 
How to buy a NYC apartment | Getting a Mortgage
The top 12 questions New Yorkers ask their mortgage bankers (sponsored)
Ask an Expert: Will a co-op look past my financial problems? What about a mortgage lender?
A 7-step guide for the under-25 buyer
The 3-percent-down mortgage you've never heard of that's available in NYC
I briefly stopped paying my student loans. Must I give up on buying a co-op and passing muster with its board?
5 ways to get a lower mortgage rate (sponsored)
Brick Underground articles occasionally include the expertise of, or information about, advertising partners when relevant to the story. We will never promote an advertiser's product without making the relationship clear to our readers.