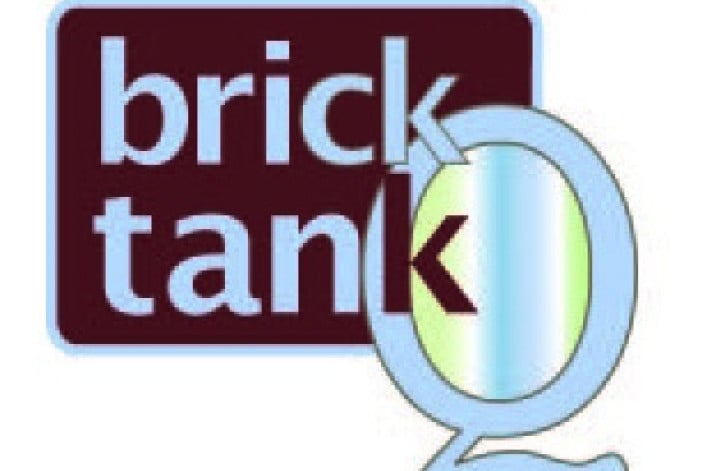 Q. Can you sue a neighbor for harassment?

A.  Not under New York civil law, says BrickTank expert and Manahttan real estate lawyer Eric Goidel.

However, you can sue your neighbor for causing a nuisance.

"Some examples would be unreasonable noise or secondhand smoke," says Goidel. "Less likely would be cooking odors."

Loud music in the middle of the night? Yes.  Being shouted at in the hallway all the time? Maybe.  Constant complaints about you to the board?  

"It would depend on whether there was a basis for the complaints, and if not, whether the board acted to the detriment of the complained-about resident," says Goidel.

To successfully sue for nuisance you will have to show that the interference with your life is substantial, intentional, unreasonable, interfering with your right to use & enjoy your property, and caused by your neighbor's actions or failure to act.
Before heading to court, be sure to exhaust your internal options first.
"Remember that in a cooperative or condominium, the house rules or proprietary typically give the board the ability to deal with such issues," says Goidel.
You can also try contacting a free mediation service to help you work things out with your neighbor.  The non-profit Safe Horizons Mediation Program says that about 80% of their cilents leave satisfied. 
Trouble at home? Get your NYC apartment-dweller questions answered by an expert! Send us your questions via our feedback form.
See all BrickTank Q&A's here.
Related posts:
Soothe your savage neighbor with free mediation
How to kick a nasty neighbor out of your co-op (sponsored)
Next-door condo renters from hell
A NYC guide to passive-aggressive Wifi
When renters go bad, condos go to court (or wait for the lease to expire) (sponsored)
Brick Underground articles occasionally include the expertise of, or information about, advertising partners when relevant to the story. We will never promote an advertiser's product without making the relationship clear to our readers.