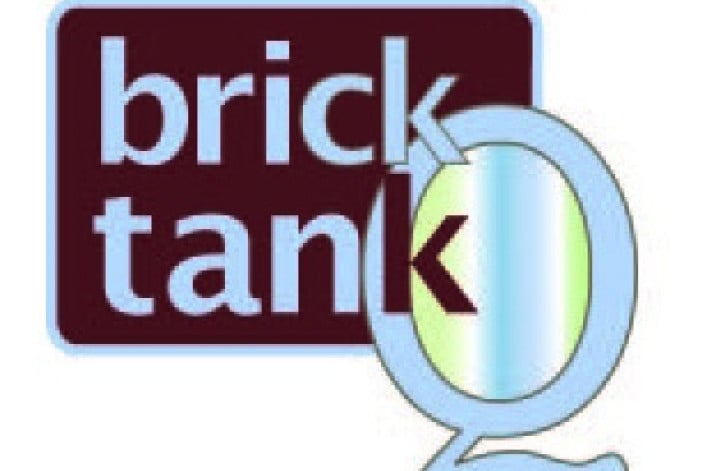 Q. I've had ongoing noise/quality of life issues with my next door neighbors since the day they moved in to the apartment next to me last summer. They are loud, weird and inconsiderate renters in our (somewhat) luxury new construction condo, and they are, as my mother would say, 'not used to anything.'

Case in point: the first week they moved in the man fell asleep drunk outside on our front bench with a cigarette hanging out of his mouth, and the neighbors on the other side of them promptly got into a screaming match about their 3am banging.

There have been many other incidents, and the management company and my condo board are fining the owner of the apartment for his tenant's behavior. But my private conversations with the management (things like the next door neighbors' habits that ranged from 8am porn viewing loud enough to be heard in the hallway to the ganja aroma drifting in the hallway that seemed to be easily traced back to their apartment) leaked to a loose-lipped doorman who decided to side with these odd neighbors and tell them that I was the stool pigeon.

They have been very hostile to me--I live alone and have heard my male neighbor yelling about the  "crazy bitch" next door--and I no longer feel very safe next to these maniacs.

A few weeks ago, I sent my condo board and management company a very long and emotional email detailing all the problems the neighbors have caused, and  asking whether their  lease would be renewed. I haven't heard anything back despite following up.  I'm worried that they just don't want to deal with the situation anymore and have dismissed me as a crazy person.

I would sell today if I could but it's not financially realistic right now (not to mention I just bought last March and don't want to be killed by taxes) plus, it's my apartment and I'll be damned if I'm chased out by renters!

Is there anything left for me to do at this point?

A.  Legally speaking, if a rental tenant is creating a nuisance, your board would be violating its fiduciary duty to you, a unit owner, by refusing to do anything about the situation, says BrickTank expert and real estate lawyer Jeffrey Reich.

"Depending on the condominium's bylaws, the condominium board may have a  right to maintain an action to evict the tenant" at the landlord's expense, says Reich.

To get your board and managing agent to pay attention, you may want to invite them to mediation.

Safe Horizon Mediation Program is a local non-profit mediation service offering free services in Manhattan and Brooklyn, and they have lots of experience with neighbor-on-neighbor disputes.

"People are more likely to respond with seriousness when a third party like us is introduced," says Melissa Appleton, the community outreach coordinator for Safe Horizon Manhattan Mediation Center.

"You would first have a chance to present again how these neighbors have impacted your life and to reiterate your concerns about their continuing to rent in the building," says Appleton.  "The board and management would similarly have time to explain what actions they have taken, or may be taken, in this situation.  The final aspect is to discuss how to move forward."

Appleton also suggests that you consider inviting your neighbors to a separate mediation, as any board-managed solution could take a lot of time—or fail.

"Even if meeting face-to-face sounds unpleasant or even futile, consider that 80 percent of our mediation clients leave satisfied with the outcome of their situation, so it's worth trying," says Appleton.

For more information, contact Safe Horizon at 212-577-1740 or look online for further info.
Trouble at home? Get your NYC apartment-dweller questions answered by an expert!  Send us your questions via our feedback form. 
Related posts:
4 neat ways to use an investigative lawyer in a co-op or condo
Can you sue a neighbor for harassment?
The agony of the ecstasy: 4 tips for overcoming loud neighbor sex
Brick Underground articles occasionally include the expertise of, or information about, advertising partners when relevant to the story. We will never promote an advertiser's product without making the relationship clear to our readers.