If you don't have time to do the legwork yourself and want access to a broader pool of listings, consider working with a real estate broker.
Other reasons to work with an agent:  You're new to New York, you can't find what you want on your own, your employer is paying your broker's fee, you are interested in subletting a co-op or condo (typically nicer and sometimes cheaper than a normal rental unit, and frequently represented by a broker), and/or you plan to live in your place for more than a year (i.e, though you'll still have to pay the entire broker's fee up front, you can mentally and emotionally amortize it over a longer period of time).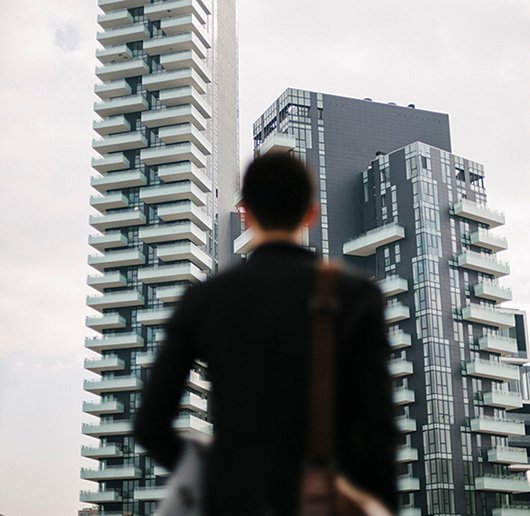 Expect to pay your broker a fee that could range from one month's rent to 15% of the annual rent (a little less than two month's rent). You will need to discuss the exact amount with your agent and get it in writing before you start your search.
Bear in mind that the quality of NYC rental agents is notoriously uneven. The agents you want to avoid--and there are many--tend to attract clients through the "bait and switch" technique of listing a too-good-to-be-true apartment that isn't actually available for rent.  
So instead of finding an agent through a listing, ask for a recommendation from a friend or your employer's relocation office, or dip into the pool of high-quality agents at Brick Underground partner TripleMint.com, a technology-enabled brokerage founded by a pair of young Yale grads in response to the dismal rental experiences of their classmates and colleagues.  Fees typically range around 10% of a year's rent and you won't feel like you need to don a Hazmat suit before each appointment.
Another way to zero in on low-fee apartments: On some apartment search websites like NakedApartments.com, you can search through "low-fee" listings, where the broker's fee ranges from 0-9%.
One final note on brokers' fees: Landlords who are eager to rent may pay all or part of a broker's fee. In industry parlance, an "owner-paid fee" is known as an "OP."   They're more common during the slower rental season of November through February; where the building is new and needs to be filled; the unit is particularly undesirable; or the rent is particularly ambitious. You have a right to know whether your broker stands to collect an OP on a particular apartment and to have it credited against the fee you have agreed to pay your broker.
RELATED STORIES: