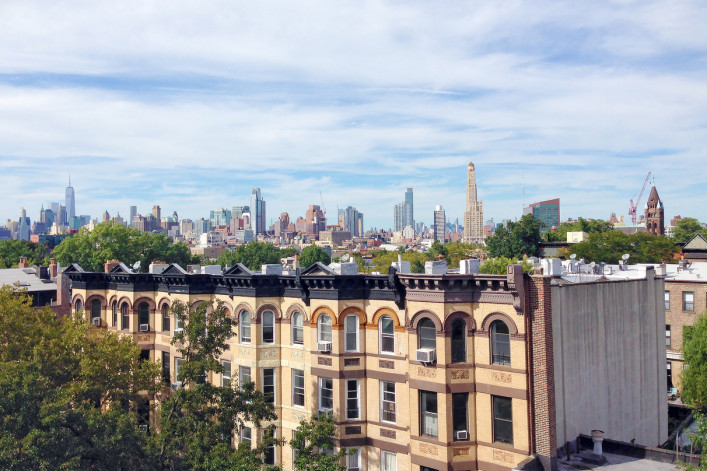 While there's certainly no shame in calling for reinforcements in a process as stressful as apartment hunting, at first, Thor and I were convinced we could go it alone. Finding open houses on sites like StreetEasy and Trulia was easy enough. We were also told sellers pay the buyer's agent's commission, and not having an agent may mean they'd be more willing to lower the asking price, since they'd side step that expensive three percent fee. 
But after only considering one questionable unit that was specifically looking for buyers without agents—the price was much higher than similar units in the same building, and the only bathroom was tiny!—we realized having an agent was more of a bonus than a detriment.
Here's why we found it to be worth it:
They know their neighborhoods—and have insider access to listings
After years of trying to convince my best friend Jessie to move to the East Coast, she decided to pack her bags and leave San Francisco for the Big Apple in November. She ended up getting a place in about week, and that's how I met my agent Michael.
I decided to go with Jessie to some listings, including a Greenpoint apartment that seemed too good to be true from its description. Sure enough, the listing was rented by the time we got there, but Michael promised he had a better apartment to show us.
I was skeptical at first until we walked into his listing. It honestly was the largest one-bedroom I have ever seen in my eight years of living in New York. The railroad-style apartment had a separate kitchen, living room, extra large foyer/ dining room and king-sized bedroom. He then showed us another listing with a separate dressing room and a walk-in closet. Jessie ultimately picked location over size, and ended up with a generous for New York standards one-bedroom apartment in prime Williamsburg. 
Discover off-market properties in your dream neighborhood that perfectly suit your needs and budget.  Meet and deal with sellers before their apartment hits the market.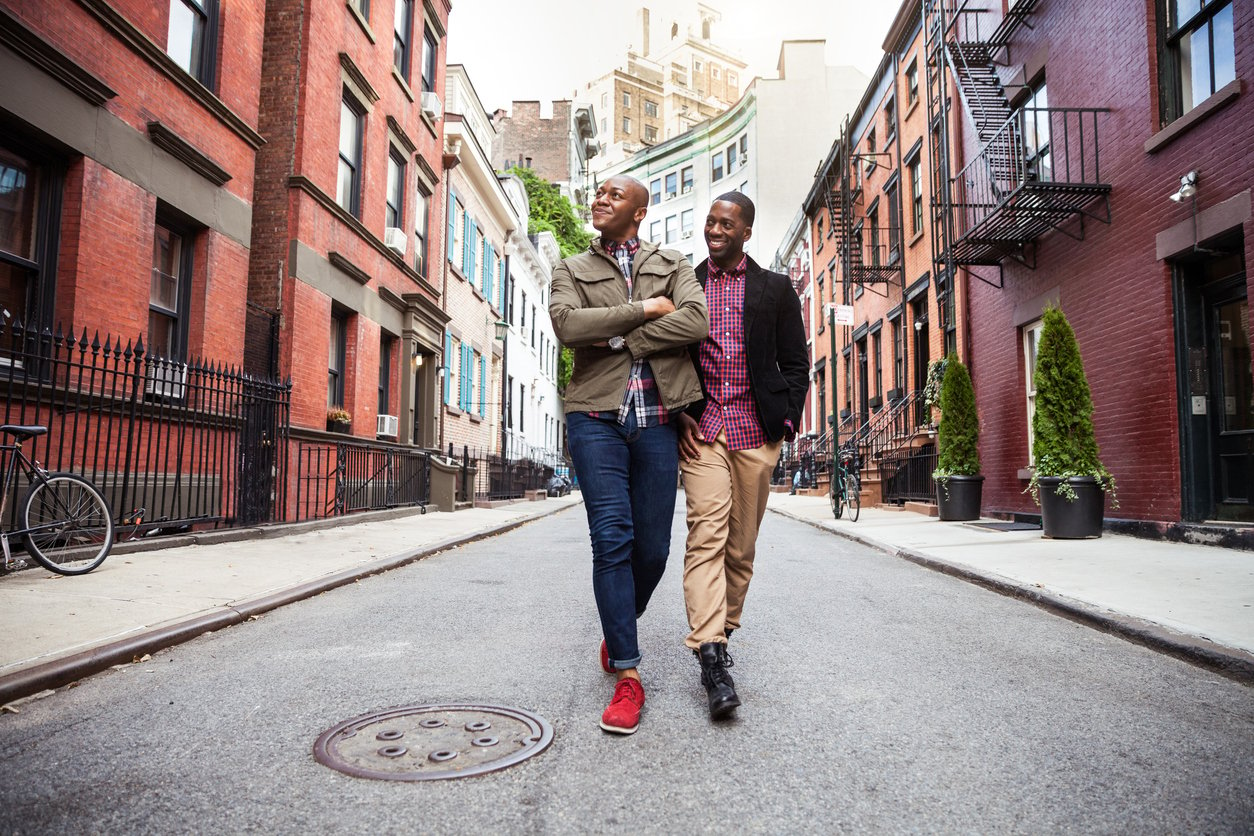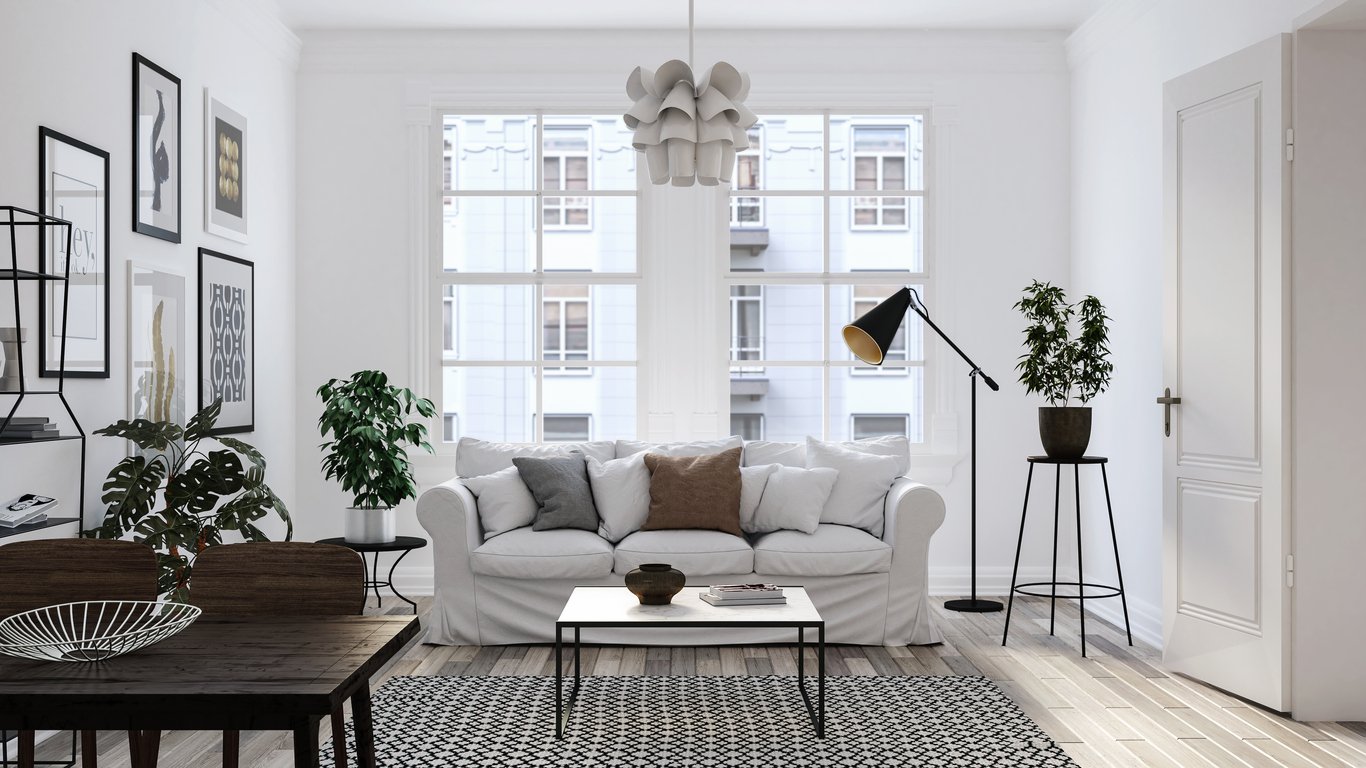 Let Triplemint's off-market team give you exclusive access to apartments in your price range and desired neighborhood that no one else has seen. More options, less competition, no bidding wars. 
Based on his listings I was sold that Michael had solid relationships with the real estate owners in the Williamsburg and Greenpoint areas, two of the neighborhoods we were considering. It turned out he was a rental and sales agent. He also assured us he knew Brooklyn pretty well, and we realized thanks to tax abatements and the abundance of condos we would probably end up in that borough. 
Although we ended up looking at a lot of listings posted on Streeteasy, he did show us a few apartments we would have never spotted ourselves. In addition, most agents also have access to the MLS database, which can show you properties before they appear on public databases. He also knew a lot of the local agents and brokers, which helped us determine a competitive price when we wanted to bid.
You won't be rushed into buying before you're ready
One of the main reasons why we were hesitant to get a real estate agent was because we were afraid they would push us to buy a place we weren't sold on. Michael proved to be the exact opposite.
While it is true real estate agents get paid more if you buy a pricier property, they don't get paid until you close on your house. Therefore, it's in their best interest for you to buy something that you can actually afford to ensure a smooth deal (not to mention a happy client, and that all-important good word of mouth). We never felt pressured by Michael to look at more listings or to bid on something for the sake of bidding. He was always willing to go look at apartments on Sundays with us, especially since we tried to avoid weekday showings. If we needed a week off, no problem! 
Of course, not ever broker is as laid back as Michael. A colleague has suggested their broker, who they also gave glowing reviews. However, they did warn us that she was aggressive. She could be a little pushy to put bids in, but also was great at negotiating lower prices. There's plenty of brokers out there, so don't feel bad moving on if it's not a right fit.
You can cover more ground more easily
Thor and I have looked at 58 apartments to date. To say that Michael is an extremely patient agent is the understatement of the year. Though Michael didn't look at all the apartments with us, he did take us to see the vast majority of them.
Michael's specialty was creating a full Sunday schedule of open houses. He knew how far apartments were from each other, if we could reasonably make it in time and when we could grab pizza. Best of all, he drove us around in a teal diesel F-350, which he managed to find parking for wherever we went. 
Sure, we could have rented a car and done it on our own, but it's much easier when someone who knows their way around the neighborhood is driving. We could have made our own Sunday schedules, but having someone help pre-screen the listings – whether it was finding out if there were multiple bids or if the apartment wouldn't fit our requirements – helped us see more units in a shorter period of time.
You can get a qualified second opinion
After a while all the units started to blend together, and it was hard to tell which one was bigger, closer to the subway, quieter or in a better area. Michael was an excellent sounding board, especially because he knew Brooklyn real estate really well. He knew the rents in the area, which was a good indicator of how much revenue we could potentially get on a place as an investment.
Michael also had a good sense on what neighborhoods were developing, about to hit their peak or were already at the top of the market. Since he drove around a lot, he highlighted restaurants, bars and amenities. He argued we would have to live in the area, so we should want to spend time in our neighborhood. 
Best of all Michael had a good sense of what the deal was with a particular apartment. He pointed out ones that he knew fell out of contract, as well as why some units were much cheaper than others. There was a condo we found in Williamsburg that had a great price, and excellent amenities including an indoor pool and a 24-hour doorman. The unit was smaller than we initially wanted, but efficiently laid out. However, Michael pointed out there was a lawsuit on the building which could make financing difficult. Ultimately, we decided to avoid the headache, a problem we might not have been able to sidestep without the help of a well-informed broker. 
Next up: When you look at 58 apartments and hundreds of listings, it's hard to tell which is which. Here's some organizational tips that helped us figure out which places we wanted to bid on.  
Michelle Castillo is on her way to becoming a (real) New Yorker, after moving to the city from Los Angeles in 2009. She's currently a reporter at CNBC.com, and has written for other publications including The Los Angeles Times, TIME, and Adweek.
Brick Underground articles occasionally include the expertise of, or information about, advertising partners when relevant to the story. We will never promote an advertiser's product without making the relationship clear to our readers.