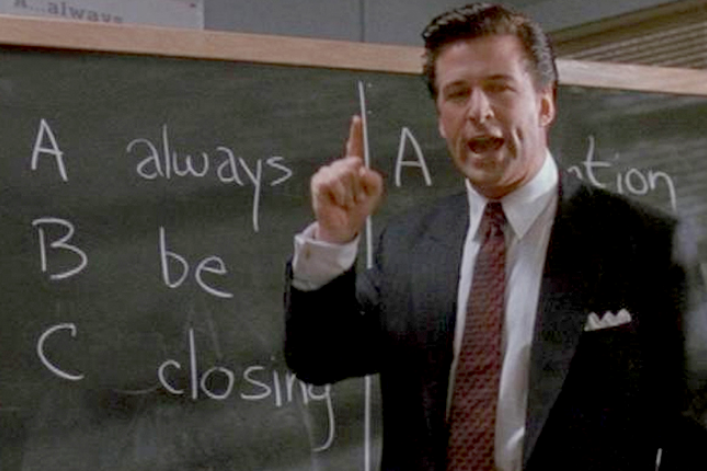 Q: Is there any recourse against a bad NYC real estate agent?  After we decided not to buy an overpriced, small condo, ours went on a rampage, saying we weren't serious buyers and that he and our lawyer had had a good laugh at us behind our backs.
He gossiped and bad-mouthed other clients, told us we'd seen an apartment already when we hadn't, lied about having other interested sellers, and asked us to pay full-ask immediately on place that ended up selling months later and for an 11 percent discount. If we had bought the apartment, we'd have lost nearly $1.1 million! He was supposed to act as our buyer's agent, but he only cared about his commission. I feel disillusioned by this whole awful experience.
A: From the sound of things, your broker was most definitely out of line, and while you probably can't get them in legal trouble, you've got plenty of other options when it comes to filing complaints, say our experts.
"While the broker's behavior is clearly boorish and unprofessional it would not seem to cross the line as unethical,"  says real estate attorney Dean Roberts of Norris, McLaughlin & Marcus. "Rather, it would appear that he is unsuited for his current job."
Still, you've got plenty of recourse to file complaints, and to warn other buyers against working with this agent. "An aggrieved brokerage client can make a complaint to the Division of Licensing of the New York Secretary of State for a salesperson's unprofessional conduct," says Jeffrey S. Reich, a real estate attorney with Schwartz, Sladkus, Reich, Greenburg, and Atlas. If your broker's firm is a member of the Real Estate Board of New York, you could also file a complaint there, he adds. And of course, there's always the internet. "The client may also consider commenting on one or more of the many real estate websites that rate the performance of real estate agents," Reich tells us.
Another option is to take your issue straight to the broker's boss, who has a vested interest in knowing if their agents are actively driving away buyers. "You could request a meeting with the agent's sales director and air your grievances," suggests Sotheby's International Realty agent Gordon T. Roberts. "The sales director will most likely listen, apologize, and do what they can to make you feel better. They might suggest another agent in the firm, or even set up meetings with several of the firm's agents, in the hope of finding one with the right chemistry for you."
To avoid this kind of run-in in the future, Shirley Hackel, a broker with Warburg Realty, suggests limiting your search to a broker who has earned a New York Residential Specialist designation from REBNY, a seal of approval that means a broker has completed an advance course of study and has a solid professional track record. 
"Ultimately, you have to brush yourself off and get back in the saddle," Roberts of Sotheby's advises. "Cut your losses, move on, and resume your search with an agent you like, whose professionalism is well-established, and with whom you feel a sense of mutual respect."
Related: 
To get a mortgage, you'll need a rate lock. So what is it, anyway? (Sponsored)
My broker wants me to sign an exclusive before I start apartment hunting. Should I?
Help! My neighbors keep stealing my parking spot
---
Trouble at home? Get your NYC apartment-dweller questions answered by an expert! Send us your questions.​
See all Ask an Expert.
Brick Underground articles occasionally include the expertise of, or information about, advertising partners when relevant to the story. We will never promote an advertiser's product without making the relationship clear to our readers.