Kingsbridge Heights, in the northwest Bronx, has been appearing on lists of "next hot neighborhoods" for decades, even topping StreetEasy's list in 2017, thanks to its prewar architecture, low prices, and proximity to 1,000-acre Van Cortlandt Park. 
While these articles tout the fact that the area is a 30-minute subway ride away from Midtown Manhattan, the trains (1, 4, and D) can be a 15-minute walk from some parts of the neighborhood.
If you can hack that sort of daily hike, you'll find both the rents and spacious, renovated apartments there very appealing, especially if you're a Manhattan or Brooklyn resident used to paying much more. According to Apartments.com, the average rent for a three bedroom is $4,586. 
Consider this three bedroom, two bath at 3971 Gouverneur Ave., which is asking far less. It is being listed at the net effective rent of $2,470 with no fee and one month free (so the actual rent you would be paying each month is closer to $2,675).
Apartment #3C has a lot of nice features: a trim kitchen with a dishwasher and stainless steel appliances, and washer/dryer in the unit, to name a few. The building faces a school, P.S. 95, and is close to shopping, restaurants, and the Bx10 bus.
As always when weighing New York City apartment listings, we turn to our Take It Or Leave It experts: myself (filling in for senior editor Nathan Tempey), Constantine Valhouli, founder of real estate research and analytics firm NeighborhoodX, and freelance writer Lambeth Hochwald.
But first, here are more pictures of the place.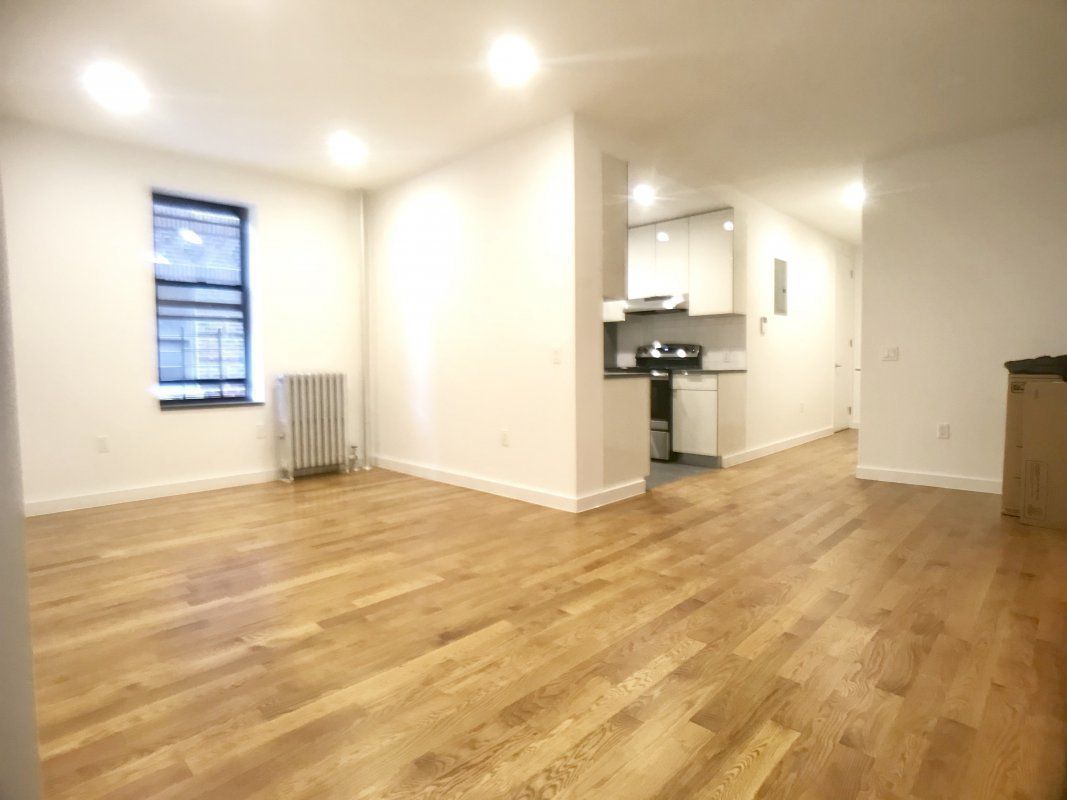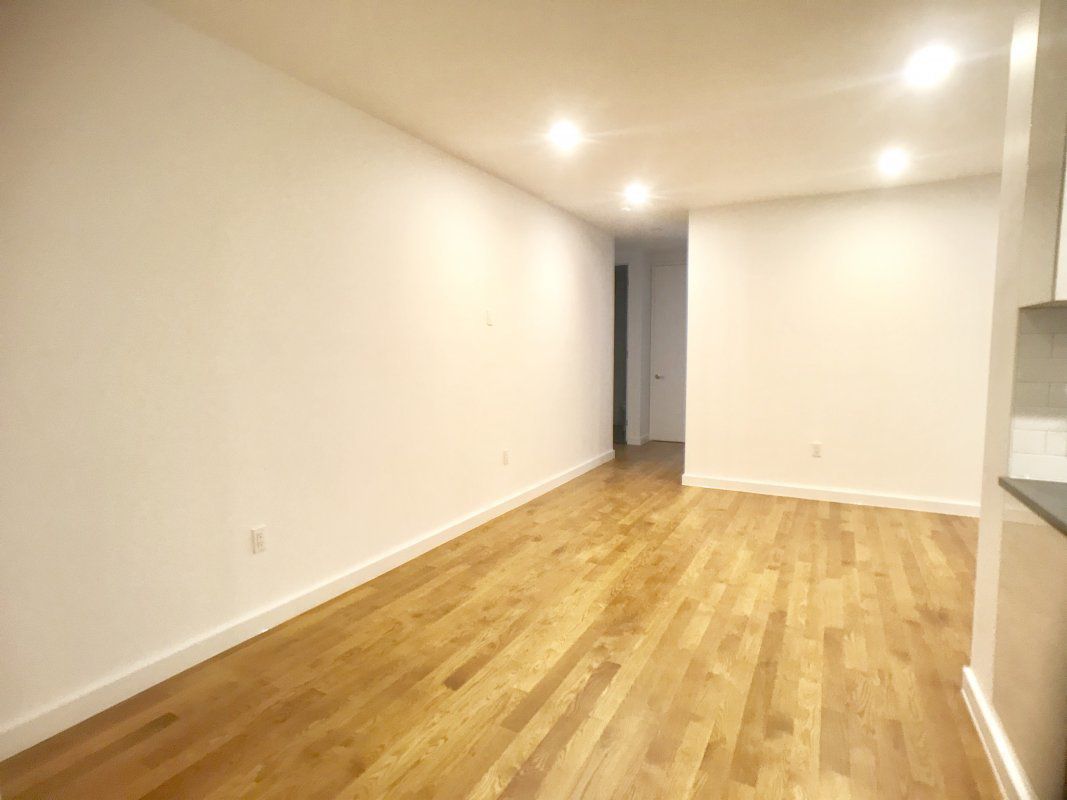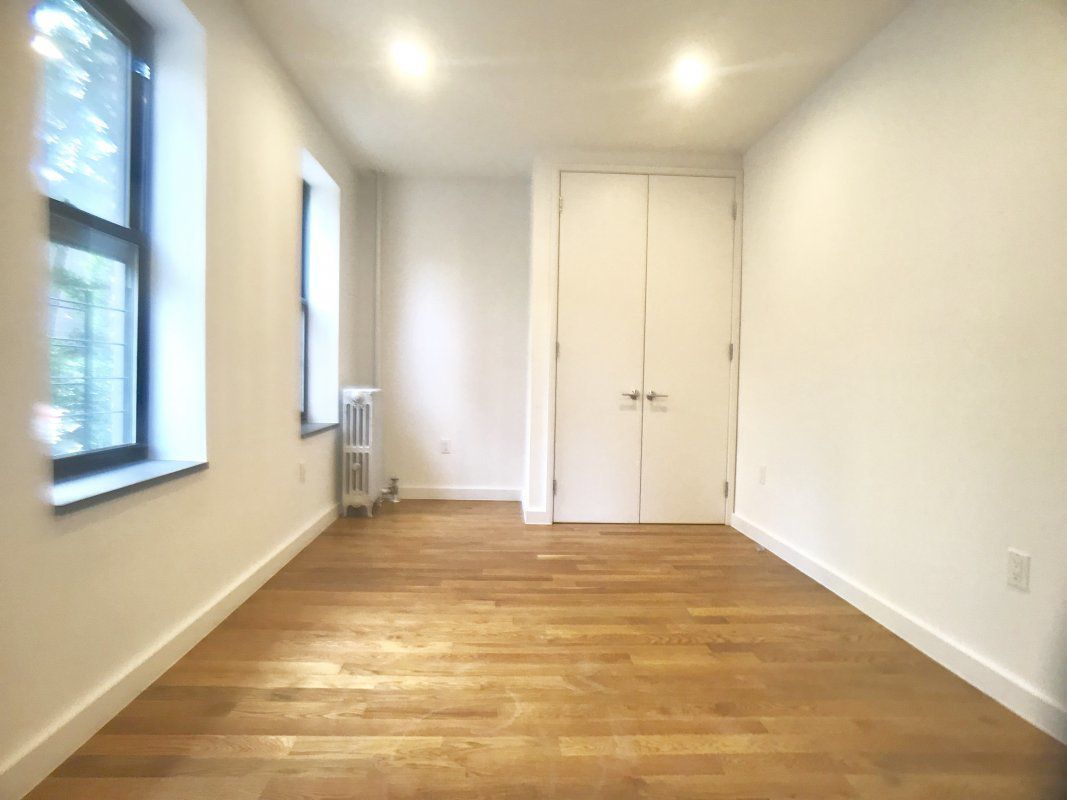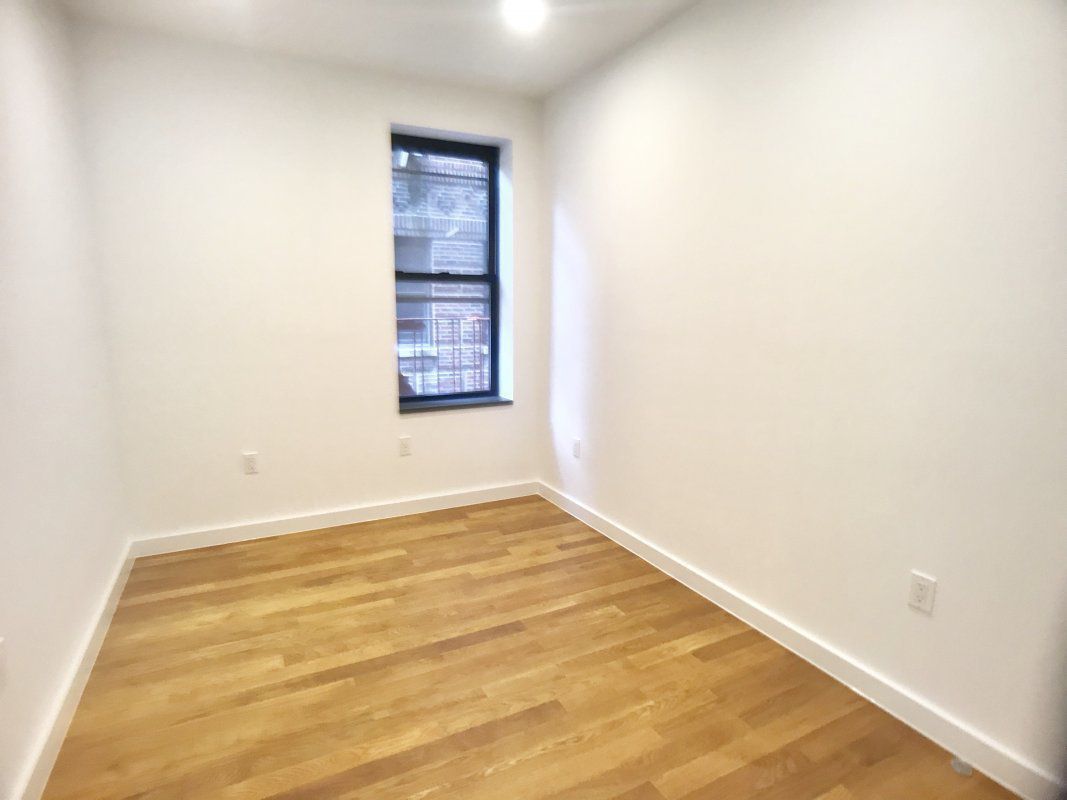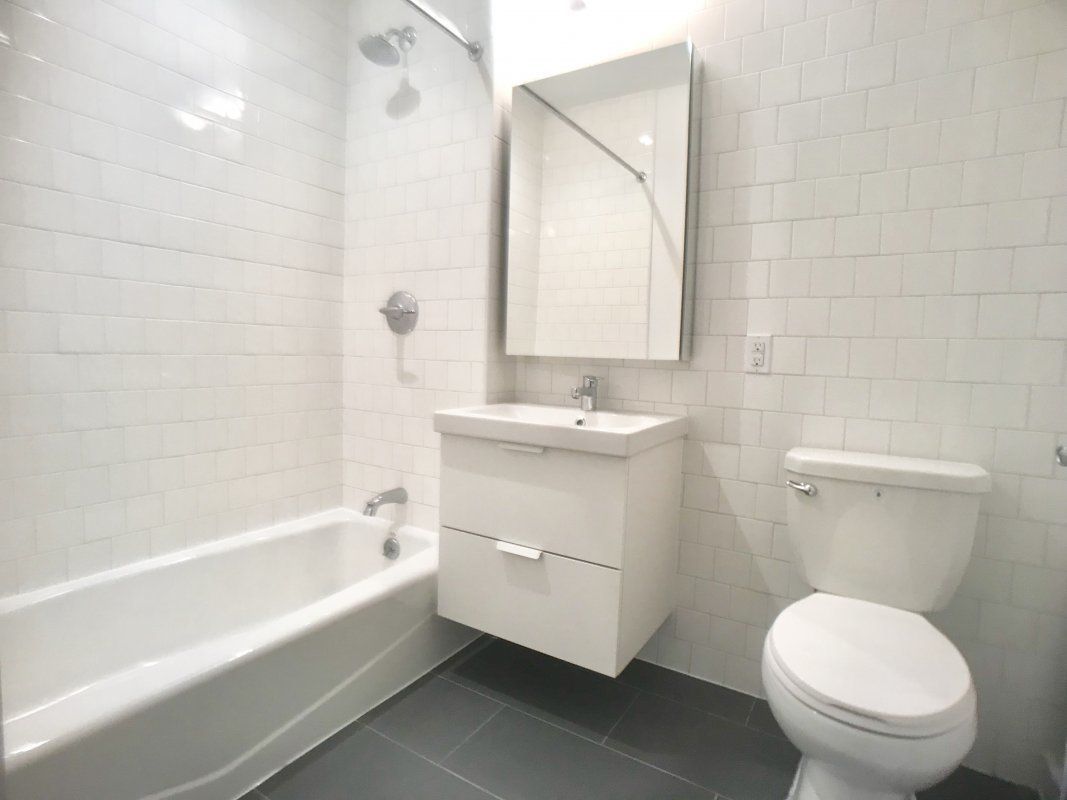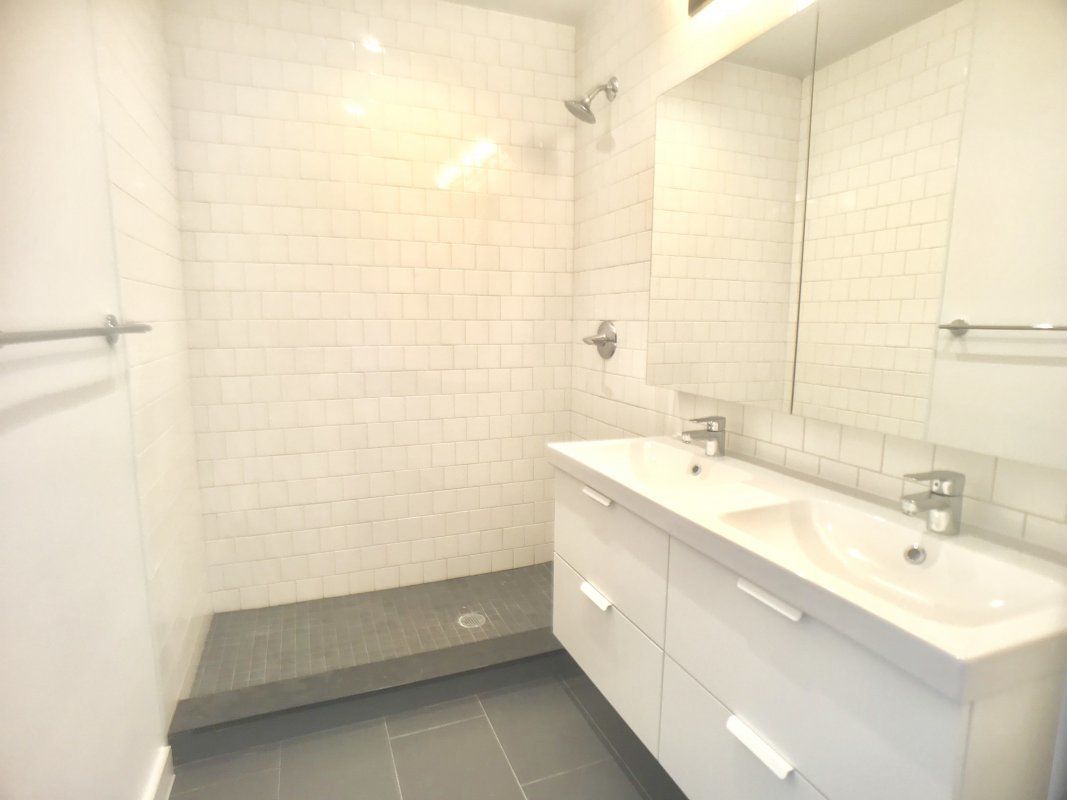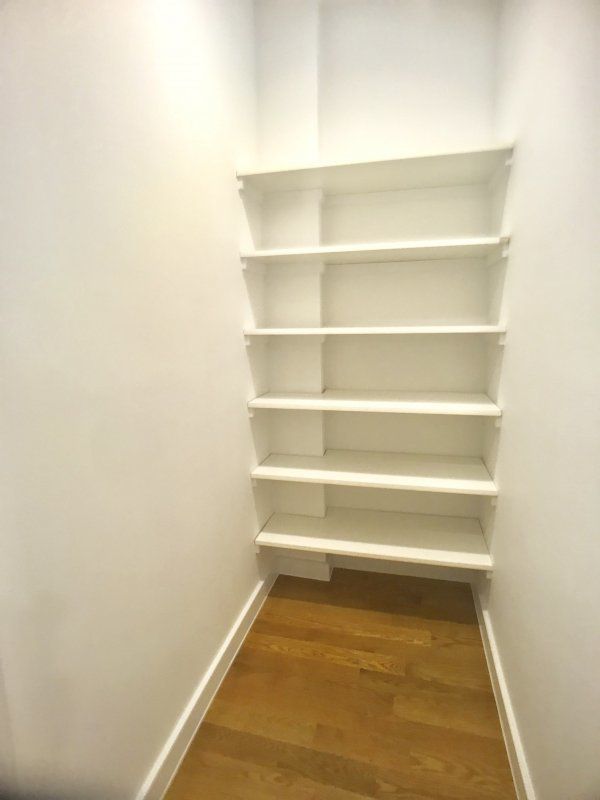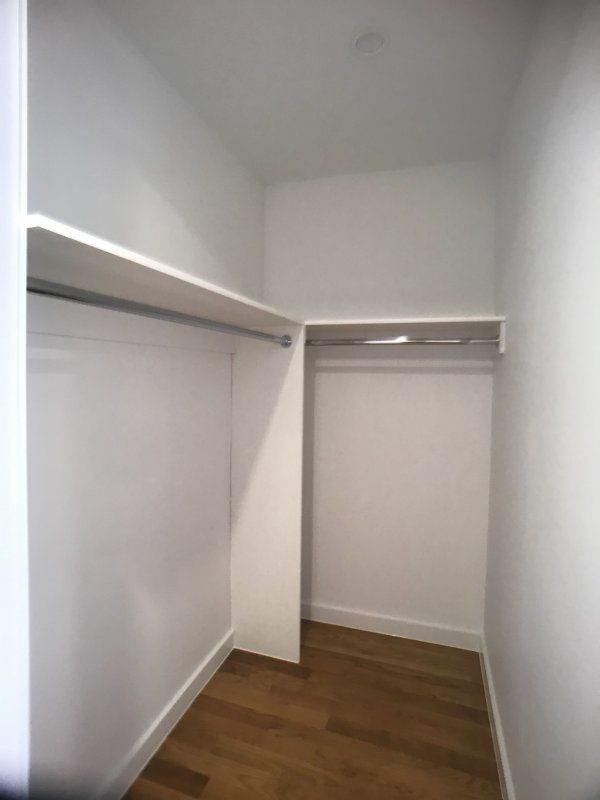 Pros and cons
Double sinks, a walk-in closet and a fabulous kitchen reno notwithstanding, this three bedroom doesn't seem to offer enough to justify the nearly $3,000 a month rent in a building that in 2015 sustained a two-alarm fire that injured 11. —Lambeth Hochwald
"This is a rarity in New York City—a thoughtfully designed renovation. The kitchen and bathroom are sleek and modern (my colleague referred to the Japanese-looking toilet as a 'futurepooper'), but without the jangly juxtaposition of futuristic and vintage that can make it look like a spaceship crashed into an Art Deco building. And this is a bellwether for an emerging neighborhood like Kingsbridge Heights—it suggests that the owners looked at the apartments downtown to draw those residents to the Bronx. It seems like a comfortable place to come home to, every night. 
"The cons include a lack of dining and nightlife, and the long commute if your social life is centered downtown. This may be a turnoff for younger renters, but may be a plus for those who want a quiet place. Otherwise, the taxi rides begin to offset the cost of the lower rent." —Constantine Valhouli 
"I would appreciate the storage here and the smart-looking bathrooms. This was renovated by someone who thought about how people really live. The rooms look well lit—and there's even a window in the kitchen. It's not clear if all the bedrooms have closets, but that is easily remedied. —Jennifer White Karp
Whom it's perfect for 
"A priced-out-of the Upper West Side couple dipping a toe into Bronx real estate." —Hochwald
"A few friends who are getting settled in the city, and for whom cost savings is more important than nightlife. I realize this is being written from a very downtown-centric point of view, but in NYC, we do tend to see migration of renters and buyers radiating outward from Manhattan as a starting point." —Valhouli
"Someone with a family who is teaching at Lehman College, The Bronx High School of Science, or starting work at Montefiore Medical Center, or any of the other major institutions close by." —White Karp
Take it or leave it
LEAVE IT. "It worries me that there are currently two other apartments up for rent [in the building]—or better yet, ask about turnover before you sign on the dotted line." —Hochwald
TAKE IT. —Valhouli
TAKE IT. "The rent for a three bedroom this attractive can't be beat. You would be hard pressed to find something like this in Manhattan or Brooklyn." —White Karp