Take It Or Leave It
Would you rent this four-bedroom house in Richmond Hill, Queens for $3,500 a month?
Sure you could get a three or four bedroom for $3,500 a month closer to Manhattan, but would it be a house with a front and backyard, an enclosed porch, a finished basement, an office, multiple rooms for entertaining, and a dining room? Richmond Hill is a southern Queens neighborhood known for its diversity, relative quietude, and Victorian houses. This particular house, at 86-04 104th Street, is a four bedroom, two-and-a-half bath. It's two blocks from the lush expanse of Forest Park, and two blocks from the J Train at 104th Street.
The neighborhood's relatively low prices owe in part to its distance from the city. Here it's about 50 minutes to Midtown via an express bus that stops a little over 10 minutes away at Woodhaven Boulevard, and an hour to the Financial District via the J. The listing photos are a bit odd thanks to appearances from the current occupants' stuff, but the place looks to be in great shape, and as expansive as the descriptions make it sound.
So is this house worth it?
As always when weighing New York City apartment listings, we turn to our Take It Or Leave It experts: myself, Constantine Valhouli, founder of real estate research and analytics firm NeighborhoodX, and freelance writer Lambeth Hochwald. But first, here are some more pictures.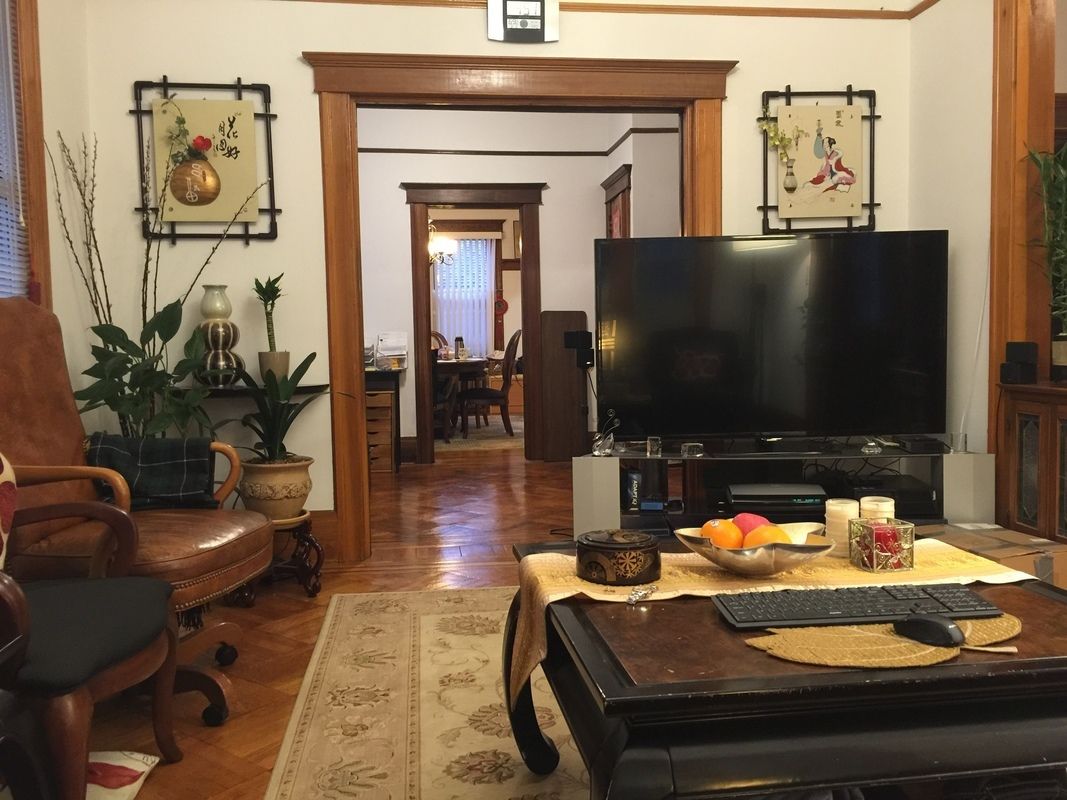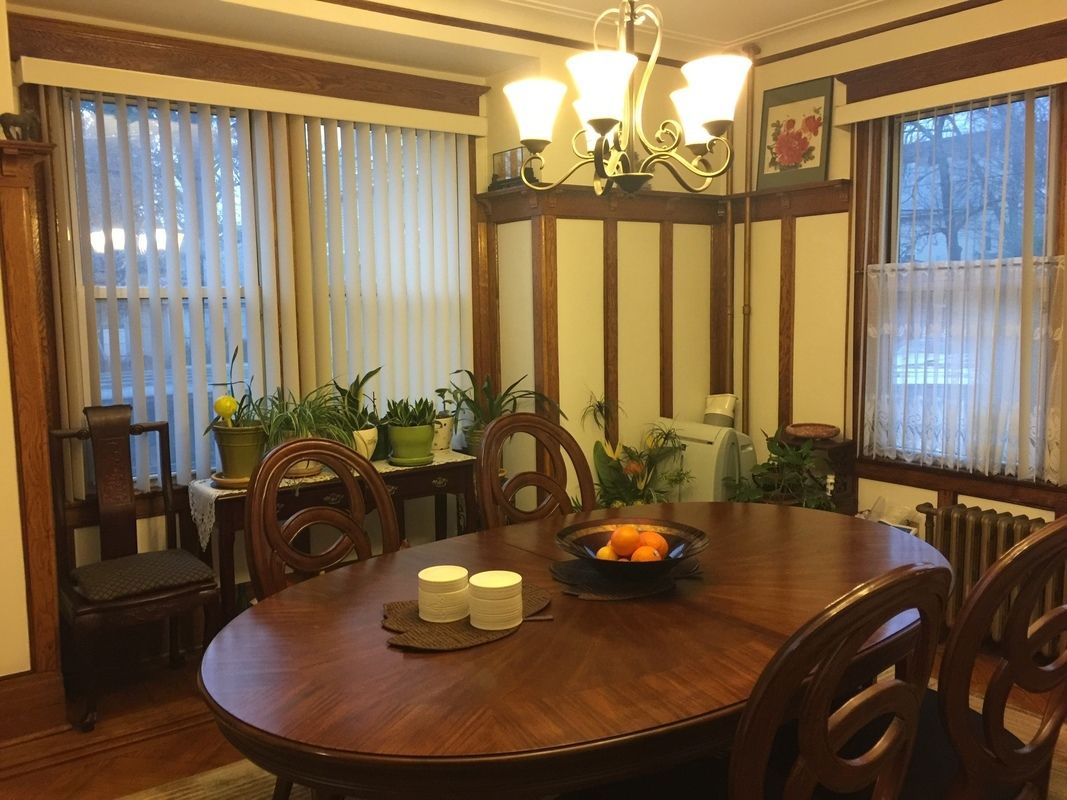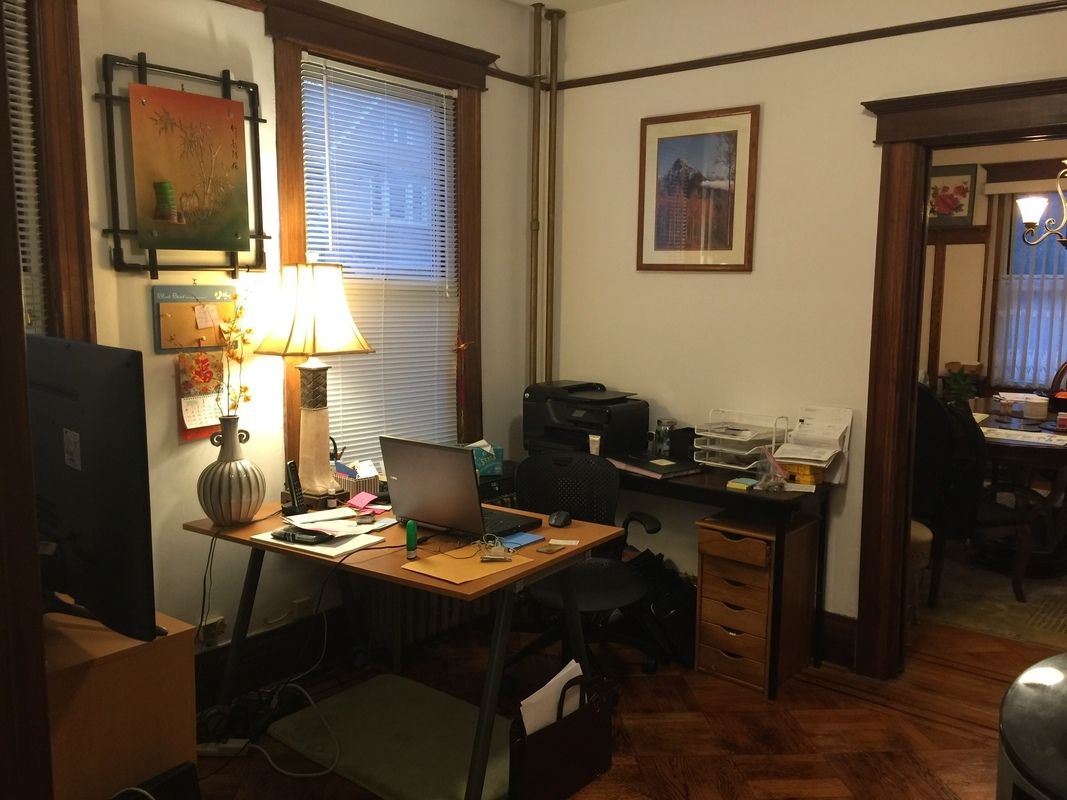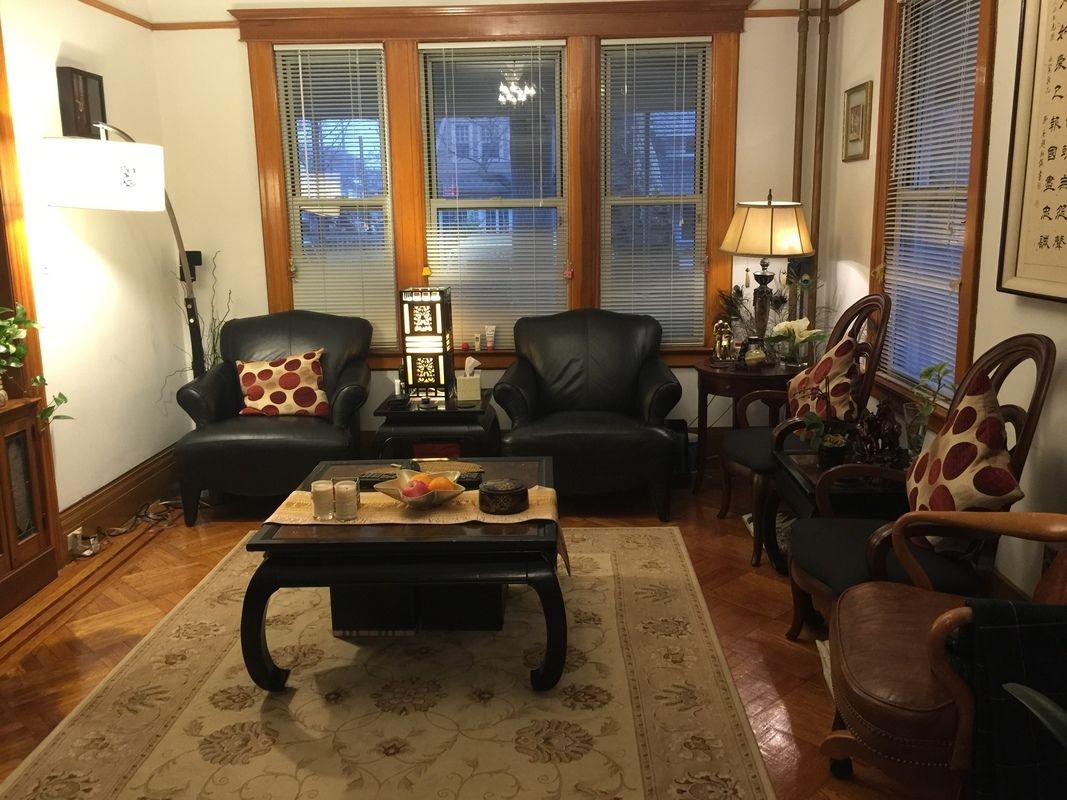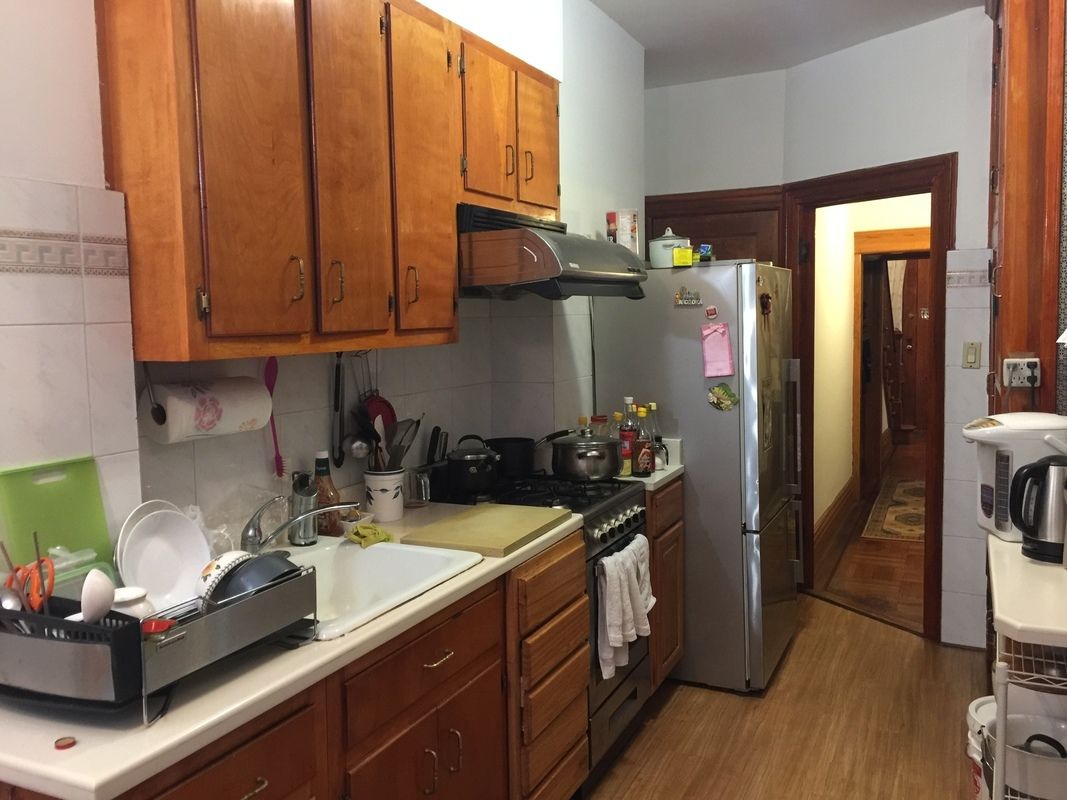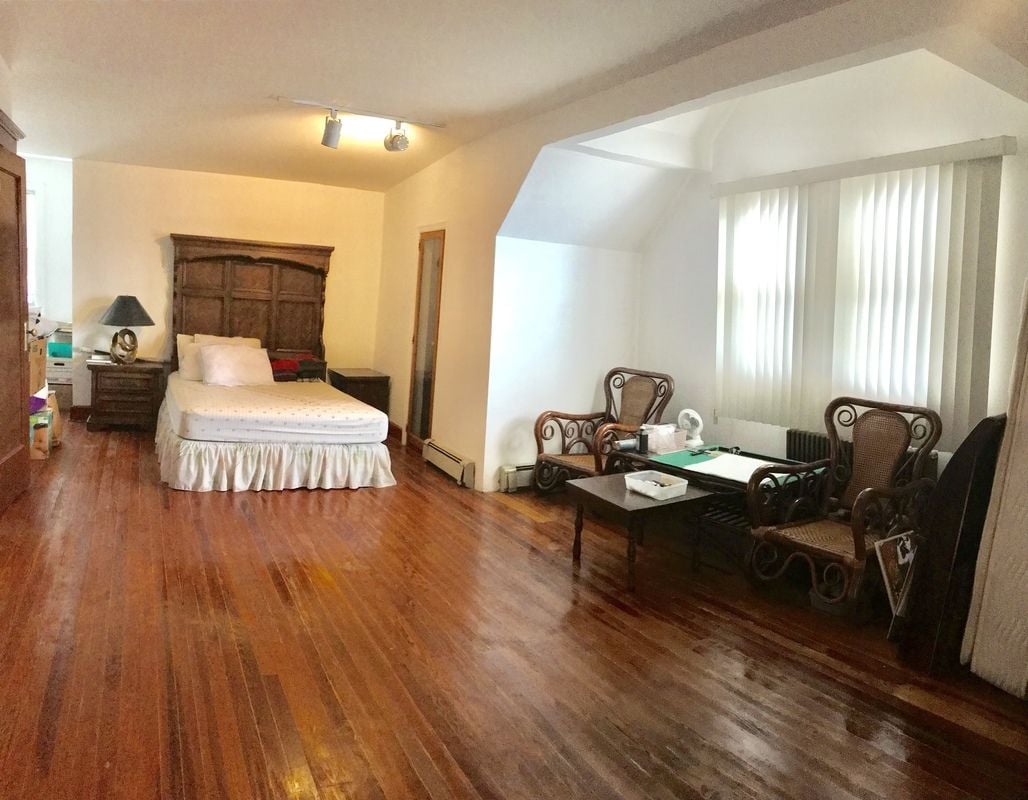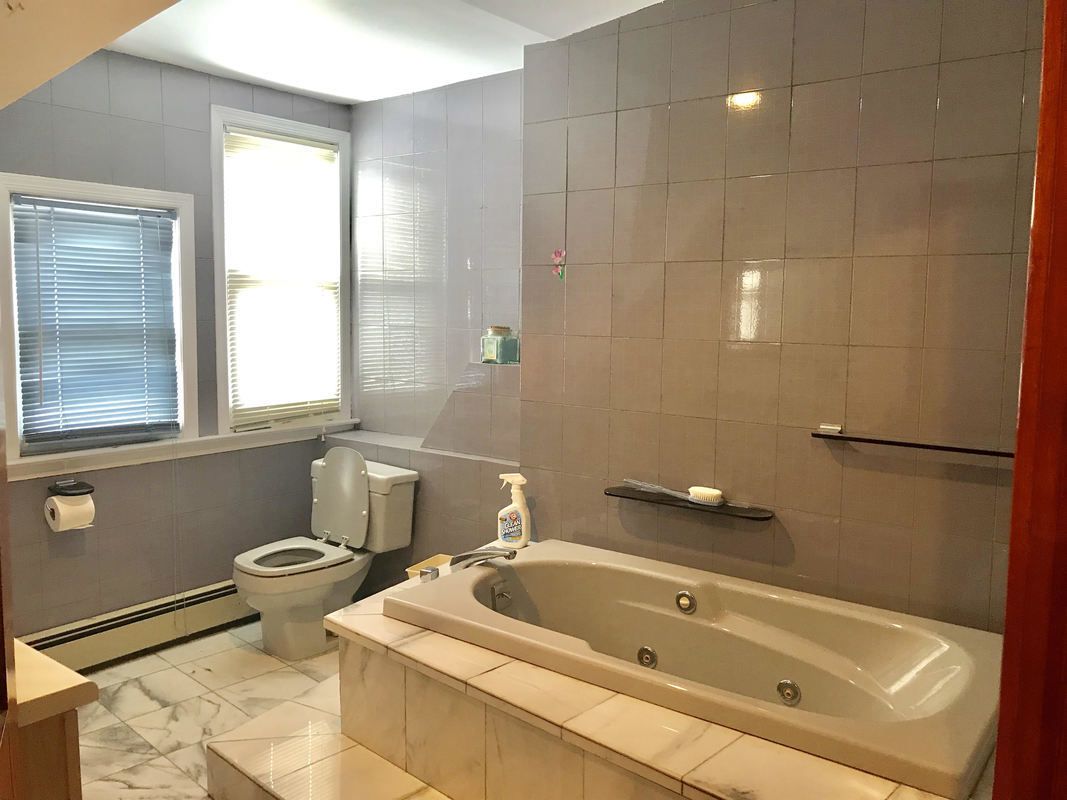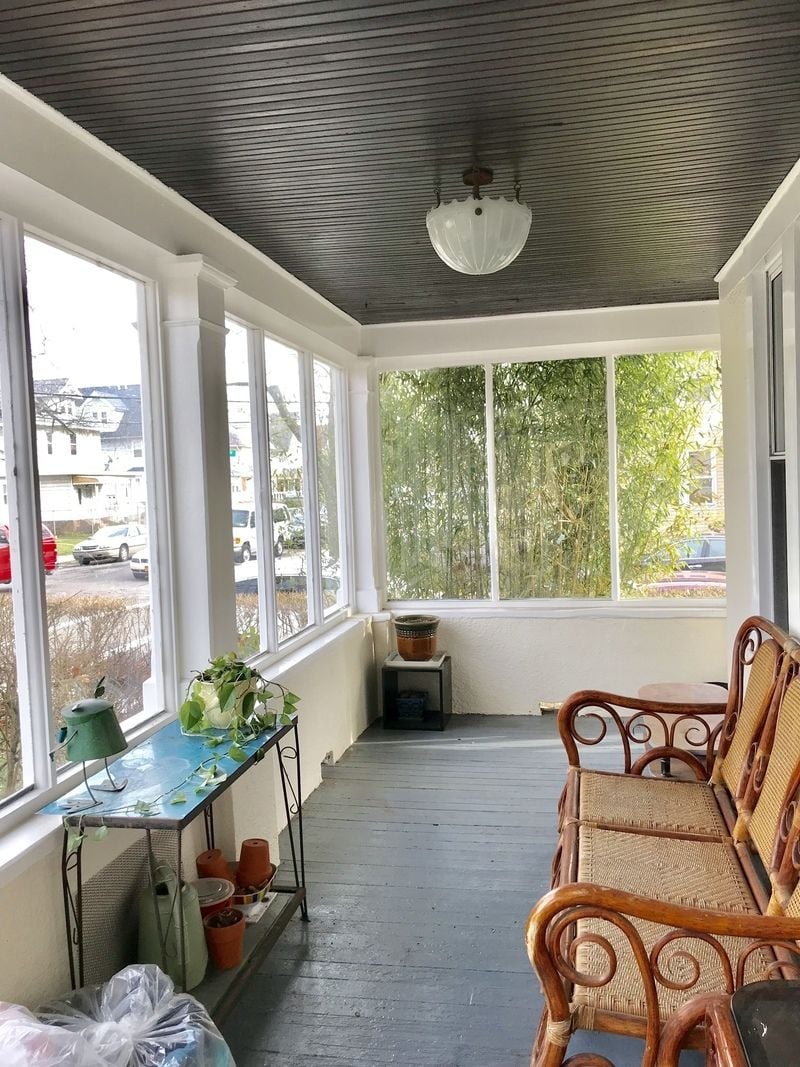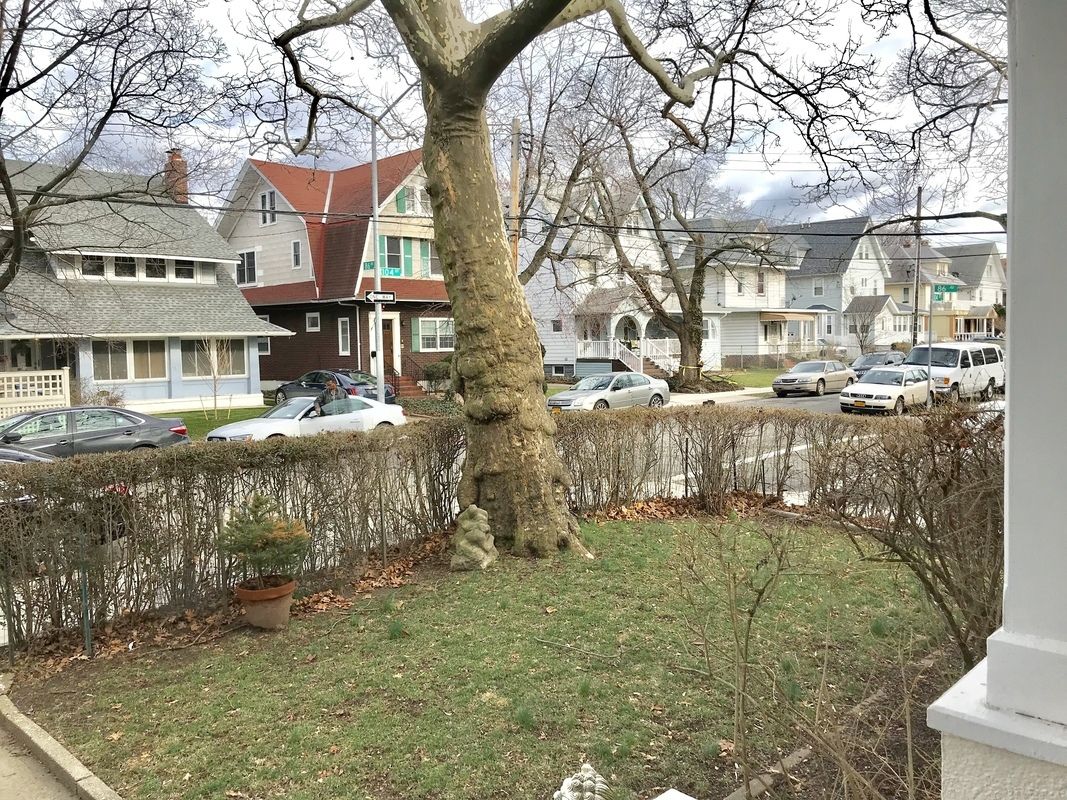 Pros and cons
"The main con is the commute. That said, this house is also priced a bit high for the neighborhood, and electricity, heat, and water aren't included in the rent, so that could tack on a substantial amount to the monthly cost. Still, the house is big and beautiful, it's convenient to transit and the park, and you're likely to get a seat on the J whenever you ride."—Nathan Tempey
"Pros: Transplants from Boston to New York City will see the charm of Cambridge or Somerville in this wood-frame house, a pocket of suburbia within the city. It's a sprawling historic house with architectural details that you wouldn't find in many places closer to the city itself. Also, the master bedroom by itself looks like a two bedroom in the East Village. Cons: It's a bit far out there, so it's a trade-off of longer commutes and less nightlife for lower rent."—Constantine Valhouli
"Am I dreaming or could this entire seven-room house in Richmond Hill be yours for the taking at $3,500 per month? It's a dreamy house, but there's a catch: For starters, you'll be completely reliant on the J train. And secondly, the tenant is responsible for heat, electricity and hot water, which can really add up if this endless winter keeps going."—Lambeth Hochwald
Who it would be perfect for
"A family or a group of friends looking for light work space, who don't mind the distance from Manhattan and don't feel the need to be in the quote-unquote center of it all."—Nathan
"A family where both people are working closer to the residence, or where someone is working from home. Or perhaps four people who are willing to make the longer commute to live in New York for under $900 per month."—Constantine
"A family with lots of kids who want to dip their toes into suburban life without leaving the five boroughs entirely."—Lambeth
Take it or leave it?
TAKE IT. "If the price point and the location make sense for you. The house itself looks like a beautiful place to come home to."—Nathan
TAKE IT. "With the money you save, buy me a beer."—Constantine
LEAVE IT. "Unless you have enough furniture to fill the place!"—Lambeth
Brick Underground articles occasionally include the expertise of, or information about, advertising partners when relevant to the story. We will never promote an advertiser's product without making the relationship clear to our readers.