Realty Bites
I'm a guarantor for a NYC apartment. Am I still responsible if the lease is renewed for a higher rent?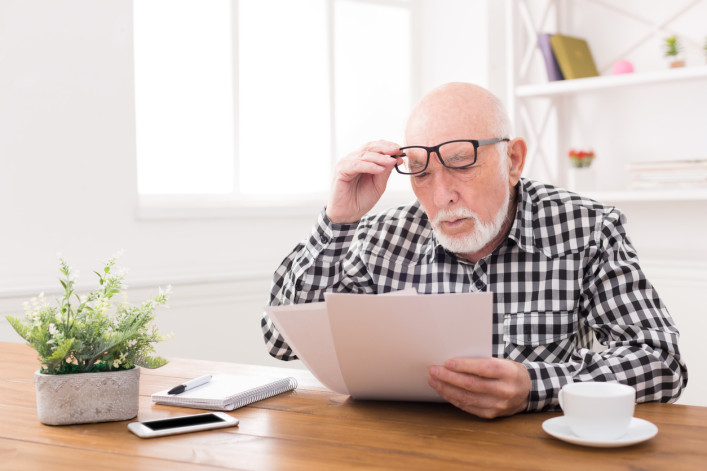 I'm a guarantor for an apartment and I expect the landlord will raise the rent. I'm not sure my nephew can afford to pay more. Am I still responsible if the lease is renewed at a higher rent?
Apartment guarantors need to be aware that with rare exceptions, they are still on the hook after a lease is renewed.
It's a big issue right now, since many who signed leases for New York City apartments roughly a year ago received major discounts on rent during the pandemic. Now those leases are up for renewal and landlords are expected to raise rents to make up for their losses.
They can do this because there are no limitations on rent increases for market-rate apartments—the only limit is what renters are willing to pay, and demand for apartments has been surging recently, sending rents on new leases to record highs for typically slow winter months.
Most people don't think this scenario through before agreeing to become a guarantor, says Steven Kirkpatrick, partner at law firm Romer Debbas. "Your guarantee continues in full force when the rent increases" at renewal time, he says. And so you face a risk that the renter will not be able to afford their new, higher rent and break their lease—leaving you responsible.
---
[Editor's Note: Realty Bites tackles your NYC rental questions. Have a query for our experts? Drop us an email. We respect all requests for anonymity.]
---
New renters need to document their income and credit in order to show they can afford to cover their rent but there's no such system in place when rents are raised at renewal. 
And landlords are not obligated to notify a guarantor of a lease renewal or rent increase, says Arik Lifshitz, CEO of DSA Property Group. It's the tenant's responsibility to let their guarantor know. (And if you don't hear from your relative about what's happening—reach out to ask if they've been notified about a rent increase and discuss how they will handle it. It's always a good idea to avoid surprises.)
Your guarantee agreement will outline what happens at renewal time. For example, a lease guarantee from DSA states the guarantor remains liable "even if the lease is renewed, changed, or extended in any way." 
If you don't want to continue as the lease guarantor, contact the landlord. The tenant will need to find another guarantor. It's a rare request but it does happen, Lifshitz says. And until they find another guarantor, you're still responsible for the lease.
Renters who use an institutional guarantor like Insurent (a Brick Underground sponsor) can avoid this situation. To qualify for Insurent, the renter must have a minimum annual income of 27.5 times the monthly rent or cash assets or publicly held securities of a minimum of 50 times the monthly rent, and decent-to-good credit.
Brick Underground articles occasionally include the expertise of, or information about, advertising partners when relevant to the story. We will never promote an advertiser's product without making the relationship clear to our readers.