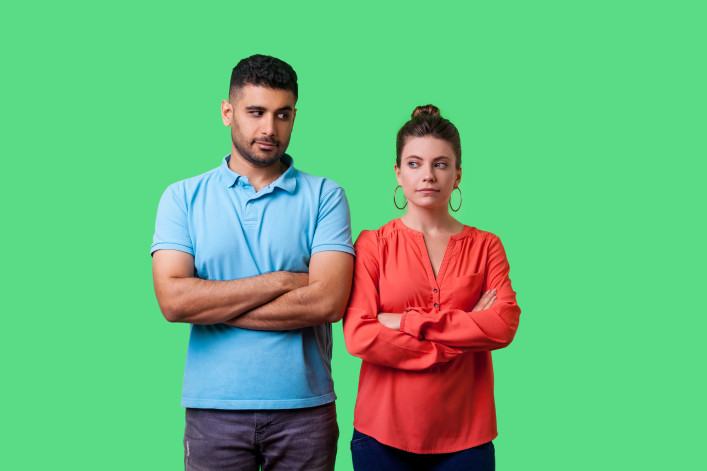 I'm moving into a new apartment with a roommate. Can our apartment insurance cover both of us or should we get separate policies?
Having an apartment insurance policy that covers both you and your roommate depends on your relationship, so there are a few things to consider before you get the same policy.
First, if your roommate is related to you by marriage, blood, or adoption, then they would automatically be covered by the same policy. But if you're not related, your roommate would need to be named on the policy for their personal belongings to be covered.
That's where you should use your discretion: Most insurers do allow roommates to share a policy, says Jeffrey Schneider, president of Gotham Brokerage (a Brick sponsor). But it's not a good idea if you don't know each other very well, he says.
---
[Editor's Note: Realty Bites tackles your NYC rental questions. Have a query for our experts? Drop us an email. We respect all requests for anonymity.]
---
There are a few reasons why: If an incident were to happen, all claim checks would be payable to both parties. And if your roommate makes a claim without your knowledge, it would still reflect on your insurance record. This is important because your rates will likely increase after a claim is made. 
Another downside: Your roommate also has the right to change or cancel the policy at any time. So if they increase the coverage for their personal items, the overall cost would also increase. And if they move out, they could cancel the policy without your consent. 
If you want to share a policy because you think it will save you money, the savings isn't much in the long run, according to NerdWallet. The average apartment insurance policy is $168 a year, so having one policy would only save a few bucks a month. The savings might help, but make sure it's worth the cons before you decide to go this route. 
And if you move every year or two and don't plan on having the same roommate, having your own policy can avoid the hassle of getting a new policy with every move. With your own, you can simply transfer it to your new address.
However, if you're close to the person you're living with, like you're a couple or lifelong friends, then you might want to share a policy in case something happens to property that you own together. "For people who are truly living together, one policy is the way to go," Schneider says.
In this case, make sure your coverage is enough to cover your individually owned belongings plus all the items you own jointly.
Brick Underground articles occasionally include the expertise of, or information about, advertising partners when relevant to the story. We will never promote an advertiser's product without making the relationship clear to our readers.