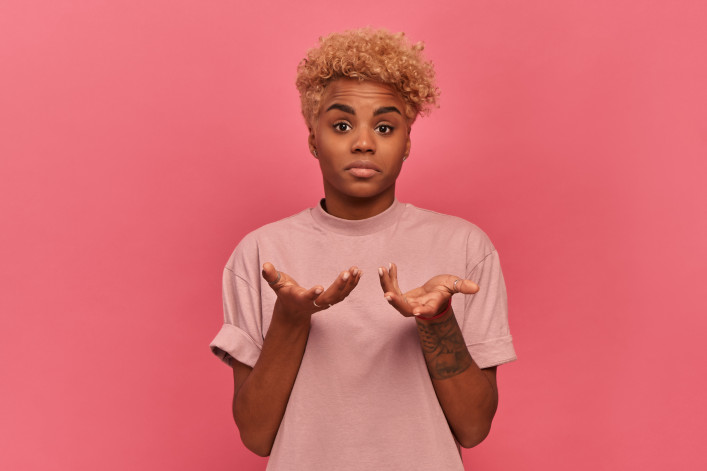 I found a good deal on a rent-stabilized apartment but I would have to pay a huge broker fee, which was surprising to me. Is there a limit on what agents can charge for stabilized apartments?
When it comes to broker fees in New York City, you can typically expect to pay 12 to 15 percent of the annual rent—and that's for both market-rate and rent-stabilized apartments. 
But sometimes the fee can be much higher, because there is no limit to what a broker can ask for in exchange for turning over the apartment keys to you.
Recently a Manhattan renter was asked to pay a $10,000 broker fee—for a rent-stabilized apartment listed for $2,250 a month, as reported by Hell Gate. When questioned, the broker defended it by saying it would provide access to an apartment that would save the renter money in the long run. (The renter didn't buy that explanation and moved on to another apartment.) 
---
[Editor's Note: Realty Bites tackles your NYC rental questions. Have a query for our experts? Drop us an email. We respect all requests for anonymity.]
---
Charging a steep broker fee for an apartment that's intended to be affordable is no doubt a shock. There is no statute or regulation that determines what is an appropriate fee, instead a broker's fee represents charges for services, says a representative from the Department of State, which regulates the state's housing laws and licenses real estate agents.  
NYC DOS says that if a real estate broker charges a fee that is more than the typical rate, it should be because the broker went above and beyond the normal services a broker provides.
Steven Kirkpatrick, a partner at the law firm Romer Debbas, says that while there is no cap on broker fees, he's rarely seen a fee over 15 percent. He says he once worked with a broker who provided extra services, like allowing access to an apartment to a client's designers and movers. In those rare cases, a higher fee might be appropriate. 
For rent-stabilized apartments, it would be "hard to justify extra charges," Kirkpatrick says. Many brokers for rent-stabilized apartments charge just one month's rent for their fee, he says. 
What can you do if you come across a broker charging a higher fee than average without providing extra services? DOS recommends you submit a complaint online. 
You can walk away or can try to negotiate the broker fee before you move forward with the application process, but in today's market, you risk losing the place to someone who is willing to pay the price.
Brick Underground articles occasionally include the expertise of, or information about, advertising partners when relevant to the story. We will never promote an advertiser's product without making the relationship clear to our readers.