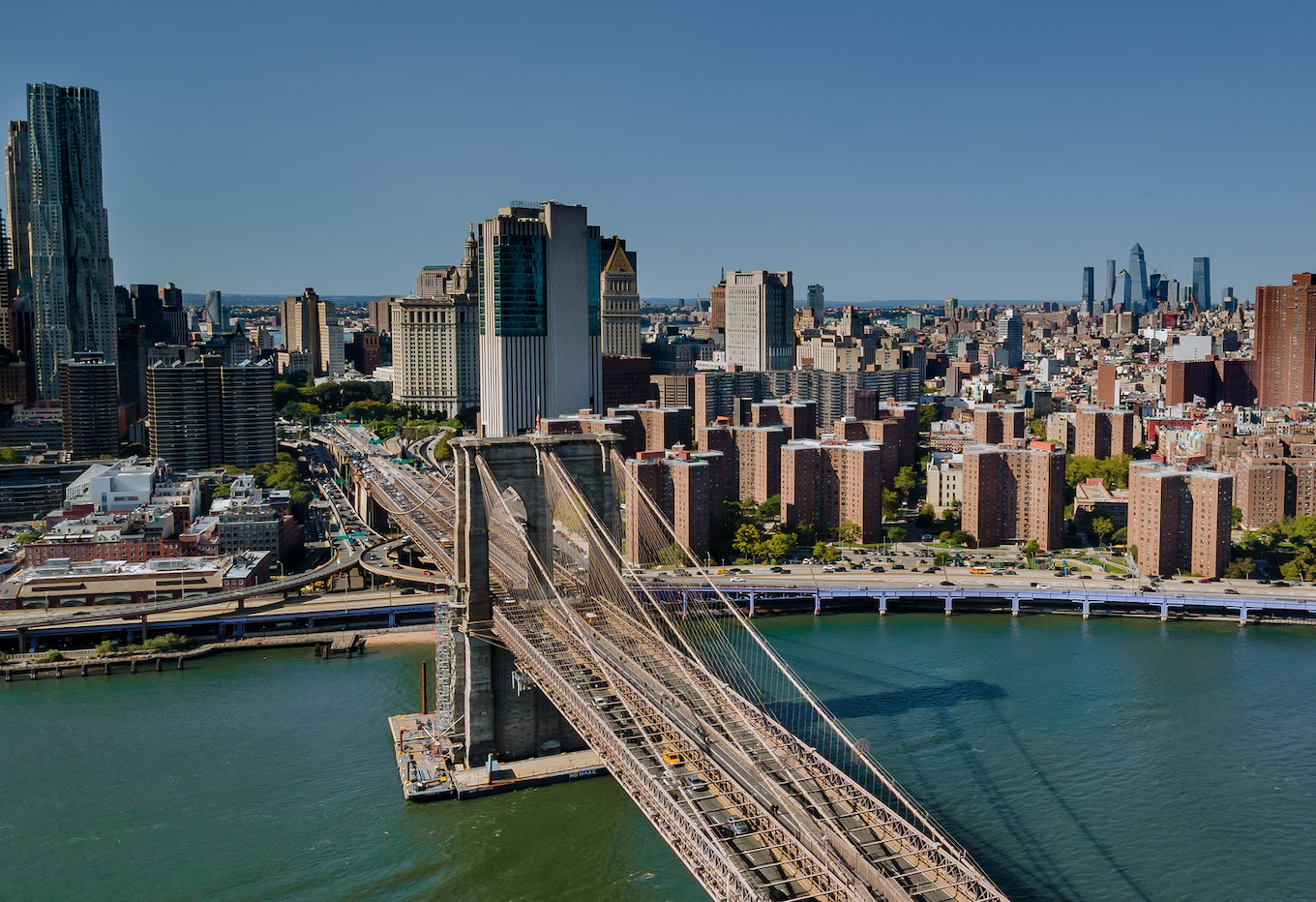 NYC's looming eviction crisis and resources for struggling renters
Host Emily Myers gets into conversation with Andrew Scherer, associate professor at New York Law School, about the pandemic's effect on tenants, the city's pending eviction crisis, and resources for renters.
What are the current protections against eviction in New York? And what happens when those protections end? Also, in the push and pull of landlord-tenant power dynamics, it's clear renters have some leverage right now. How should they be using that power? 
These are some of the questions explored in this episode of the Brick Underground Podcast. Host Emily Myers talks to Andrew Scherer, policy director at the Impact Center for Public Interest Law and a visiting associate professor at New York Law School.
As an early epicenter of the pandemic, New York City renters are still feeling repercussions. The podcast touches on some of the resources available to people struggling to make rent, like the right to counsel, as well as the virus' impact on an overwhelmed court system. Scherer anticipates what will happen in the new year and shares his hopes for more humane policies around a tenant's right to safe and affordable housing. 
We'd love your feedback on this or any of our other episodes. We'd also love to answer your questions. Leave us a rating or review wherever you get your podcasts. Send us an email, sign up for our newsletter or follow us on social media @BrickU.
Brick Underground articles occasionally include the expertise of, or information about, advertising partners when relevant to the story. We will never promote an advertiser's product without making the relationship clear to our readers.
Subscribe to the podcast via the links above and please do leave us a rating or review. We'd love to hear your feedback on this or any of our other episodes. Send us AN EMAIL, sign up for our newsletter and follow us on SOCIAL MEDIA.
MORE FROM THE PODCAST 
...
Tenant attorney Sam Himmelstein, a partner at Himmelstein McConnell Gribben & Joseph and a long time sponsor of Brick Underground sits down for the first live Brick Underground Office Hours to answer your renter's rights questions.
In a conversation on the Brick Underground podcast with Jonathan Miller, president and CEO of appraisal firm Miller Samuel, he says racial bias in appraisals is probably as prevalent in NYC as it is in rest of the U.S. and blames the lack of diversity in the appraisal business. 
In this episode of the podcast, appraiser Jonathan Miller, president and CEO of Miller Samuel, joins host Emily Myers to discuss what buyers, sellers, and renters in New York City can take away from the real estate data as we head into 2023.