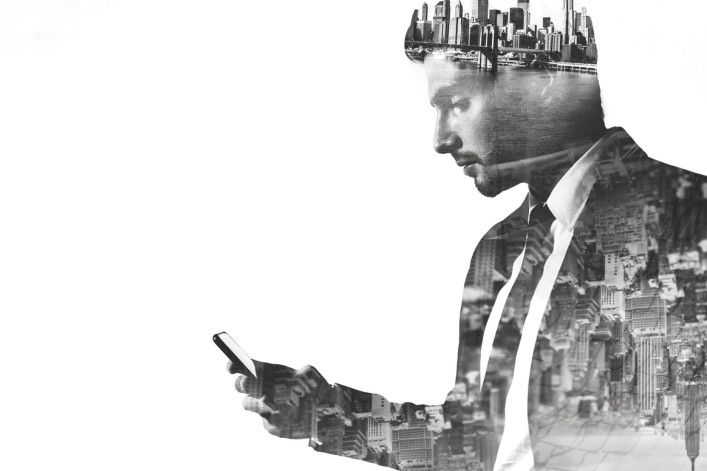 Landlords offered deals on a record share of new leases in Manhattan, Brooklyn, and Queens in the last quarter of 2017, according to a just-released Douglas Elliman market report.
But the deals, in the form of concessions, typically offered as a month or more of rent free, didn't translate into lower rents for working- and middle-class tenants. Instead, they are symptomatic of a longstanding glut of high-end rental apartments in new developments, which continue to accumulate as construction wraps on ever more new luxury buildings, according to appraiser Jonathan Miller of the firm Miller Samuel, one of the report's authors. 
"New developments are entering the market at a fairly fast clip," Miller explains. "New development, because there's so much coming in, they're more reliant on concessions"—that is, landlords need to dangle short-term deal sweeteners to get tenants in the door and fill apartments.
This phenomenon is unhelpful to the average renter, because, as Miller says, "The rentals [that are being built] are skewed towards the upper half of the rental market."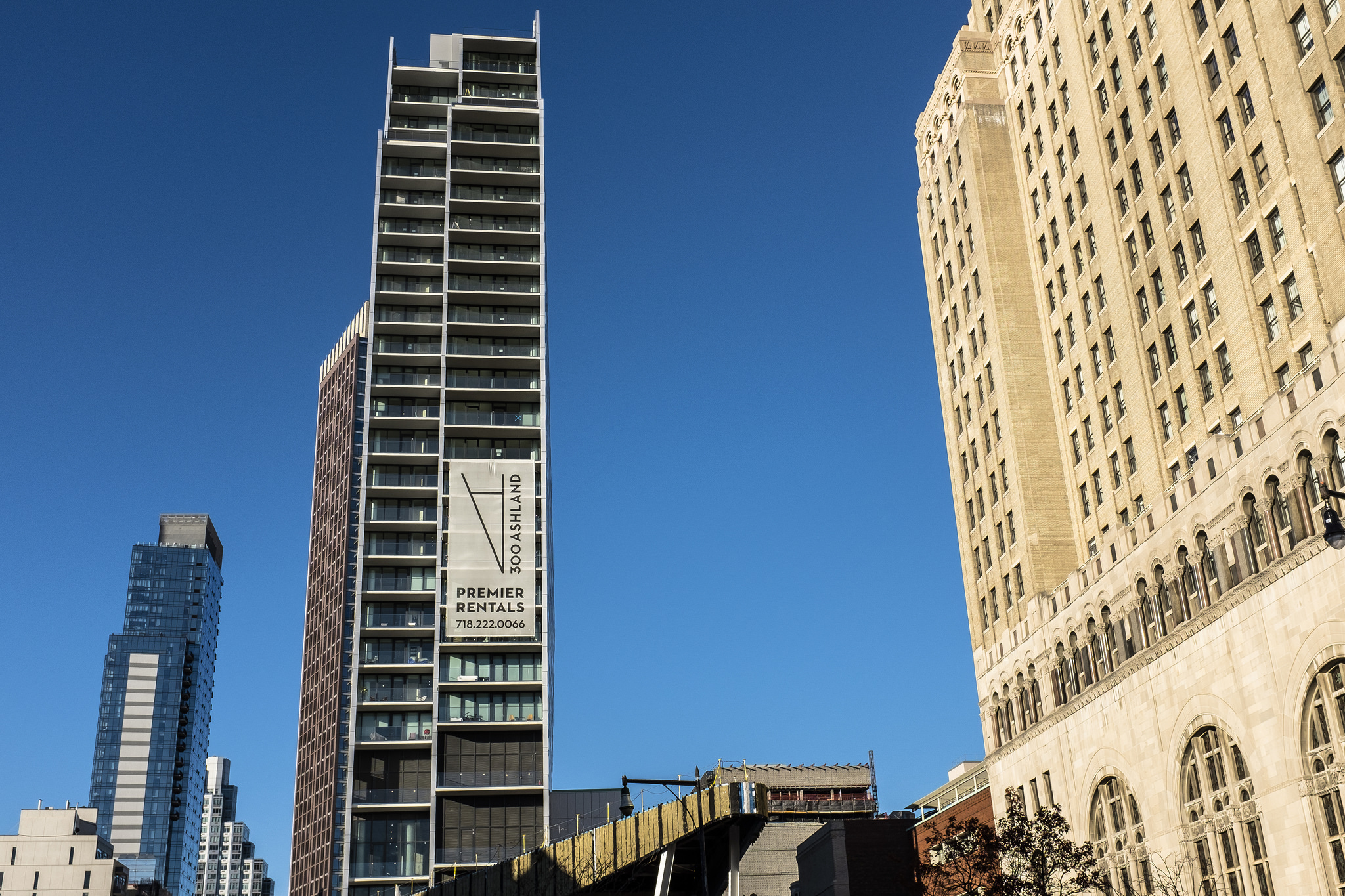 In Manhattan, a lot of renters signed new leases in the fourth quarter of last year, almost 50 percent more than in the quarter prior, and yet landlords' use of concessions to entice tenants also rose, from 26.4 percent of transactions to a record 36.2 percent, according to the report. This, Miller says, is because as new, higher-end rental inventory came available, the widespread availability of comparable apartments forced landlords to offer deals to be competitive. 
Median rents actually fell in Manhattan and Queens in the same period, even after you account for the concessions, and stayed flat in Brooklyn. The median rent in Manhattan is now $3,208, according to the report. Still, because of the trend of over-supply for more expensive new apartments, these statistical price drops won't mean lower rents for the majority of renters.
"Rents are still very high. It's important for that to be part of the context," Miller says. "It's not as if rents are significantly more affordable than they were last year. This whole process is a steady grind."
As a rule of thumb, renters spending the most, in areas with the highest rents and the most new development currently renting will have the best luck asking for breaks on rent and other deals.
"The higher you go up in price, the more negotiability there is," Miller says. "The highest end is in Manhattan, and the high end is soft."
Brick Underground articles occasionally include the expertise of, or information about, advertising partners when relevant to the story. We will never promote an advertiser's product without making the relationship clear to our readers.