So, you may have heard at this point: Hamilton tickets are a little expensive these days. As in, so expensive that someone's selling tickets to Lin-Manuel Miranda's final performances to the tune of $10,000. And if you were hoping for last-minute tickets to tonight's performance, here's a snapshot of the options available on Ticketmaster, ranging from around $1,200 to $3,500 (apiece!):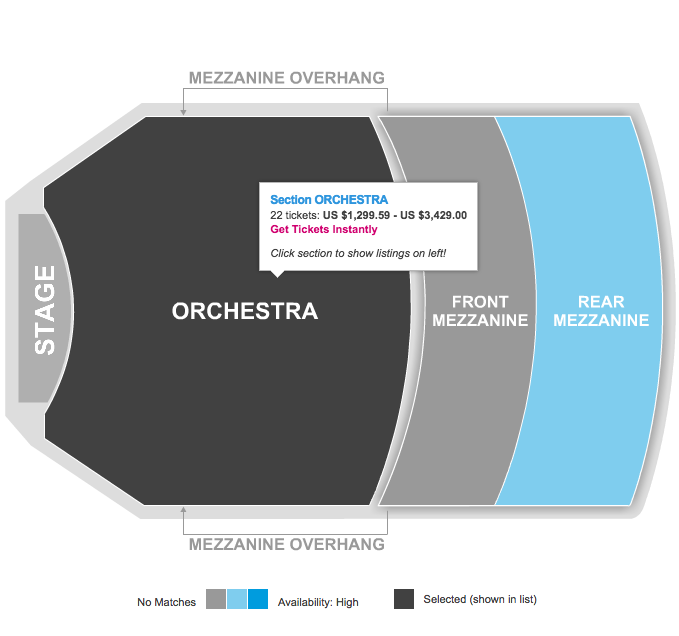 For a certain type of New Yorker—Broadway-obsessed or money-is-no-object types—these numbers aren't shocking enough to derail a starry-eyed trip to the Richard Rodgers Theatre tonight. (For the rest of us, how does "a bastard, orphan, son of a whore" afford those ticket prices?) Still, there are probably more productive ways to spend one's money than on a single ticket to the hottest show in town, even if it is expected to sweep this weekend's Tony Awards. Say, pay for a month's rent.
We've rounded up rentals currently on the market at $10,000, $3,500, and $1,200/month. After all, as the founder of our nation's entire financial system, wouldn't Hamilton more likely endorse this as a smarter way to spend one's hard-earned cash?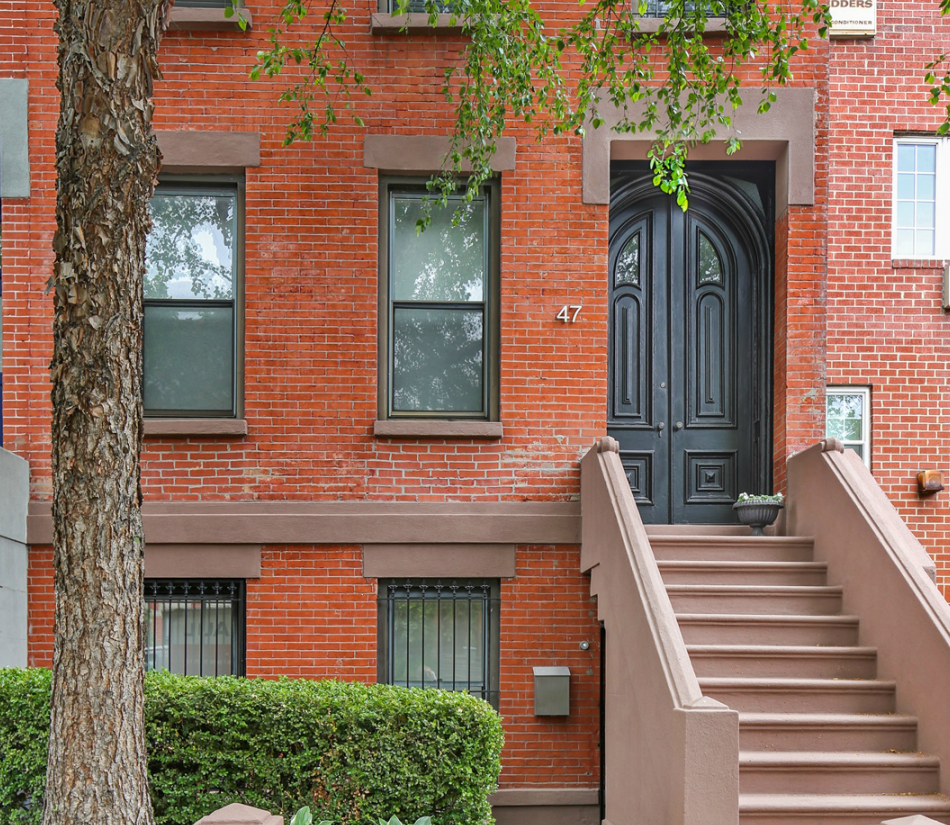 For $9,500/month, you could also rent an entire four-bedroom townhouse in Carroll Gardens, complete with a stone patio and landscaped yard in the back.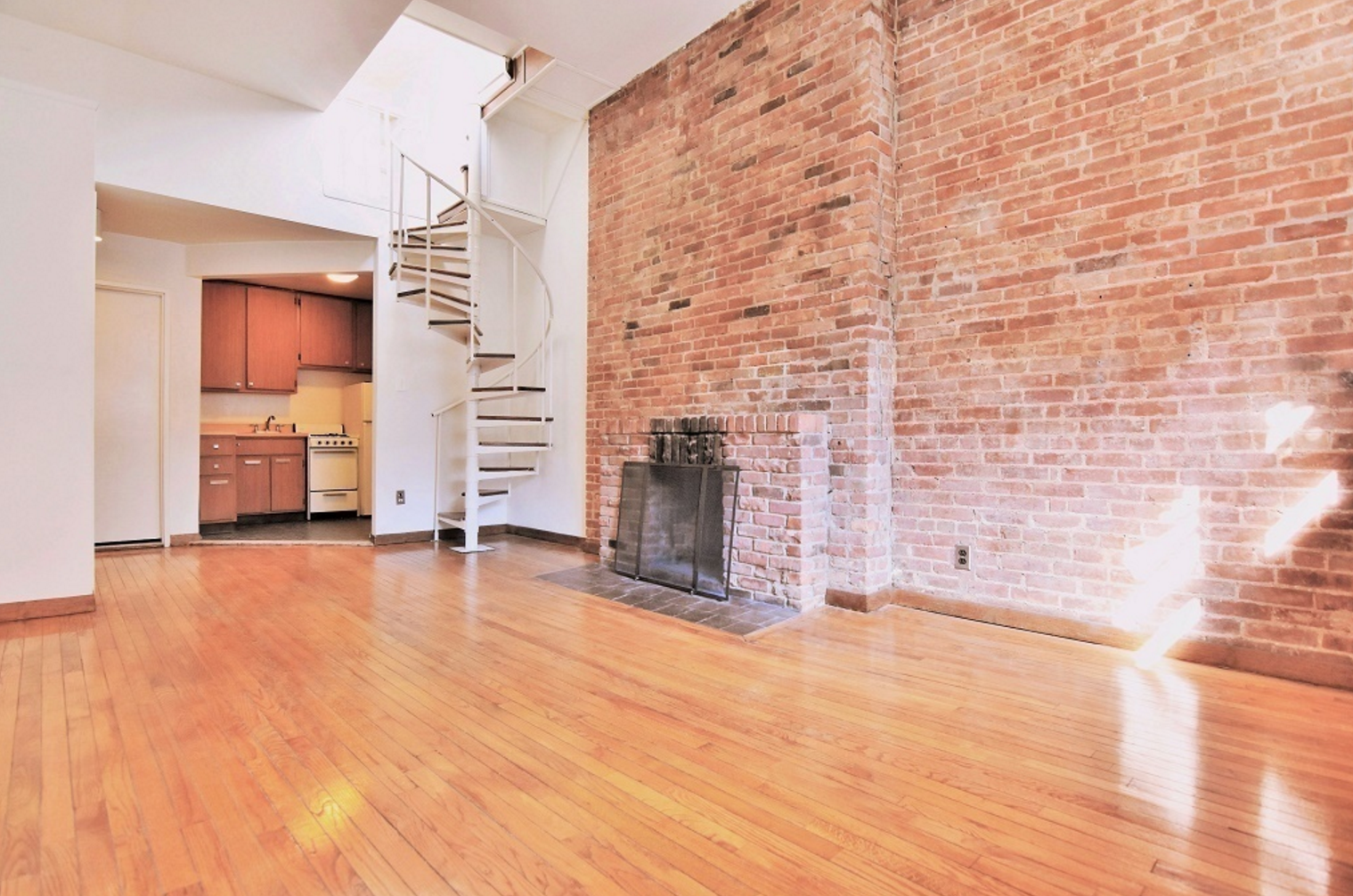 In lieu of an orchestra seat to tonight's performance, you could also rent out this duplex two-bedroom on the Upper West Side (as Hamilton sings in the show, "it's quiet uptown"); it's asking $3,450/month, and includes a fireplace, exposed brick, and a private rooftop terrace.
$3,230/month two-bedroom a One Duffield Street,
a brand-new building in downtown Brooklyn that has extras like parking, bike storage, a gym, a furnished roof deck, and common spaces including a courtyard, lounge, and game room (where, we presume, duels are strictly frowned-upon).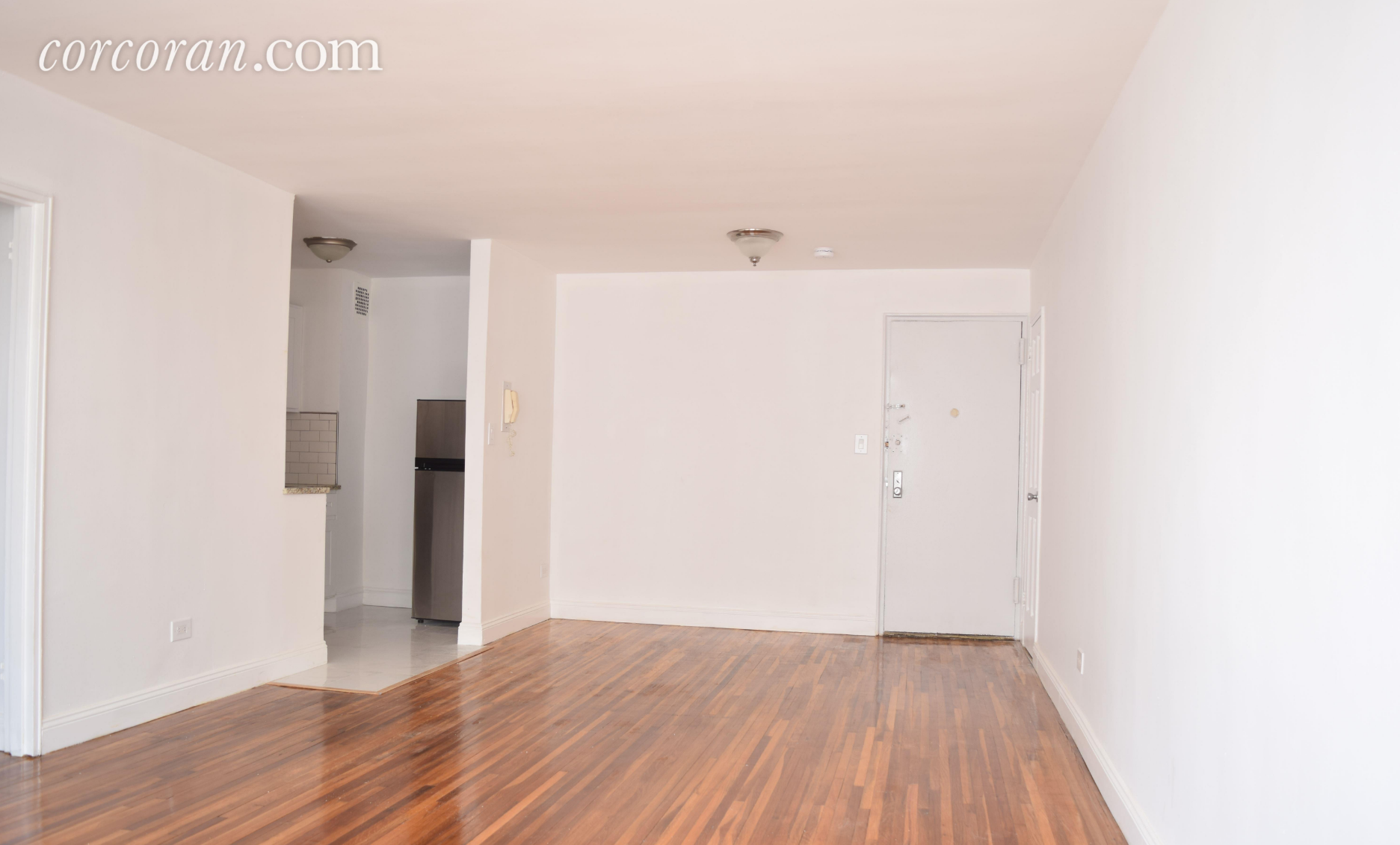 Spending $1,200 is a fairly low monthly nut for a New York City apartment, but stratospheric when it comes to a lone theater ticket. For renters looking at this price point (and, er, hoping to save some serious Hamiltons),
there's this studio at Beach 119th Street in the Rockaways, 
located right on the beach and asking $1,150/month.
One more option in the lower price range: this studio in Flatbush Gardens, an apartment complex that includes a shared outdoor garden. The asking rent is $1,195/month.