Rents in New York City have been "too damn high" for so long now that Jimmy McMillan, the man who originally coined the phrase, has had to retire. But the tides may finally be turning, if only ever-so-slightly. 
The latest round of rental market reports came out yesterday, and at least in the overheated Manhattan market, concessions are way up. It may be that landlords are realizing their prices are higher than renters are willing to pay, and are trying to lure them back by splitting the difference. Depending on the firm's data, rents may even be dropping a bit.
According to the Citi Habitats report for the first quarter of 2016, 21 percent of their rental transactions in that time period included some form of incentive (e.g. a free month's rent or waived broker fee), as compared to 12 percent during the same time last year.
"It's been almost six years since we had that high of a rate," Citi Habitats president Gary Malin tells us. "It shows that tenants sort of have that rental fatigue where they just can't take it." Landlords may be recognizing that they've pushed the numbers as far as they can, he explains, "and the only way to get people in [without actually lowering the rent] in some instances is offering some sort of sweetener."
Of course, landlords could always discount monthly rents, but they're loathe to do so. "Owners are trying everything they can to keep rents where they are," says Malin. From an owner's perspective, it's far better to keep the official rent at a higher rate and lure in a tenant with other discounts or perks, so they can rent the apartment (or others in the building) again at the same, high price if market conditions change. 
But tenants are balking. "The issue is that there aren't enough jobs being created that pay people enough to afford these rents," says Malin. "If you you look at the growth of rents, I'd guess [they have] outstripped the income growth of most people. And at a certain point there's a breaking point where people can't and won't transact."
While Citi's report has rents as holding steady month-over-month and rising by a few percentage points year-over-year, the Douglas Elliman rental report (which includes a larger swath of apartment data) shows median rents in Manhattan dropping 2.8 percent since last year. Either way, the implication is that Manhattan rents have gone about as high as they can go for the time being, and are more or less holding steady.
Meanwhile, rents are still rising in the outer boroughs. According to Elliman's Brooklyn and Queens numbers, rents over the past year went up 2.7 percent and 5.2 percent, respectively. Why the difference? Jonathan Miller of the appraisal firm Miller Samuel, who authored the Elliman report, attributes the Manhattan price drop to "softening" in the market for large, luxury apartments, which offset continued demand and growth for more reasonably priced studios and one-bedrooms.
"I think Manhattan is just a little bit ahead of the cycle to a certain degree," he explains. "I don't anticipate dramatic additional growth in Brooklyn, but it's clearly outperforming Manhattan [in terms of growth]." Though as usual when looking at market reports, Miller adds, "This is just one month's worth of numbers. It's too early to tell what exactly will happen."
Still, if you'd like to take advantage of the city's concession-happy landlords, we've rounded up a few buildings that currently fit the bill: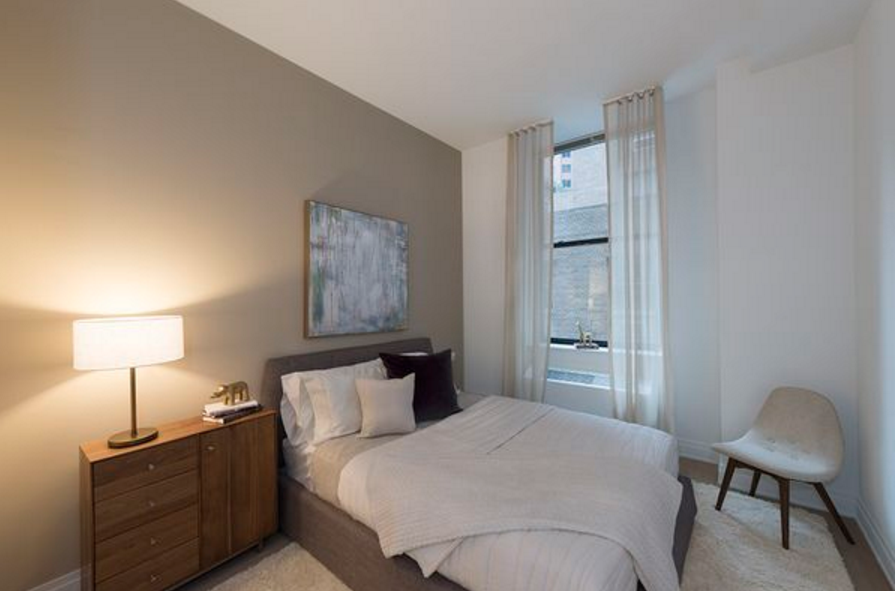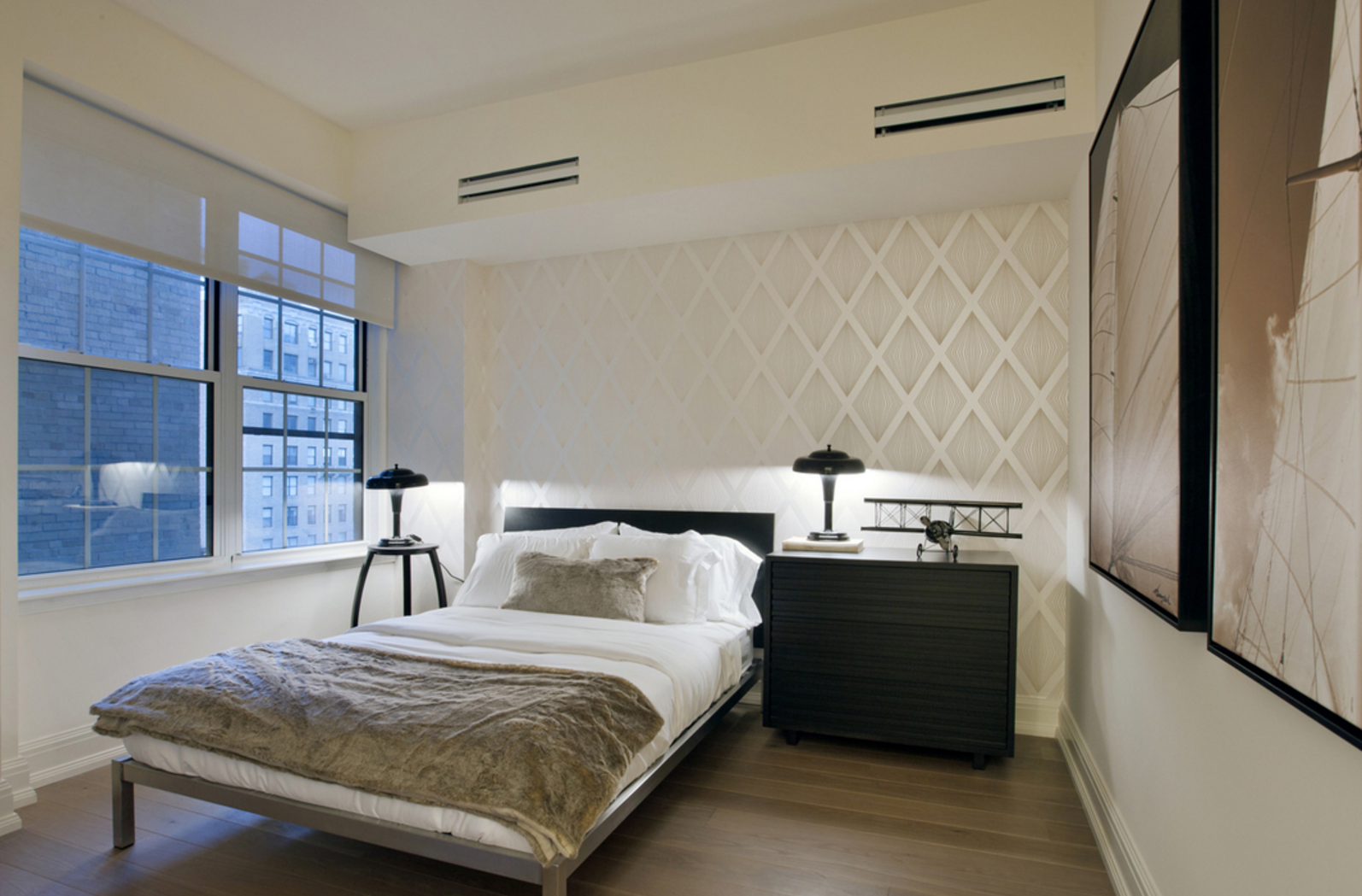 Brick Underground articles occasionally include the expertise of, or information about, advertising partners when relevant to the story. We will never promote an advertiser's product without making the relationship clear to our readers.