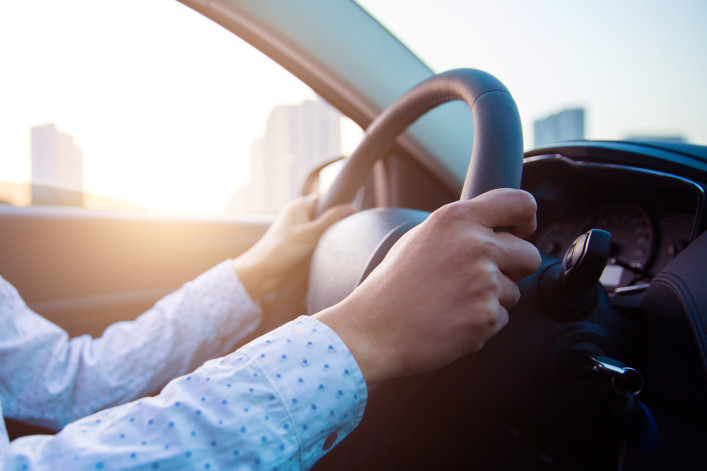 Ah, the freedom of a set of wheels. But when you're looking to escape the city, does it make more sense to rent a Zipcar by the hour, or your very own car and the headaches that come along with it? We spoke to five New Yorkers about this quandary, and they had some surprising answers.
Hourly rentals are not for me
I used to love Zipcar, but too often I found myself sweating bullets, stuck in traffic, trying to get a car back on time. Eventually I got my own car. The parking spot at the garage costs me more than the lease payment and the insurance combined, but I'm no longer sweating bullets… I think.—Vincent, Greenwich Village
My crazy expensive rent is enough of a drain
I'd much rather use a Zipcar than keep up with the expenses of having my own car (gas, parking, etc.). Also, have you seen how people in this city drive?! That's a risk I would certainly not be willing to take with my own car.—Kristin, Midtown (pictured below)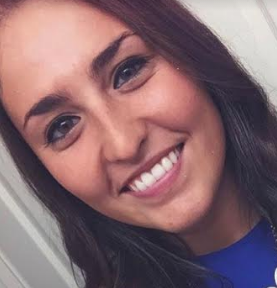 Finally! Another option
Zipcar seems so much more convenient then taking an hour train ride back to my parents' house to grab my car. I haven't used a Zipcar yet, but my boyfriend and I always picture all the places we could go with it, including a spontaneous trip out of the city, Target, the beach, Joe's Crab Shack…—Danielle, East Village
Owning a car would be a dream
But I'd only want to own one and keep it in the city if I managed to get a free parking spot and/or my sugar daddy paid for monthly parking!—Maggie, Flatiron
I'd rather dent my own car
I'm not the best driver, so I could only imagine how paranoid I would be driving a Zip, and how much money I would probably owe in damage.—Heather, NoMad
Verdict: For a slight majority, car ownership sounds better than Zipping around town.
Brick Underground articles occasionally include the expertise of, or information about, advertising partners when relevant to the story. We will never promote an advertiser's product without making the relationship clear to our readers.