A lesser of two evils: Would you rather live in north Brooklyn and deal with the L train shutdown or near Trump Tower in midtown and deal with traffic, security, and protests happening on a near-daily basis? We asked five New Yorkers to sound off on which annoyance irks them less.
Depends on the transport If I was beholden to the subway I would much rather live near Trump Tower. The L train is such an isolated transportation hub that not having it would be a real inconvenience if I had to rely on it. —Bruce, Financial District
Motivates me to exercise I'd have to say north Williamsburg because living there without the L would force me to ride my bike and we need to be more environmentally conscious now more than ever.—Corynne, Bedford-Stuyvesant
Glitter, Glare and Mayhem of Trump Tower? No thanks The 18-month shutdown of the L train will be painful but the blowhard currently threatening the landscape—not merely of midtown Manhattan (a traffic nightmare on a normal day) but the wider world—could create even greater mayhem and devastation. If I had to choose, I'd go Brooklyn (my former home and beloved borough), all the way. But for now I think I'll stay right here, in the relative safety of the Bronx, thank you very much. —Fiona, Riverdale (pictured below)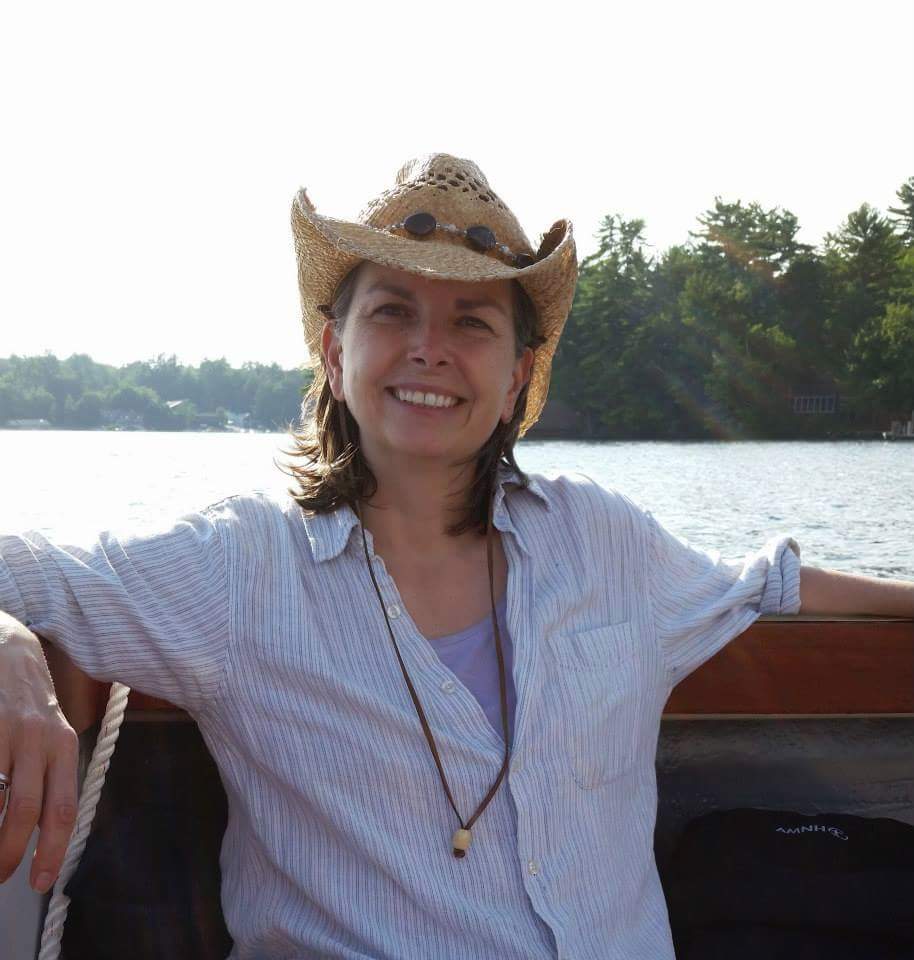 A drag to show ID Any place would be better than living near Trump Tower. I can't imagine living with all the tourists and the security. I want to feel relaxed in my neighborhood, not stressed, not to mention that it's bad karma living near him. I'd rather live near a dump. —Carole, Upper East Side
The L closure has its upsides It will have a positive impact on tourism in that it will be drastically reduced in the neighborhood. And Trump's residency will also have a positive impact on the most terrible tourists in that it will bring them all to one area of Manhattan. —Dave, Prospect Heights
Verdict: New York is anti-Trump (trafffic).