Usually the only way to see inside the home lives of the fabulously wealthy is to peek into their townhouse windows when the shades are up or in when doors are momentarily propped open (with discretion, of course). But Dana Gehry, who manages projects for high net-worth clients (and who also spoke to us about vetting vendors for renovations), gets an inside look at these homes—the townhouses and penthouses of the one-percent world—on a regular basis.
Want to know how the other half lives? With lots and lots of help, says Gehry, who runs Syystema, a boutique consultancy focused on ongoing household management. It may not be Downton Abbey-level, exactly, but for homes of the mega-wealthy to run smoothly, they need to employ a lot of people. "Most of the staff are live-out," says Gehry, others, she says are paid to be on retainer. Others—plumbers and UV windows protectors (yes, that's a thing), and the like—usually come recommended and are hired when needed.
The (possible) live-ins
Nannies and housekeepers
"Usually in New York, you're only going to see nannies or housekeepers living in," she says. Sometimes you'll find that the housekeeper is married to the driver, in which case they'll both live with the family, but that's the exception more than the rule. Gehry says in her experience, housekeepers live in about 50 percent of the time. Nannies probably live in around 20 percent of the time, because even for one-percenters, space is an issue (see? they're just like us!). "But then, of course, you have the overnight nannies who will pinch hit, and stay over for a night or come to the Hamptons for a weekend."
The live-outs (but still regulars)
Estate managers
Many uber-wealthy families have multiple properties (often in places like the Hamptons, Martha's Vineyard or Colorado), and when they hire someone to manage all the properties, they pay them accordingly.  Gehry says these people will usually make anything from $60,000-$250,000 a year.
Household manager
One rung down would be the household manager (a bit like Carson on Downton Abbey). That's the person who manages the housekeeper, chef and nanny, but focuses on one property only.
Drivers
"Drivers become these families' confidantes," says Gehry. Interestingly, many New York City drivers will take the family car home at night—parking isn't easy after all—and they'll also often bring the families snacks and favorite treats. Even an UberBlack can't compare. "Oftentimes, the drivers drive older kids around without their parents, so you can't even compare it to a car service," says Gehry.
Flower delivery people
Gehry says she's worked with families who have flowers delivered everyday. Nice!
Landscapers/gardeners  
"Landscapers will design backyards, terraces and patios, but you also need someone to maintain outdoor spaces. Sometimes there are rather intricate irrigation systems," she says. Watering even a small city garden or deck can get complicated, says Gehry, since you can't depend on the weather, and a lot of the plants people choose are not in their natural habitats. You also need a professional to make sure that you're not going to cause a flood with the irrigation system, she says.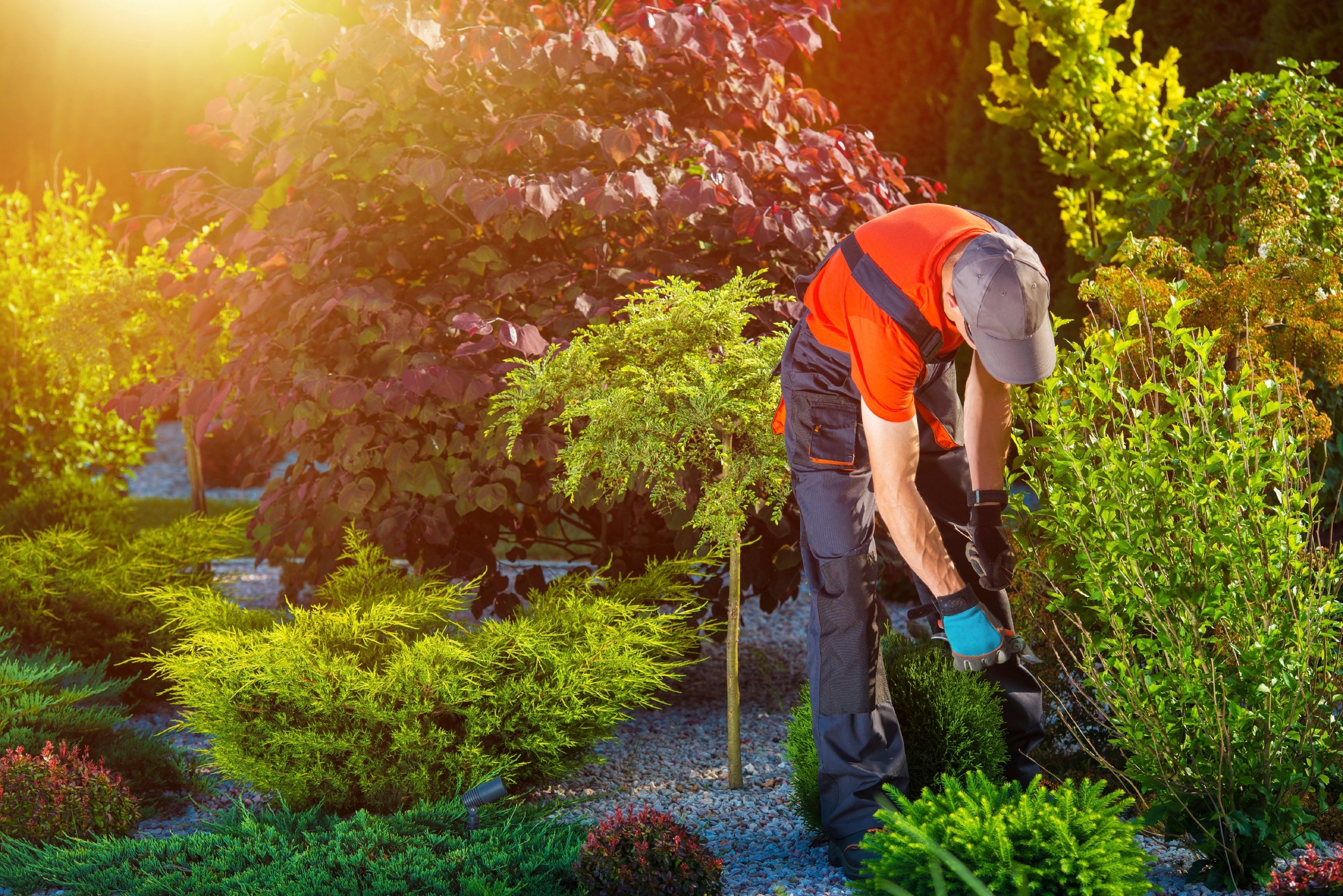 The trouble shooters/once-in-a-while help
Tech support staff
Some people pass these jobs along to their personal assistants, but given how high-tech homes have become, "many clients employ tech people specifically." There are the camera systems, intercoms, iPad controlled security systems, and smart homes to deal with after all. Tech questions, Gehry says, "are some of my most common requests." Tech experts will often charge about $150 an hour.
Electricians
Who else are you gonna call when a complicated electrical system goes haywire? 
Handymen
"These are the people I call on most," says Gehry. Sometimes she can get help from an in-building handyman/super ("depending on how you tip them, they'll be at your beck and call"), but sometimes she'll outsource to general handymen. 
Art handlers
When you're hanging, moving, or storing valuable art, it needs to be handled by people with experience.
Plumbers
Even the 1 percent get clogged toilets. And they have so many more toilets that can clog, after all.
UV protections for windows
Yup, this is a specialty. Gehry has worked with a company called Advanced Window Solutions, which sends workers to UV-protect clients' windows. Why, you might ask? To protect artwork and furniture.
Appliance maintenance people
When you've got restaurant-level stoves and HVAC systems, expertise is usually needed. HVAC systems, in particular, need to be serviced and maintained annually, says Gehry.
Painters
When money is no object, and looks really matter, you probably want to have your place painted every couple of years, says Gehry.
Furniture restoration
Heat and light can affect furniture over the years, and it's up to a professional to refinish it.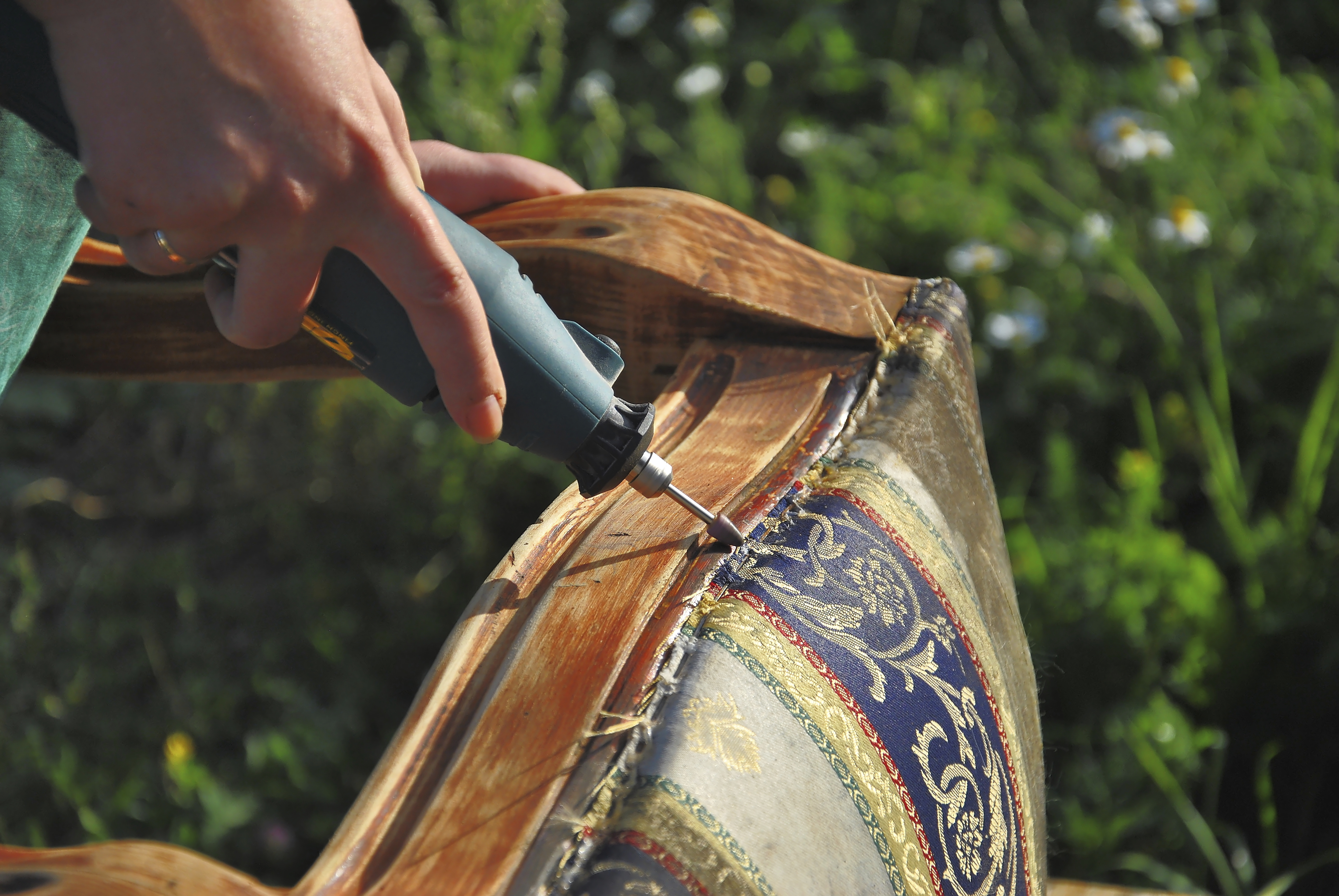 Lighting designers
They work on lighting the living spaces, but also custom-design fixtures for making valuable art look even better, says Gehry.

Professional organizers
While some of the organization work will likely fall on personal assistants, oftentimes clients will hire a specific organizer to deal with the "influx and outflux of toys and clothing," says Gehry. Organizers will be in charge of donating unwanted items to pre-approved charities, too.
Baby proofers
When you have stairs and toddlers to contend with, bringing in an expert to baby proof is helpful. "It's a once or twice kind of thing, but I've seen people design really lovely gates to block off stairs," says Gehry.
Exterminator
Hooray! We're not the only ones who have to deal with creep crawlies, like ants, spiders... and worse. "On the ground level of brownstones, bugs can be a real problem," says Gehry.