Based in the U.K. for six years, Quiet Mark crossed the pond to launch in the U.S. this summer. The company does sound testing and grants a seal of approval for the quietest, highest-performing products across 50 categories. It also is an official tester of the Good Housekeeping Institute. This is good news for New Yorkers, who endure more than their fair share of excessive noise simply by living in the city.
The company was founded by Poppy Szkiler, whose grandfather created the Noise Abatement Society in the U.K. in 1959, and he lobbied Parliament to pass the Noise Abatement Act, which is the first time noise became recognized as a pollutant.
"We are surrounded by sound waves even though we can't see them, and they have a tremendous impact on us, most importantly on our heart. What we're coping with now is constant noise alerts, beeps, horns, all the noise coming after us, especially in an urban landscape," Szkiler says. "I founded Quiet Mark as a practical solution to do something about noise pollution for future generations."
Szkiler's hope is that companies will continue to invest in acoustics, and people will begin to purchase quiet, tested products, and will make unnecessary noise a thing of the past.
The World Health Organization named noise second only to air pollution as the world's biggest killer. It raises stress levels and increases blood pressure, and those in turn can lead to heart disease. It also can cause tinnitus, sleep disturbance, learning impairments in children, and general irritation. Your health is at risk if your average decibel level is 70 or above, says Bryan Pollard, president of Hyperacusis Research, in Brick's article "How to make your NYC apartment quieter and give your ears a break."
According to the "Guide to New York City's Noise Code," trains are at 100 decibels, jackhammers at 110, stereos at 110-120, and a jet taking off nearby is 130, so it's easy to see how New Yorkers can be in noise distress. Further, noise complains to 311 are on the rise, going from 200,018 in 2010 to 384,118 by 2015.
Szkiler is working to help change that. She's meeting with NYC officials and plans to discuss solutions such as using quieter vehicle reverse alarms, having more deliveries made at night than during the day, and using quieter roll cages (those gates over businesses). She also mentioned a siren for emergency vehicles that employs broadband sound where only the traffic in front can hear it.
In the meantime, here are a few products with the Quiet Mark seal of approval that can come in handy for New Yorkers in need of giving their (or others') ears a rest.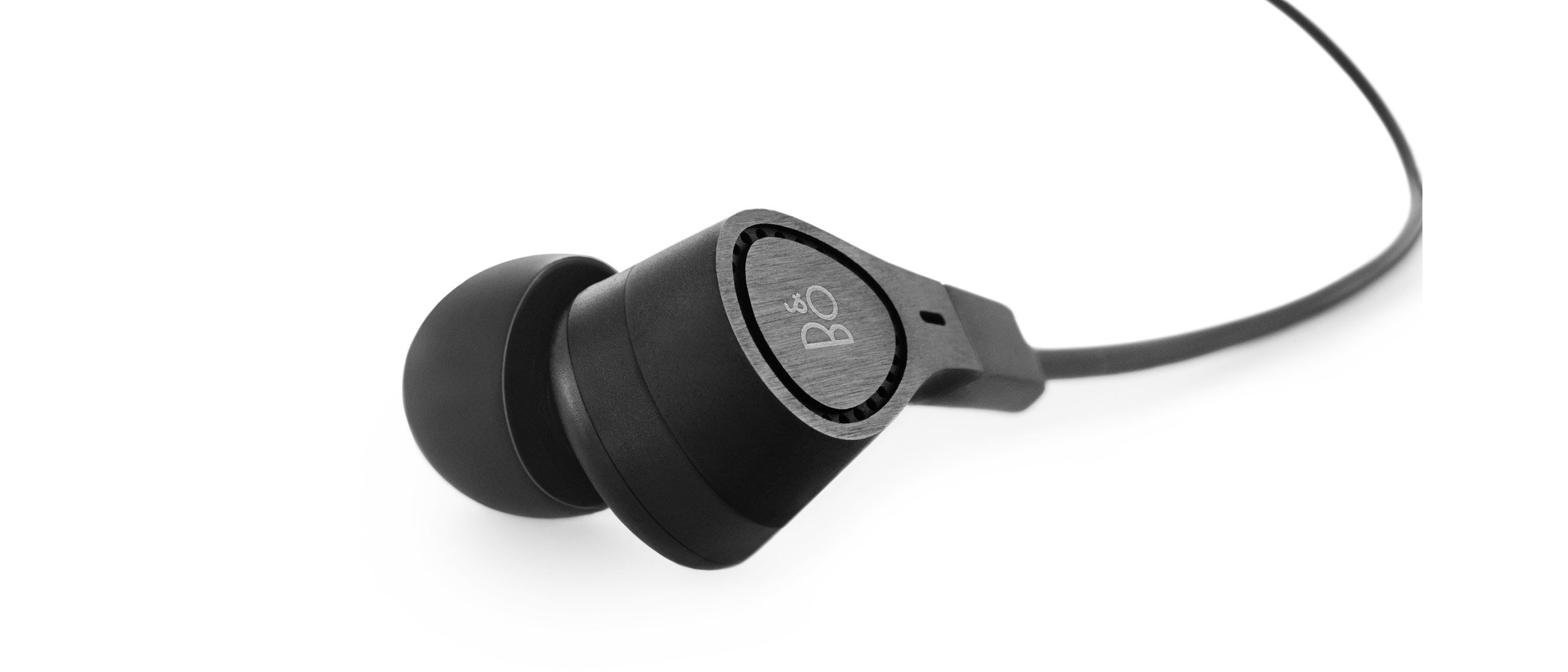 These headphones have premium noise-canceling technology, cutting out low-frequency sound. There is a battery with a switch to turn the noise cancellation on and off.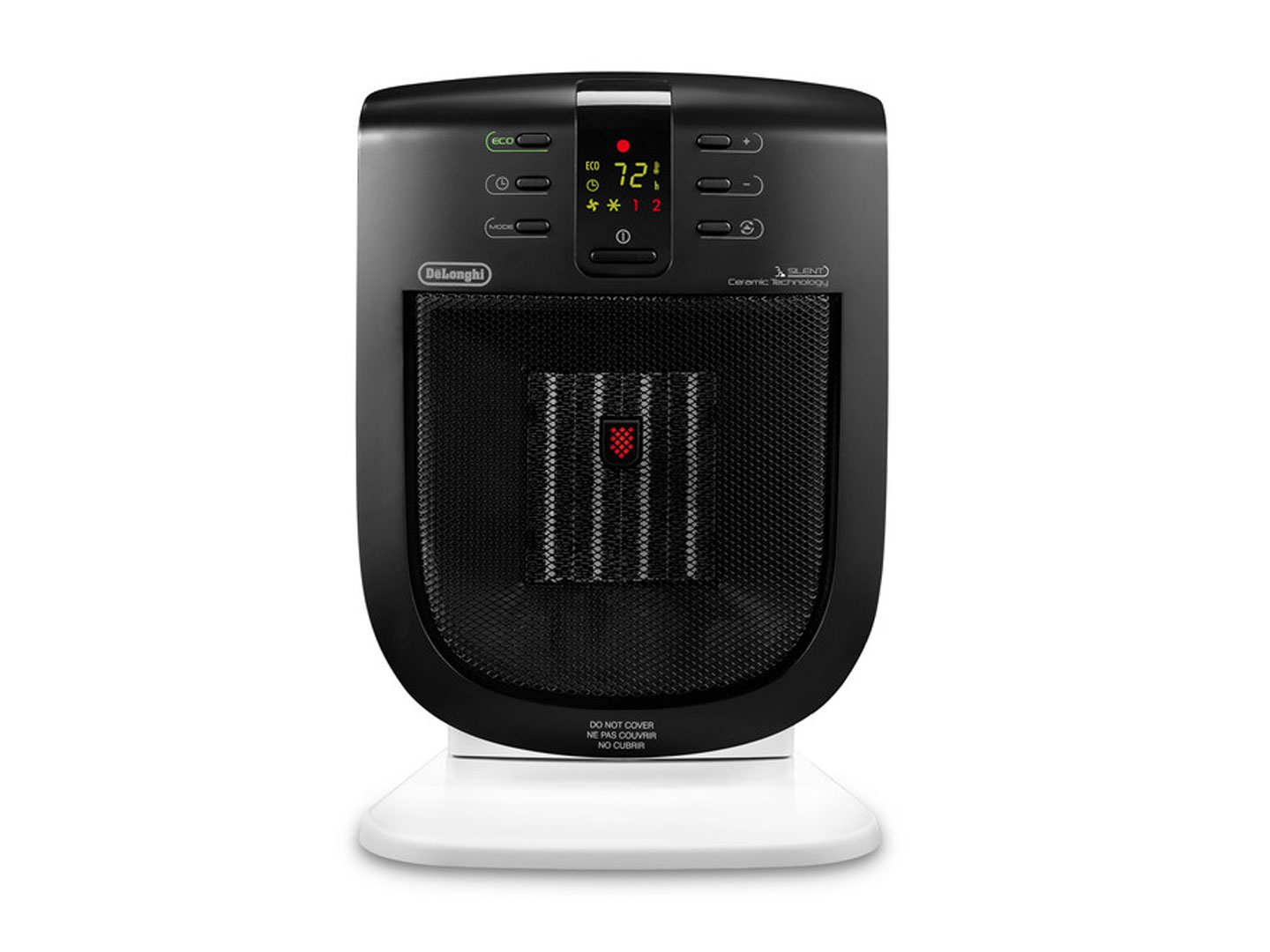 This heater, model #DCH5915ER, reduces noise by half versus earlier De'Longhi models. There are multiple heat settings that are controlled by an easy-to-use digital control panel with LCD display.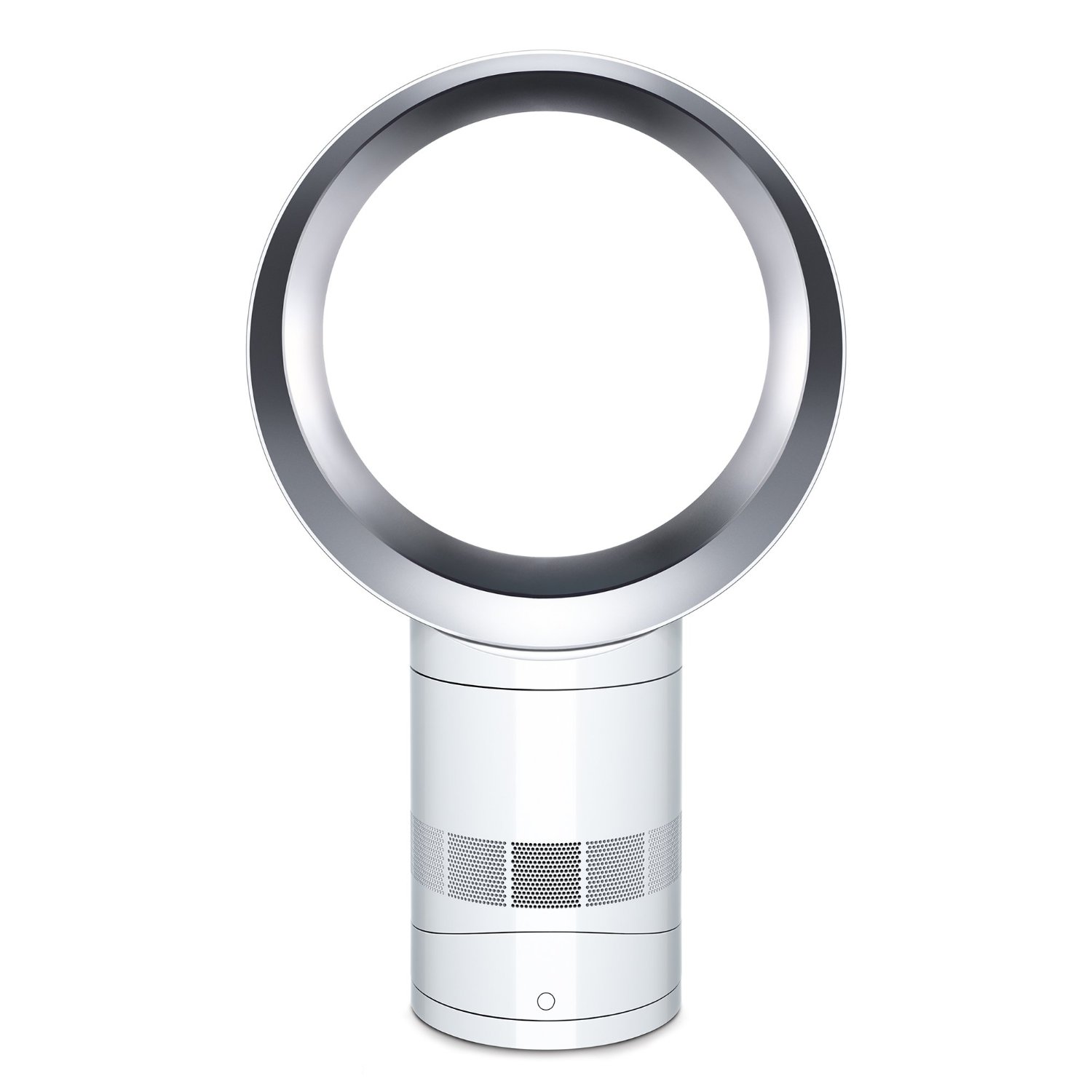 The Dyson 10-inch desk fan is a good choice for smaller spaces. Engineered to create a powerful, smooth stream of air using less energy, air is drawn in from its surroundings and quietly driven through the bladeless design.

This hair dryer is engineered for balance, with a motor that sits in the handle and is tuned to produce one inaudible frequency. It is surrounded by a vibration reduction system, further reducing the transfer of noise between the motor and the case.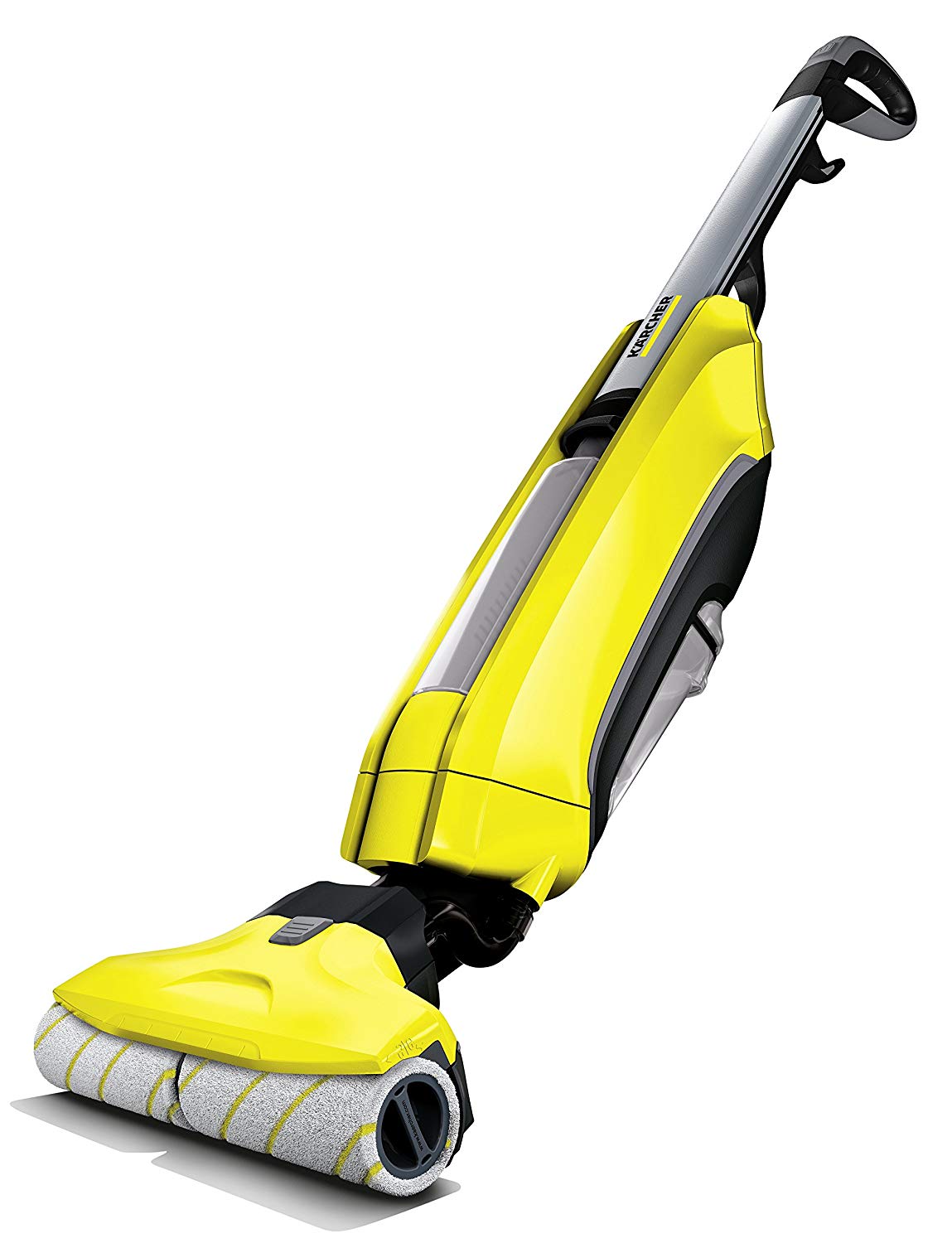 The Karcher FC5 hard floor cleaner uses a two-in-one function that allows you to mop and suction wet and dry dirt in one step. It uses up to 85 percent less water and remains quiet.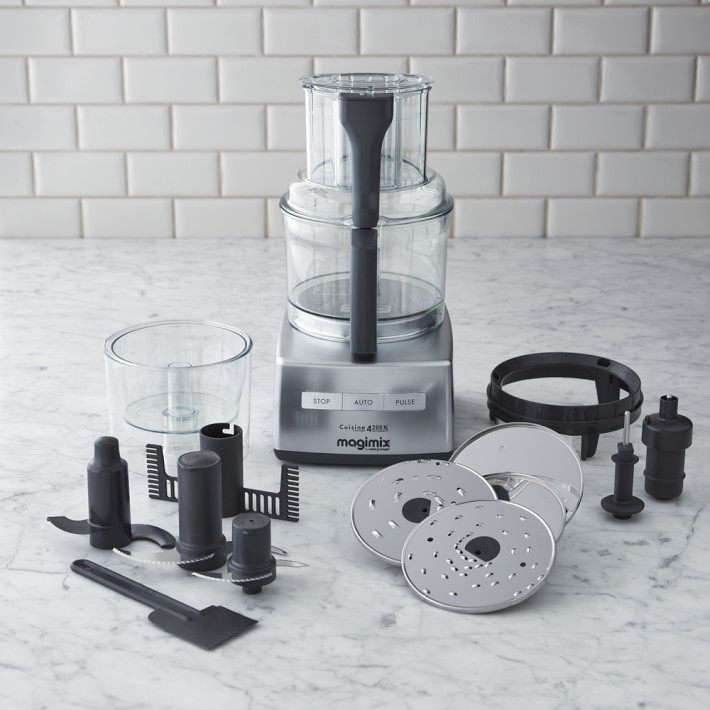 The Magimix 4200XL automatically adjusts power to the task at hand. This model (and the smaller 3200XL) includes a triple pusher that keeps ingredients of all sizes upright for processing. The larger 5200XL has an ultra-quiet commercial grade induction motor with a 30-year guarantee, and three-year parts guarantee. Magimix food processors are approved by the Good Housekeeping Institute and currently the only food processors awarded the Quiet Mark accreditation.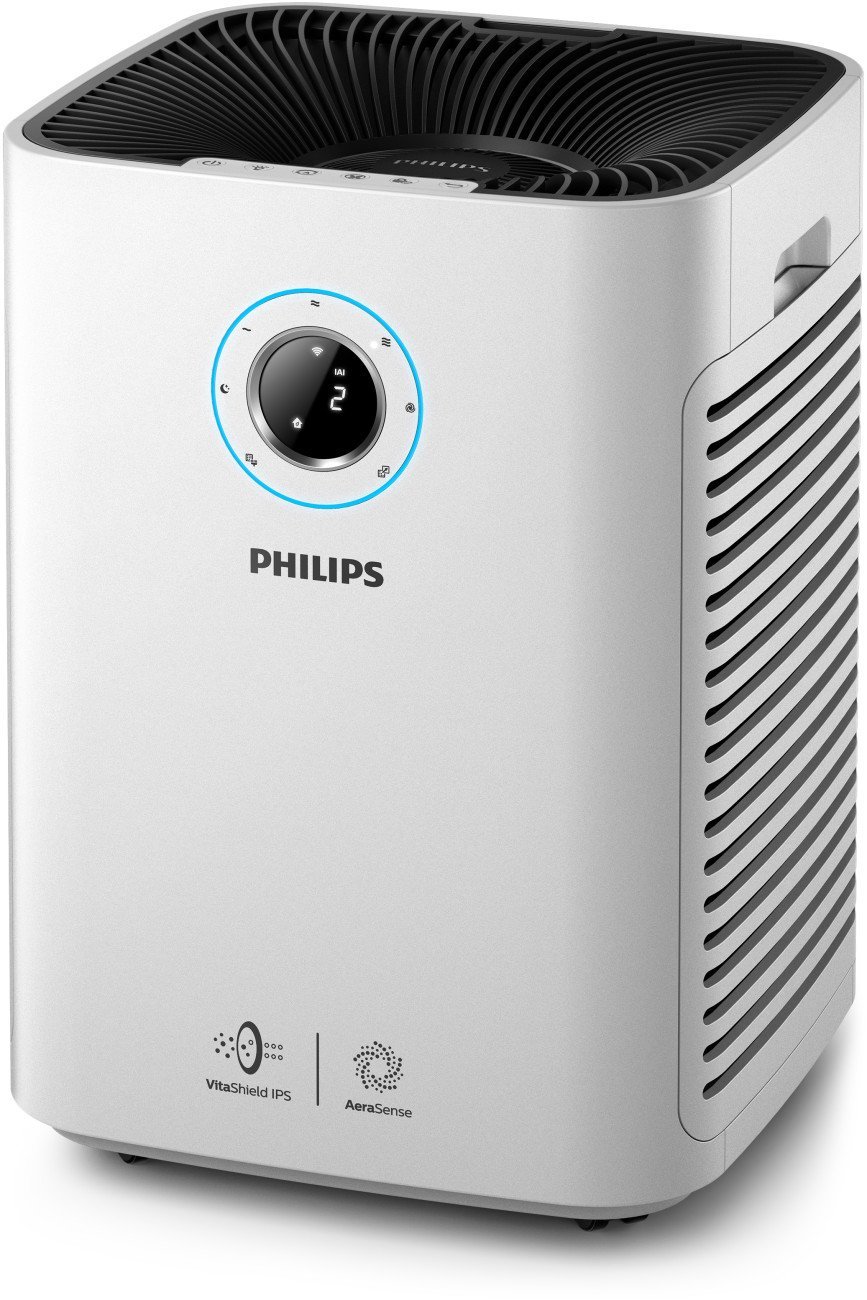 This Series 5000i Philips air purifier, uses the latest technology to show real-time feedback on pollutants detected to visualize the air quality improvement on particles, allergens, and harmful gases, while also being as quiet as possible.
Brick Underground articles occasionally include the expertise of, or information about, advertising partners when relevant to the story. We will never promote an advertiser's product without making the relationship clear to our readers.