Your Next Move
What you can get for $1 million in Red Hook, an eclectic waterfront nabe that appeals to creative types
Brokers compare it to a 'seaside village' where 'you can smell the saltwater and see the seagulls'
Housing is mostly single- and multi-family townhouses with some condos in converted warehouses
Inventory is scarce but condos typically range from a little under $1 million to $3 million
Have you always wanted to live in Red Hook but assumed you are priced out? In this new series, Brick looks at listings in New York City's most in-demand neighborhoods for under $1 million—roughly the median sales price for Manhattan co-ops and condos—as well as higher-priced options below $2.5 million. 
If your goal is to live large, think small: Buying a studio or one bedroom is a way to net the nabe of your dreams. New to buying NYC real estate? Be sure to wrap your head around the difference between co-ops and condos. Co-ops are generally less expensive but also are older and have fewer bells and whistles than condos—plus more rules. With that in mind—happy hunting!
In this week's Your Next Move, Rory Bolger, an agent at Brown Harris Stevens, and Deborah Rieders, an agent at Corcoran, give us the inside story on Red Hook, an out-of-the-way former industrial neighborhood on the waterfront, where serenity is a big selling point.
What draws buyers to the neighborhood?
"Red Hook's isolation keeps it special and unique," Bolger says, adding that it's still pretty much one of the borough's hidden gems. "The streets are quiet, and there aren't any high rises or subways. It has a unique vibe—it feels like you've left New York City and are in a village."
He adds that the neighborhood's walkability, relaxed atmosphere, and outside dining add to the allure. "Red Hook is charming because it still has its original character," he says.
The main attraction, Rieders says, is the fact that Red Hook is a "very eclectic and creative seaside village. People like the low-density, the fact that you can smell the saltwater and see the seagulls."
It's particularly appealing to "artists, writers, and other people who work from home but still want to be in the creative Brooklyn world," she adds. 
What are housing and pricing like?
Most of the housing stock is single- and multi-family townhouses in a variety of styles from different eras. Some condos in converted industrial warehouses also exist. 
"There is everything from turn-of-the-century houses to modern homes and [shipping] container houses," Rieders says. "And the materials can be anything from wood frame to brick."
Bolger adds that "there's nothing cookie-cutter" about the real estate. "The inventory always stays fairly scarce," he says, noting that the factory-to-condo conversion movement is a recent trend.
StreetEasy lists only 16 condos and single-family houses on the market.
According to Bolger, condos typically sell for a little under $1 million to $3 million, and renovated, turnkey townhouses, which are more narrow and have fewer floors than those in other parts of Brooklyn, generally average $1,000 per square foot.
What type of property can I get for under or around $1 million?
Your options are limited, to say the least—StreetEasy has only one listing in this price range, which is a one-bedroom duplex condo in a converted townhouse for $899,000.
Bolger says small condos such as this listing are going to be the only option.
I can stretch my budget. What can I get for $2.5 million?
For this price, you can get a "very nice" townhouse or a larger condo in a luxury building, Bolger says. 
Are there any newer condo developments I should check out?
Newer condos typically offer the most luxurious amenities and finishes, features that attract many buyers.
The Conover, at 199 Conover St., has 22 units in its three stories. Amenities of the 2022 development include a roof deck, plus on-site parking for an additional fee. The only listing on the market, a two-bed, two-bath with an asking price of $1.75 million, is in contract. 
The six-story Red Hook Lofts, at 160 Imlay St., is in a converted 1910 warehouse that offers a roof deck, garden, bike room, and fitness center. Nine of 70 units are on the market (three of which are in contract and four are as yet unfinished) starting at over $2.5 million. 
Which attractions do you show buyers who have never been to the area?
"Most of the Red Hook buyers already know about it because they live in nearby neighborhoods so they have hung out here," Rieders says. In her experience, people tend to "fall in love with the bars, cafés, restaurants, and places like Valentino Pier Park and Coffey Street, which is cobblestoned."
Bolger takes clients on a walking tour that invariably includes Strong Rope Brewery, Hometown Bar-B-Que, Red Hook Tavern, The Red Hook Winery, and Defonte's Sandwich Shop.
What are the nearby neighborhoods, and are they less expensive?
If you're outpriced in Red Hook, Bolger suggests the South Slope, Windsor Terrace, and parts of Gowanus may fit your budget.
Check out these listings that are around $1 million in Red Hook.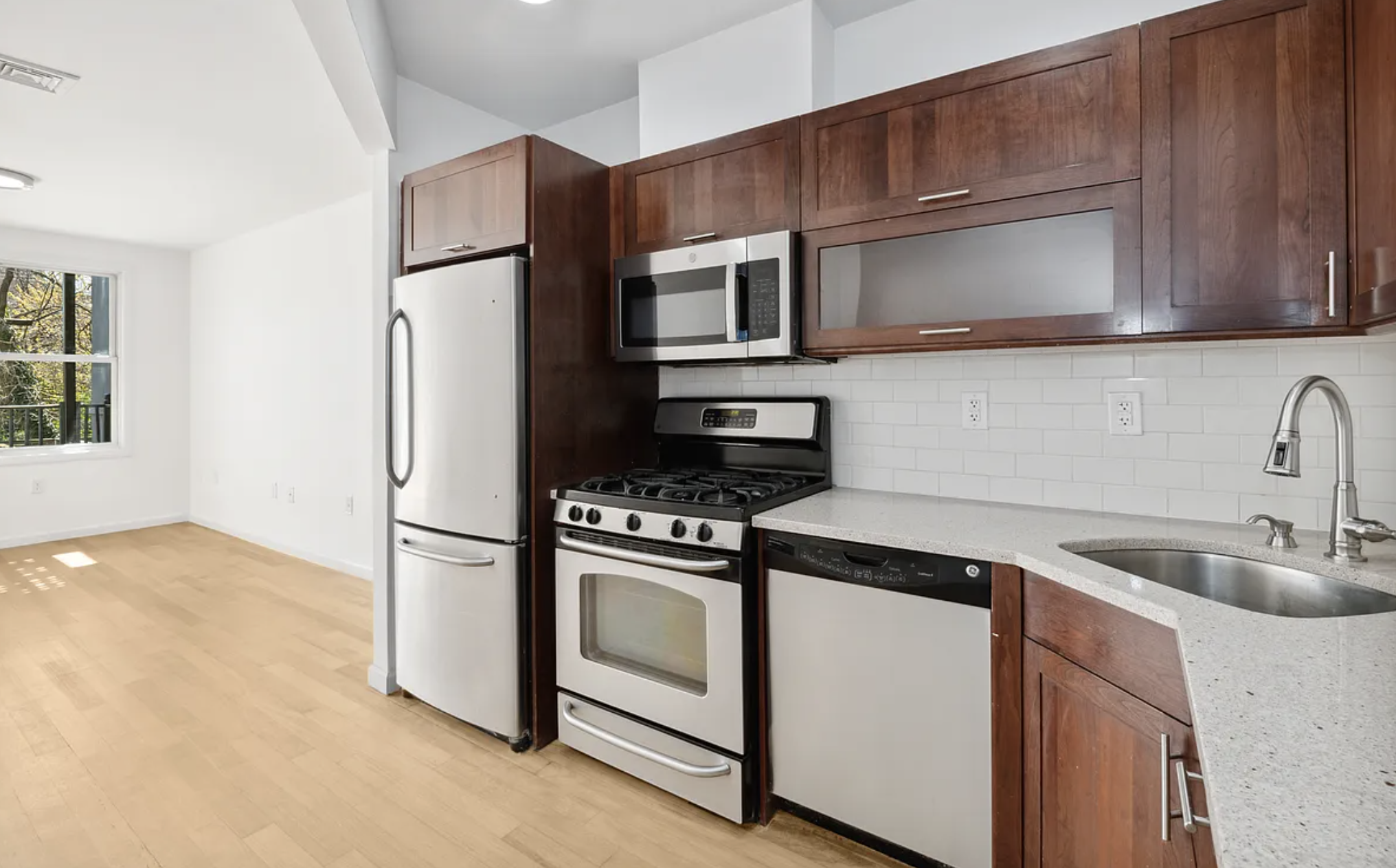 Located in a converted townhouse, this duplex condo has been reduced from $949,000 to $899,000. The 1,151-square-foot unit has one bedroom, one full bath with a soaking tub, one half bath, hardwood floors, a private deck and garden, an English basement with windows, central AC, a washer and dryer, and an open kitchen with quartz countertops, cherrywood cabinets, and stainless steel appliances.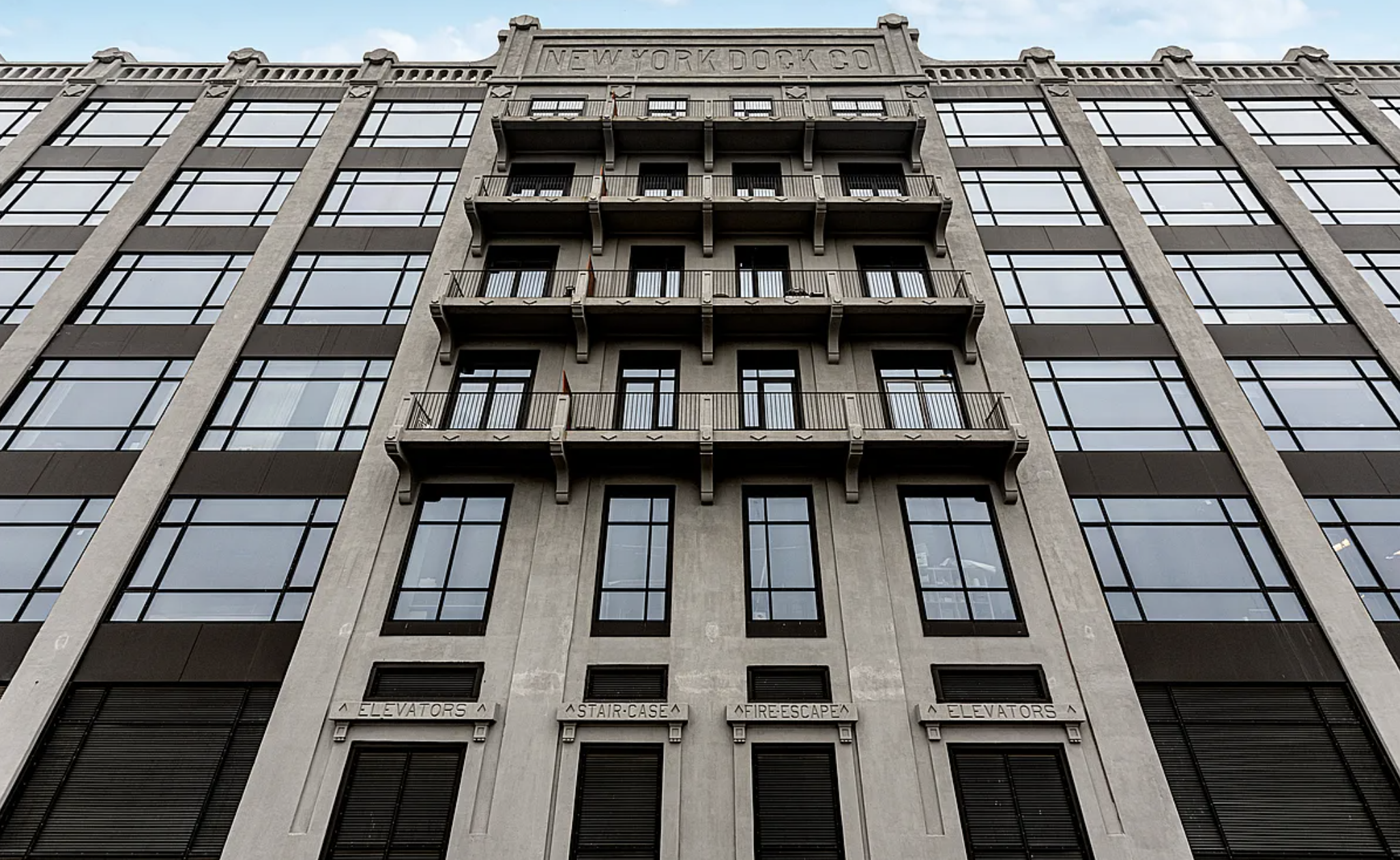 Originally listed for $2.855 million, this three-bedroom condo in Red Hook Lofts is on the market for $2.495 million. The 3,155-square-foot unit has three full baths, one half bath, exposed concrete pillars, original concrete ceilings that are 12 to 15 feet high, and large double-glazed windows. As a sponsor unit, no board approval is required.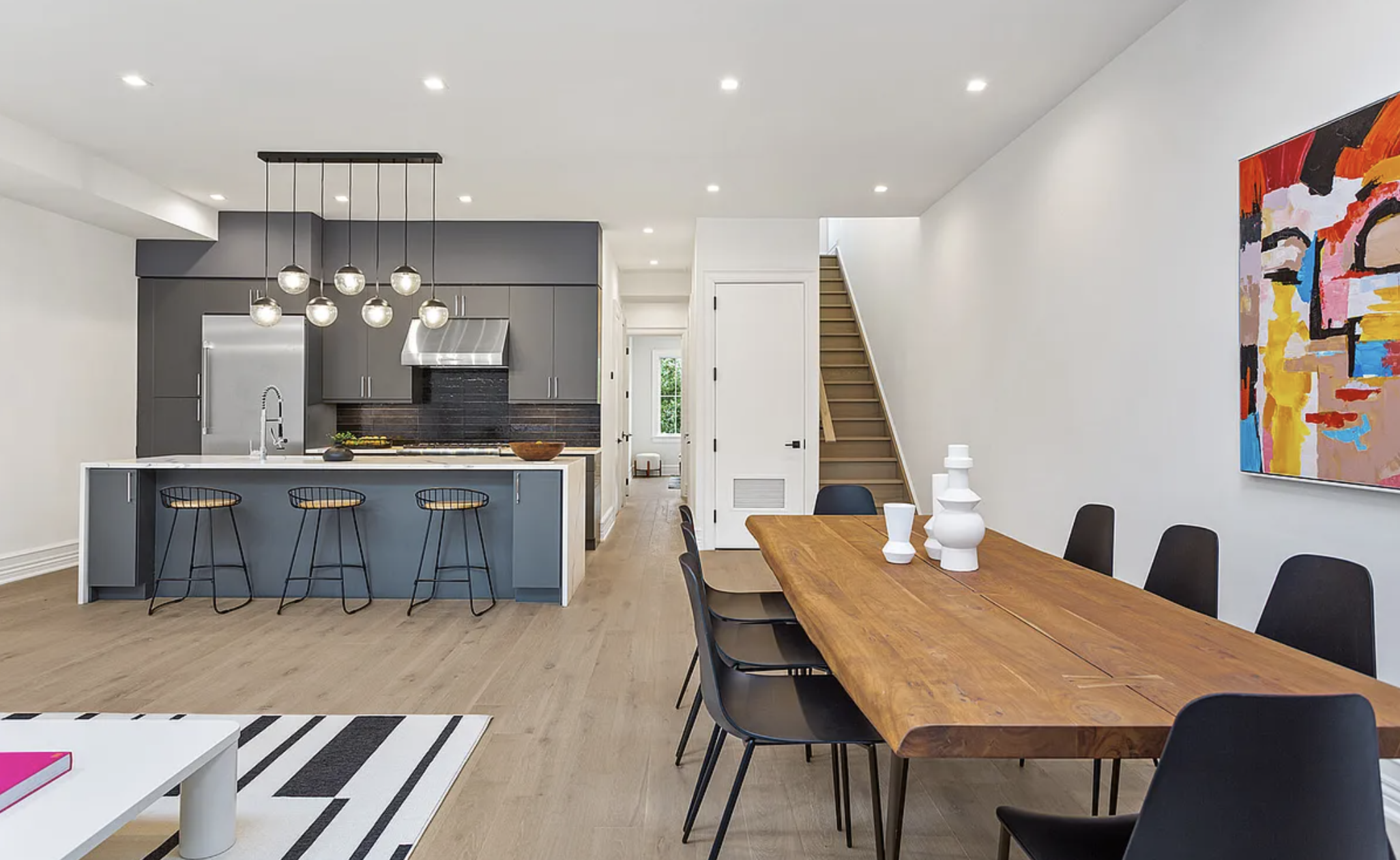 Half of a two-unit condo, this 1,897-square-foot luxury duplex is on the market for $2.245 million, down from $2.29 million. It has three bedrooms, three baths, wood floors, a dishwasher, washer and dryer, and central HVAC.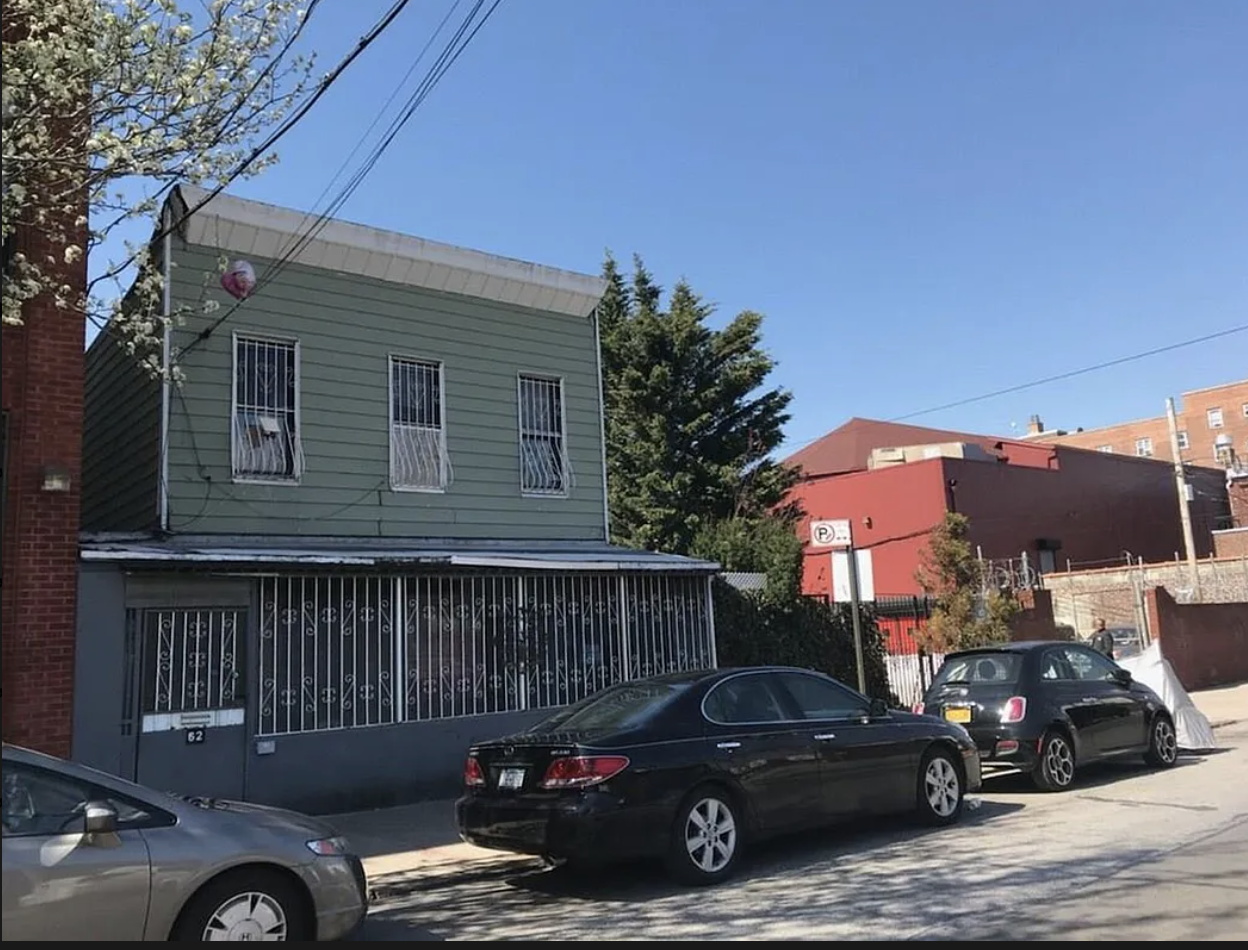 Advertised as having development potential, this 1,200-square-foot, single-family house is listed for $1.39 million. Built in 1901, the wood-frame house has two stories, three bedrooms, and three baths. The listing includes proposed plans.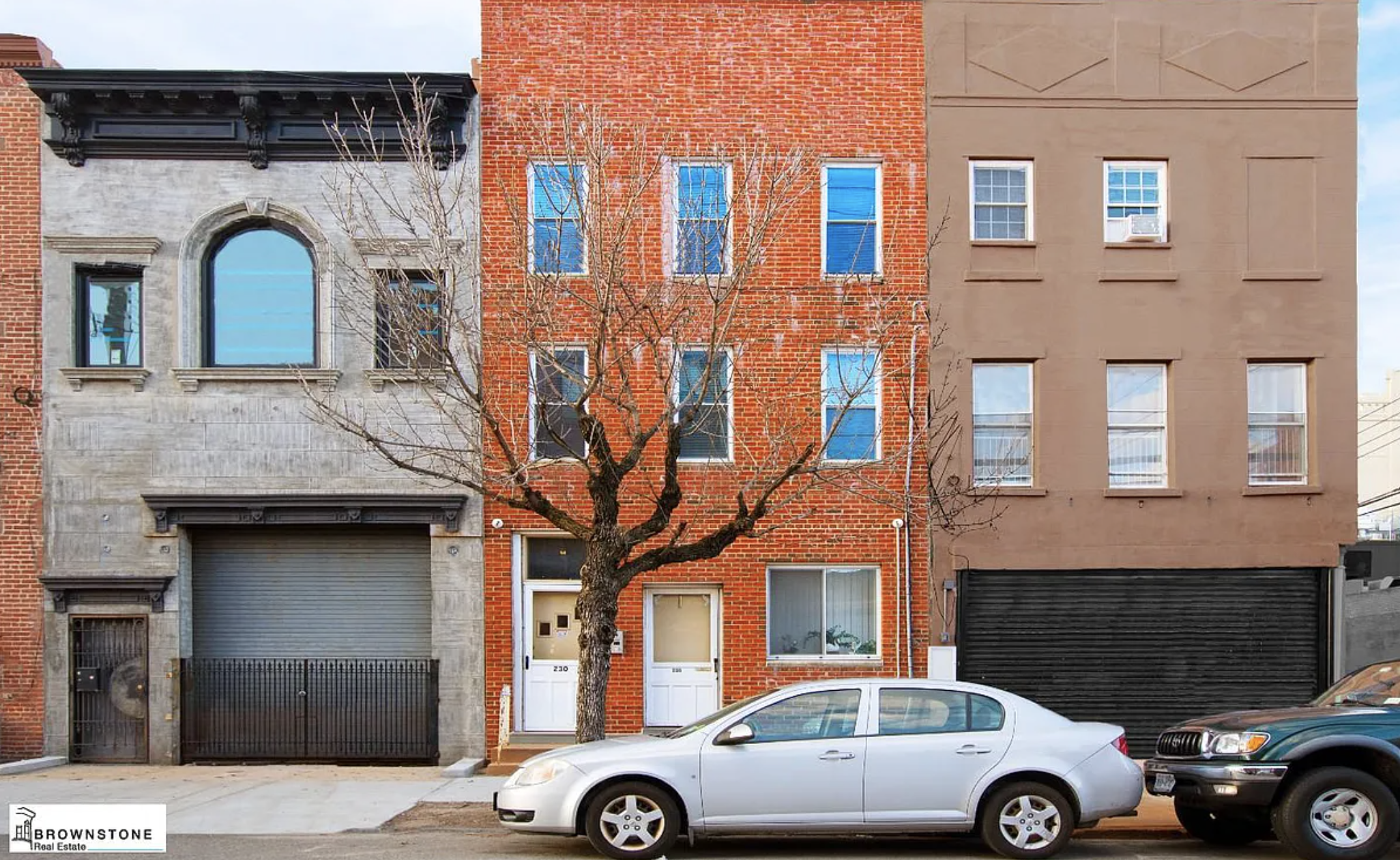 This three-story, multi-family property is currently configured with a first floor and two large, residential units and is advertised as having development potential. The building dates to 1915 and includes hardwood floors and a private garden. It is on the market for $1.499 million, reduced from $1.875 million. 
Nancy A. Ruhling is a freelance writer based in New York City.
Brick Underground articles occasionally include the expertise of, or information about, advertising partners when relevant to the story. We will never promote an advertiser's product without making the relationship clear to our readers.