Your Next Move
What you can get for $1 million in Carroll Gardens, named for its garden-fronted brownstones
'The quiet beauty of the tree-lined streets is balanced by accessibility to shops and restaurants'
Housing is mostly townhouses, either single families or boutique co-op and condo conversions
$1 million gets you a one bedroom in an older building; stretch to $2.5 million for a large two bedroom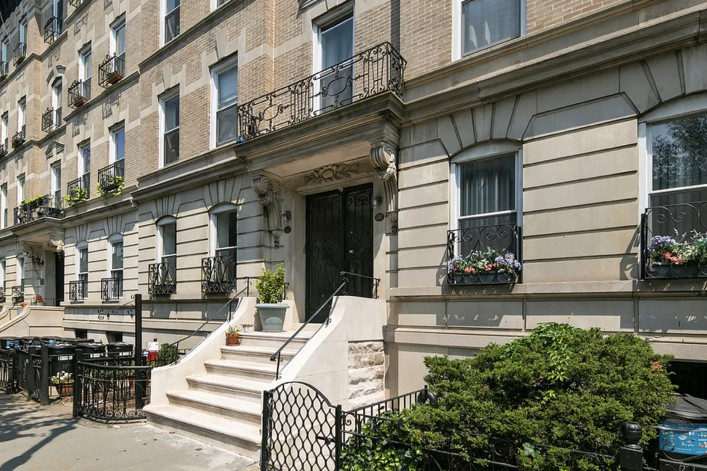 Have you always wanted to live in Carroll Gardens but assumed you were priced out? In this new series, Brick looks at listings in New York City's most in-demand neighborhoods for under $1 million—roughly the median sales price for Manhattan co-ops and condos—as well as higher-priced options below $2.5 million. 
If your goal is to live large, think small: Buying a studio or one bedroom is a way to net the nabe of your dreams. New to buying NYC real estate? Be sure to wrap your head around the difference between co-ops and condos. Co-ops are generally less expensive but also are older and have fewer bells and whistles than condos—plus more rules. With that in mind—happy hunting!
In this week's Your Next Move, Andrew Steiker-Epstein, chief data officer and brokerage president at Charney Companies, and Jessica Peters, an agent at Douglas Elliman, give us the inside story on Carroll Gardens, a quintessential Brownstone Brooklyn neighborhood.
What draws buyers to the neighborhood?
The aesthetics of the neighborhood—it gets its name from the formal gardens in front of the classic brownstones—is a major draw, Steiker-Epstein says. "The quiet beauty of the tree-lined streets is balanced by accessibility to shops and restaurants," he says.
Peters agrees that the architecture, including its "wedding cake" details and low-rise buildings, are coveted by buyers. "It's a super easy commute to Wall Street, and there's decent subway access," she says, adding that the two commercial corridors, Smith and Court Streets, "have everything you need."
Both point to the French Dual Language Program at P.S. 58 as another huge draw.
What are housing and pricing like?
About 95 percent of the housing stock is single-family brownstones or brownstones that have been converted to boutique condos or co-ops.
"It's not a neighborhood of big buildings," Steiker-Epstein says. "The zoning doesn't allow them."
Because the neighborhood is small and desirable and demand is high, there's never much inventory: There are only 23 condos, co-ops and single-family townhouses on the market, according to StreetEasy.
"It's perpetually a seller's market," Steiker-Epstein says, "even now that mortgage interest rates are higher."
Prices range from a little under $1 million and typically top out at $3.5 million to $5.5 million for a single-family brownstone, he says, adding that prime turnkey townhouses have been known to sell for at least $7 million to $8 million.
What type of property can I get for under or around $1 million?
For this price range, there are small one-bedroom units in older condos and co-ops, Steiker-Epstein says, adding that "you can get a two bedroom for a little over $1 million, but it would be smaller."
Right now, there is only one property listed for under $1 million on StreetEasy, which also lists two for around $1.2 million. 
I can stretch my budget. What can I get for $2.5 million?
It's possible to get a large, luxurious two-bedroom condo or co-op at this price, or a three- or four-bedroom condo or co-op or even a smaller townhouse that needs renovation, Steiker-Epstein says.
For $3 million, he adds, you can get a small single-family townhouse in move-in condition.
Are there any newer condo developments I should check out?
Newer condos typically offer the most luxurious amenities and finishes, features that attract many buyers.
There are no high-rise residential developments in Carroll Gardens and a few small developments, including the following boutique condos:
145 Carroll Gardens, at 14 President St., is a seven-story condo building erected in 2018 with 17 units and no active listings. 
480 Degraw St., which opened in 2019, has four stories and 13 units, none of which are on the market.
Which attractions do you show buyers who have never been to the area?
Steiker-Epstein gives clients a broad walking tour that encompasses Carroll Gardens' brownstone blocks and its commercial corridors, Court and Smith streets. Stops typically include the iconic Italian restaurant Frankies Spuntino and its sister slice shop, F&F Pizzeria, as well as Lucali (another pizzeria), Brooklyn Farmacy & Soda Fountain, and historic Carroll Park.
Peters also creates a map of her favorite stops on Smith and Court streets and shows off the Carroll Gardens Greenmarket at Carroll Park, too.
What are the nearby neighborhoods, and are they less expensive?
Carroll Gardens happens to be slightly less expensive than neighboring Cobble Hill and Boerum Hill, although the price difference is not significant, Steiker-Epstein says.
Noting that Gowanus "is very much cheaper" than Carroll Gardens, he adds that is likely to change in the next five years because the historically commercial community is being revitalized, and its new zoning laws allow the old factories and warehouses to be converted into residences.
"We're developing three large residential sites there with retail components on the ground floor," he says. "The parts of Carroll Gardens that are on the border, which have always been cheaper, will benefit from all the new development, and their prices will increase."
Check out these listings that range from under $1 million to $2 million in Carroll Gardens.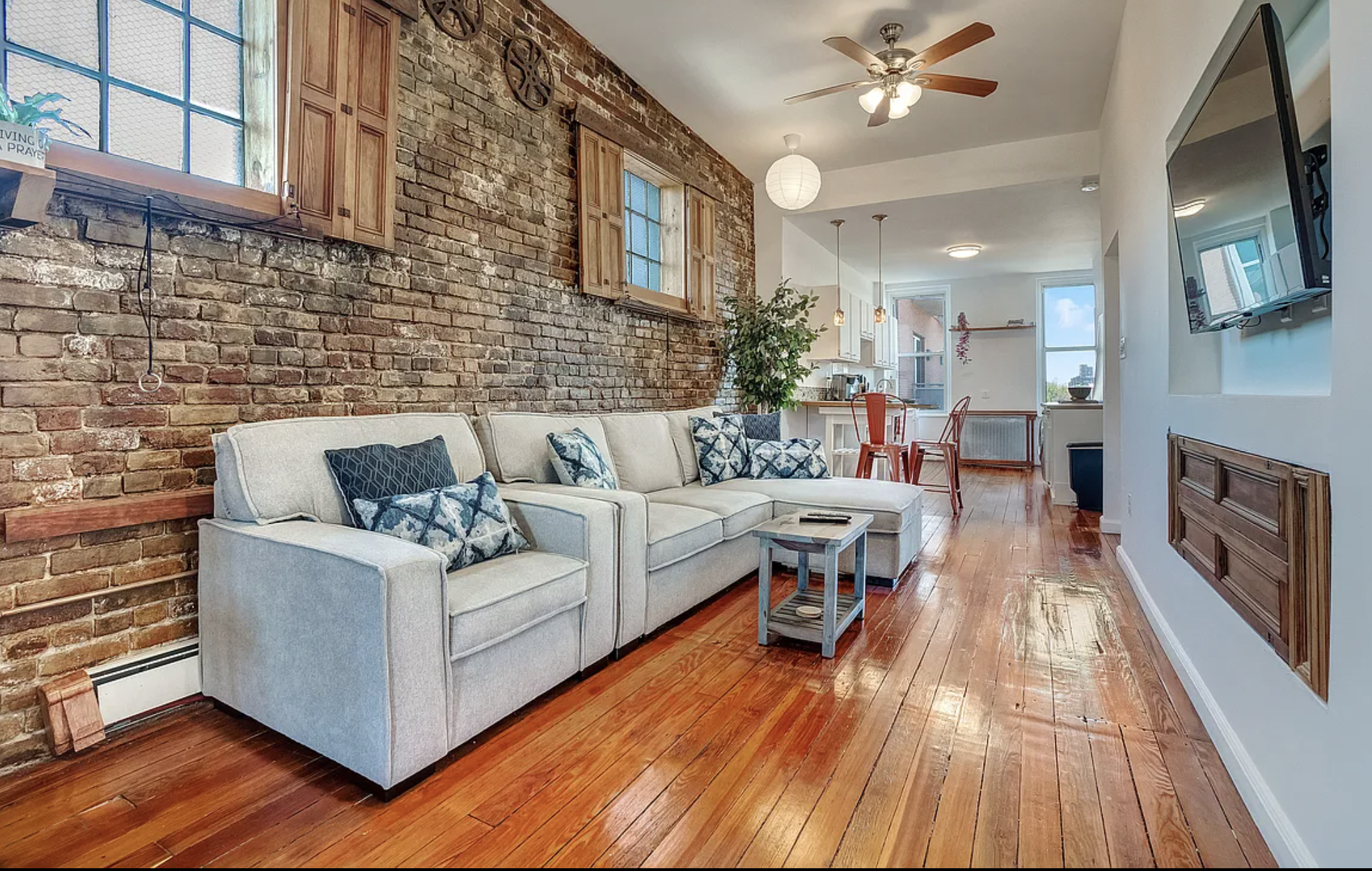 This one-bedroom, one-bath apartment is one of eight units in boutique co-op that dates to 1910. It is on the top of four floors and has exposed-brick walls, antique pocket doors, a dishwasher in the updated kitchen, and a washer/dryer combo. The original $679,000 asking price has been reduced to $649,000.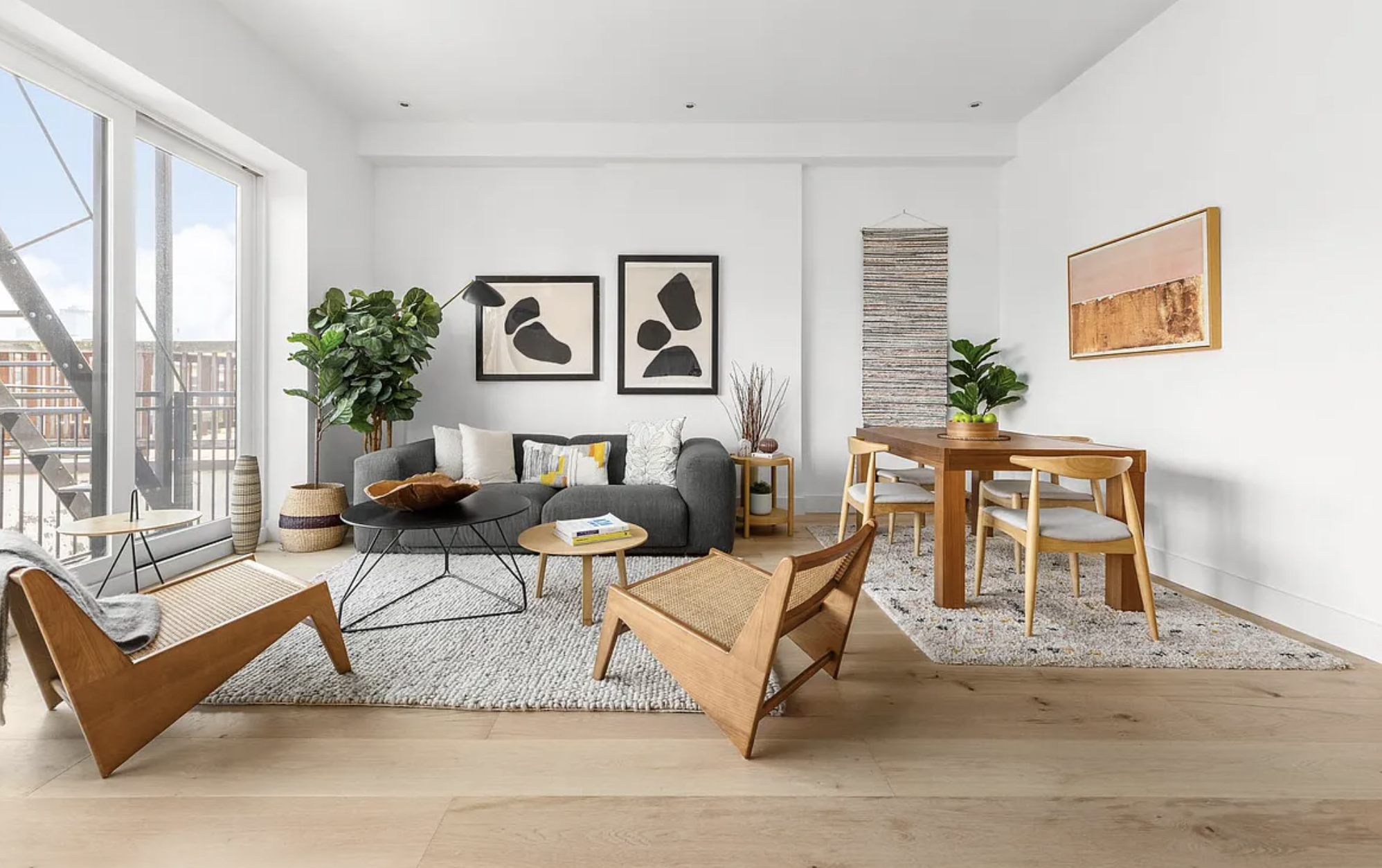 Listed for $1.89 million, this condo is one of three in a newly converted turn-of-the-century brownstone overlooking Carroll Park. It is appointed with luxury finishes and appliances and has two bedrooms, two baths, wide oak floors, a dishwasher, and in-unit washer/dryer. The building has storage for each unit and a virtual doorman. (It is currently in contract.)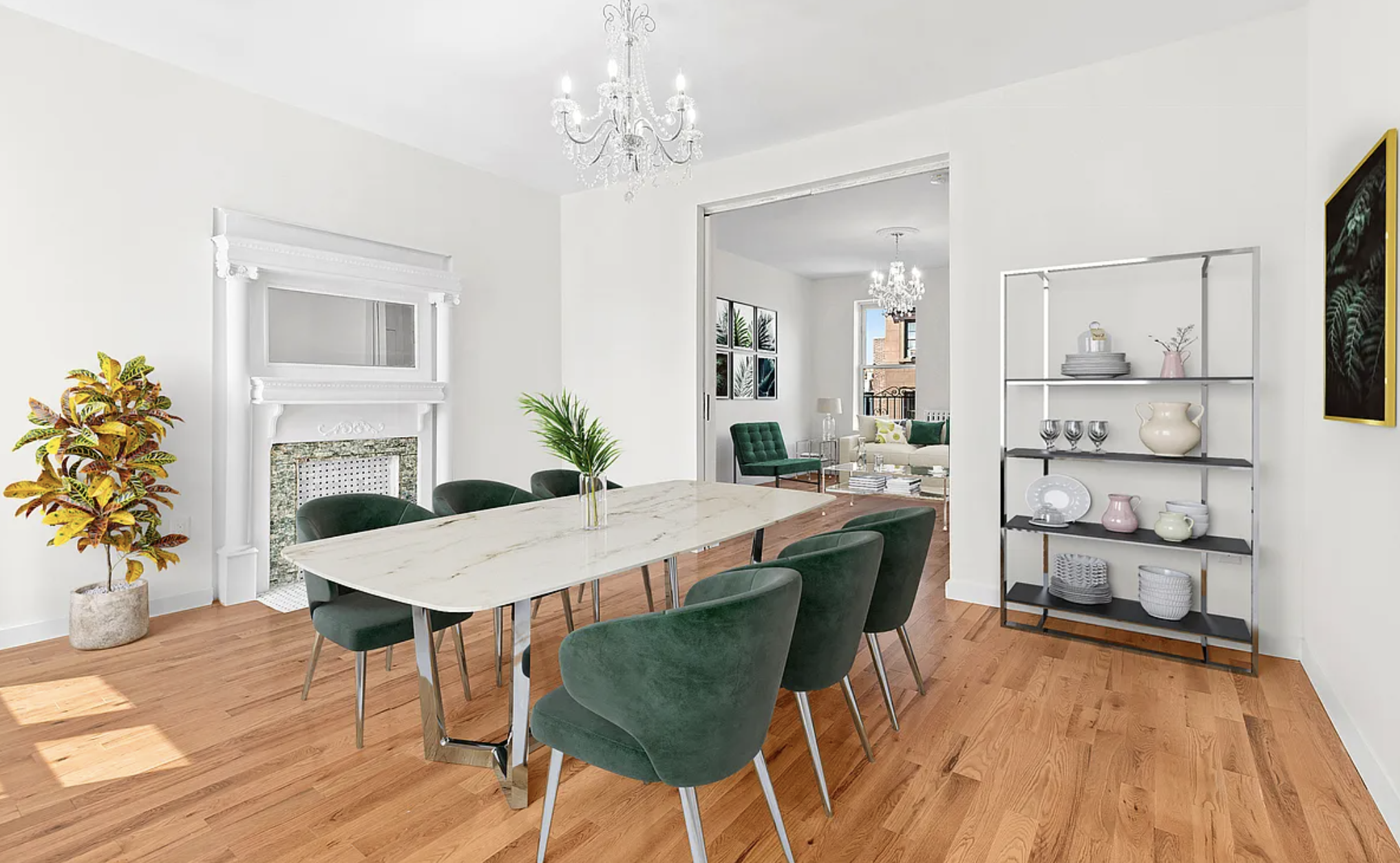 Located in a four-story 1920 limestone building, this co-op is listed for $1.95 million. The newly renovated 1,318-square-foot unit—one of eight in the boutique building—has four bedrooms, one full bath, one half bath, a dining room, stainless steel kitchen appliances, a washer and dryer, and central air. There is an additional 75 square feet of storage space in the basement.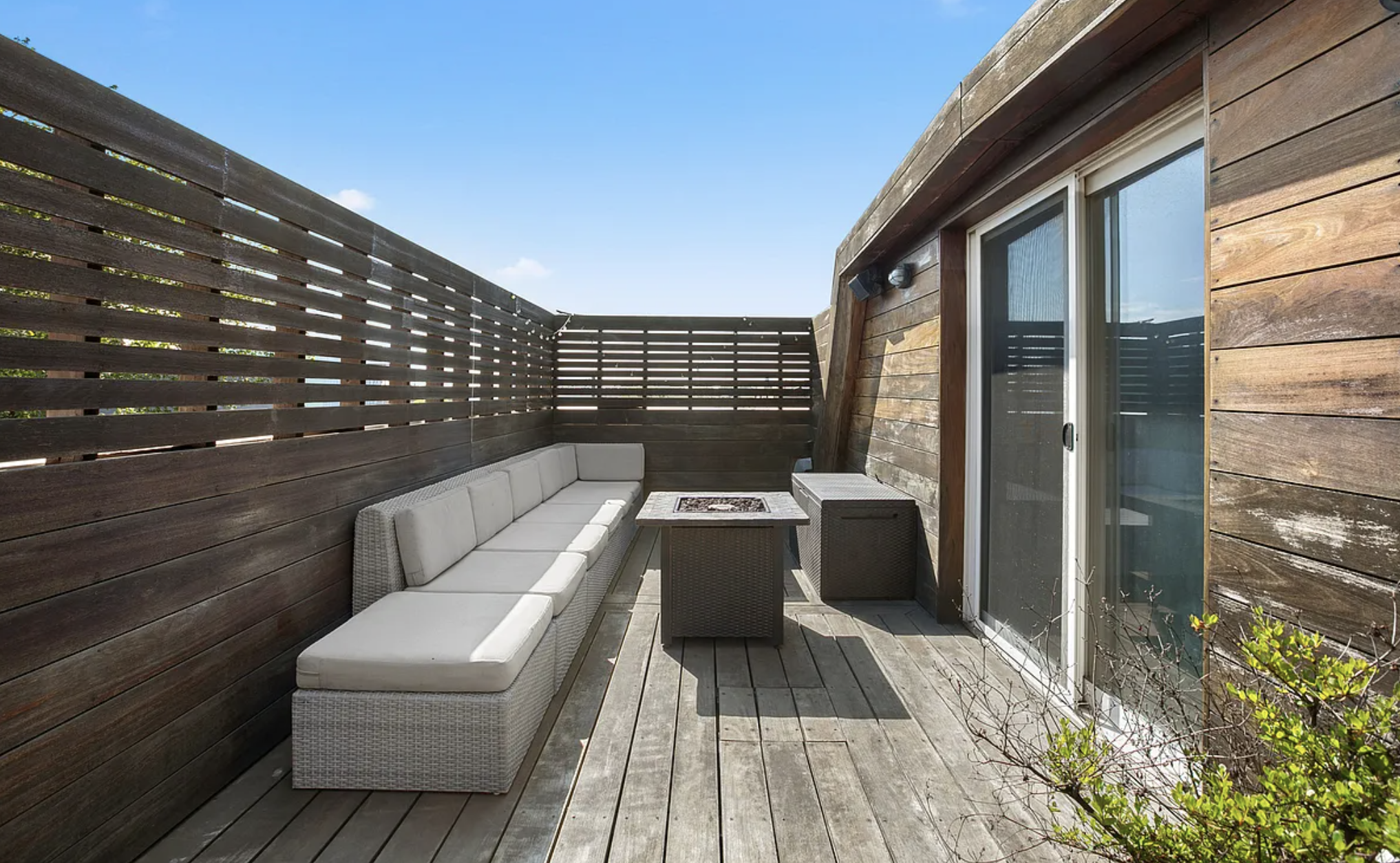 This 1,100-square-foot duplex, listed for $1.215 million, has a balcony, washer and dryer, remodeled kitchen with a dishwasher, hardwood floors, and private roof deck. It is on the top two floors of a boutique condo building, which was built in 2000 and has six units on six stories.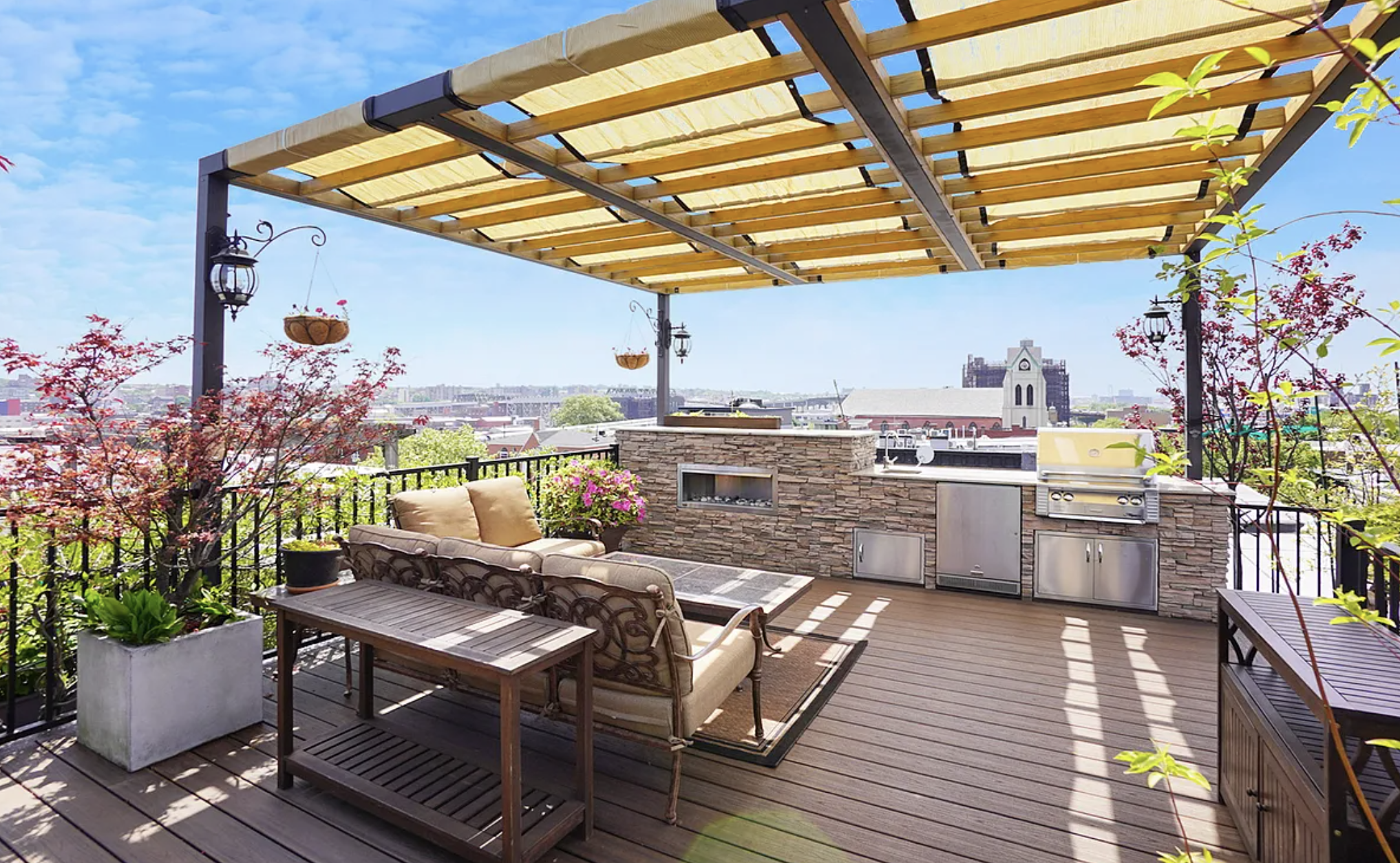 Originally on the market for $1.5 million, this top-floor, 900-square-foot unit is now $1.4 million. It has two bedrooms, one bath, a wood-burning fireplace, stainless steel kitchen appliances, hardwood floors, air-conditioning units, a washer and dryer, and private roof deck. The building, which dates to 1900, has four stories and eight units.
Nancy A. Ruhling is a freelance writer based in New York City.
Brick Underground articles occasionally include the expertise of, or information about, advertising partners when relevant to the story. We will never promote an advertiser's product without making the relationship clear to our readers.