By the Numbers
When it comes to price per square foot, Ditmas Park properties march in lockstep (but belie a world of difference)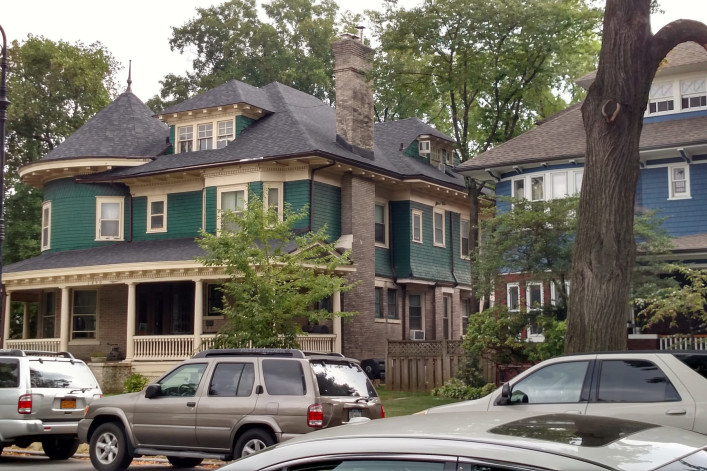 Ditmas Park is well known for its stock of grand old Victorians; still, these historic homes are hardly the only housing stock in the area. There are plenty of co-ops and condos to be had, but their price-per-square-foot is strikingly similar to their single-family counterpoints, according to new data pulled by NeighborhoodX. 
"The average listing price per house here is $569 per-square-foot, and the average listing price for apartments is $609 per-square-foot," says NeighborhoodX founder Constantine Valhouli. "As is typical for most neighborhoods, the apartments are more expensive [per square foot] than the larger houses, although this is a partiuclarly narrow gap between the two." (The reason for this is that houses have far more unusable square footage—like hallways, for instance—bringing down their per-square-foot numbers even when they're more expensive overall.) 
But the relatively close spread in Ditmas may be a function of the fact that it's not as rife with new development as other popular Brooklyn enclaves. "One of the drivers  of a wider pricing spread in other neighborhoods tends to be condo developments," Valhouli explains. "And recently condo developments have been skewed towards luxury development, in large part because of the higher land costs and thus a higher breakeven point. One of the reasons we're not seeing this kind of spread in Victorian Flatbush yet is, in part, the scarcity of that product type from the unit mix."
Check out the spread of pricing in each category below:
And here's the data for co-ops and condos on the market:
Versus townhouses for sale in the neighborhood:
Of course, price-per-square foot can be deceiving, since the available apartments on the market are, unsurprisingly, much cheaper than the houses. The lowest-priced apartment currently for sale is this $295,000 one-bedroom co-op: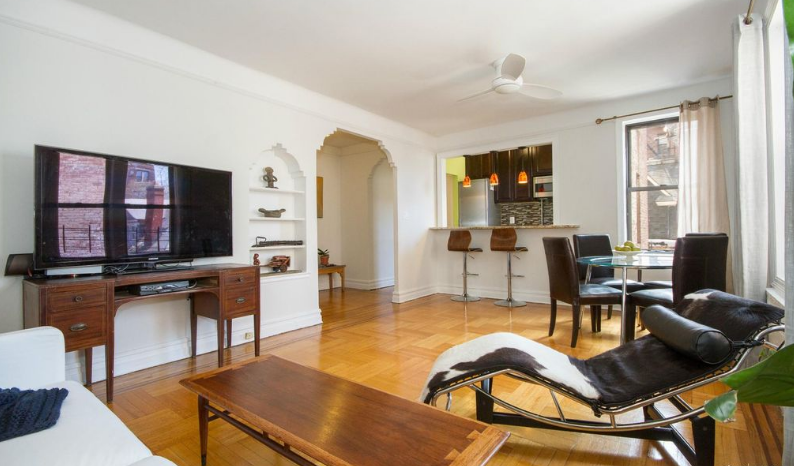 And the higher end tops out at $849,000 for a two-bedroom condo: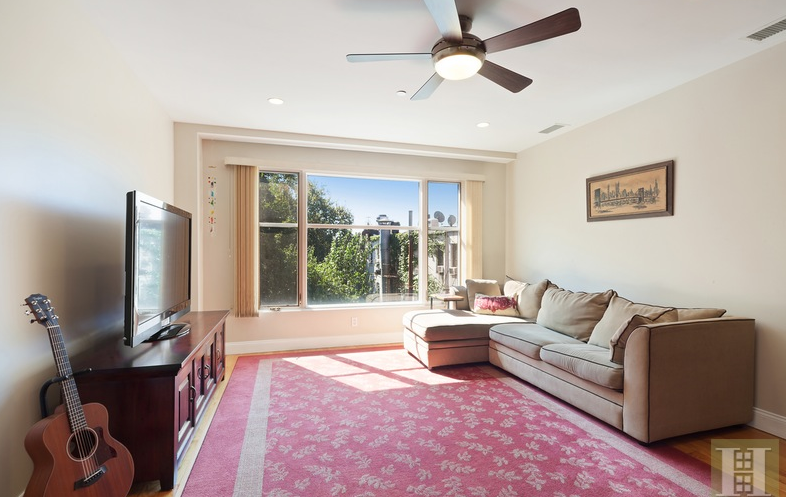 Meanwhile, in the townhouse market, the cheapest current option is a multi-family asking $999,000, though the listing notes that there are tenants already in place, making it an easy option for investors: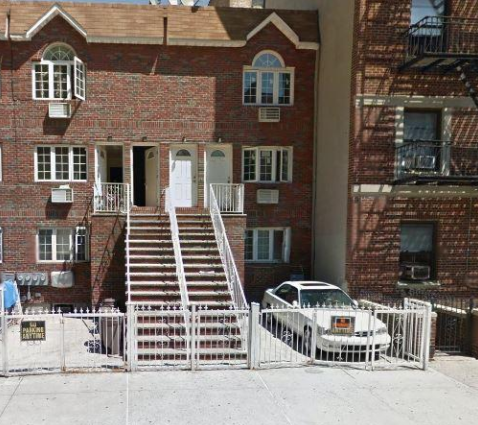 Ironically, the priciest option in the area might end up costing you in more ways than one—it's a four-bedroom single-family, and by the look of the finishes (for instance, the kitchen cabinets and counters, and the wall-to-wall carpeting in certain rooms), you'll want to pad the budget for redecorating or renovation work on top of the $1.749 million asking price: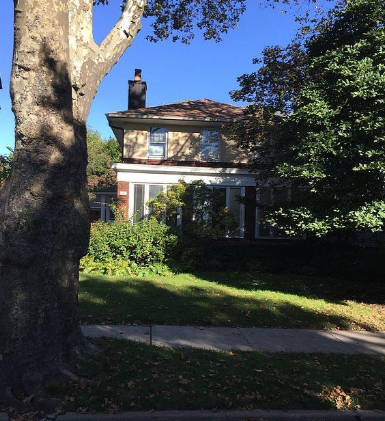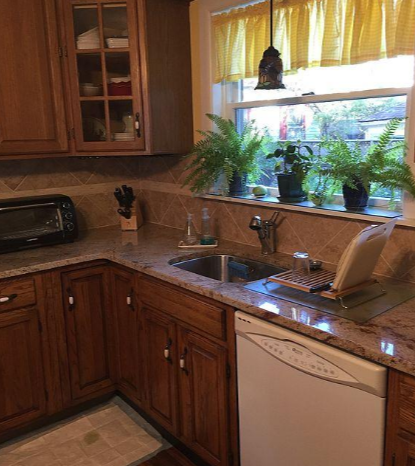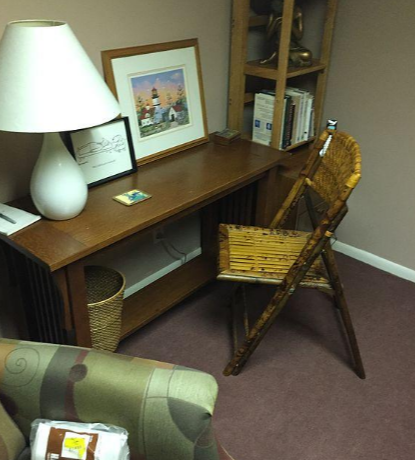 But in this neighborhood, the biggest different between these two property types may not be the price, but the accompanying quality of life that comes with it. "In the East Village, you can live in an apartment or a house and have access to the same set of neighborhood amenities," says Valhouli. But in Ditmas Park, which is zoned for very few retail amenities—and thus, is an area where you're likely to spend more time in your home—Valhouli explains, "if you have enough money for a house, your day-to-day is vastly different than if you live in an apartment, because you may not have neighborhood extras [like shops, bars, and restaurants], but you still have a backyard and that larger living space." (Not that we'd turn down our noses at a townhouse in the East Village, but still.)
One other interesting quirk to note about the area: The neighborhood names here are still very much up for debate. "Part of the confusion is that Ditmas Park and Victorian Flatbush are often used interchangeably, while Ditmas Park is actually a sub-section of Victorian Flatbush, which is, in turn, a sub-section of Flatbush," Valhouli explains.
As such, compare the neighborhood's boundaries on different listing portals, and you'll find the boundaries even more out of whack than usual: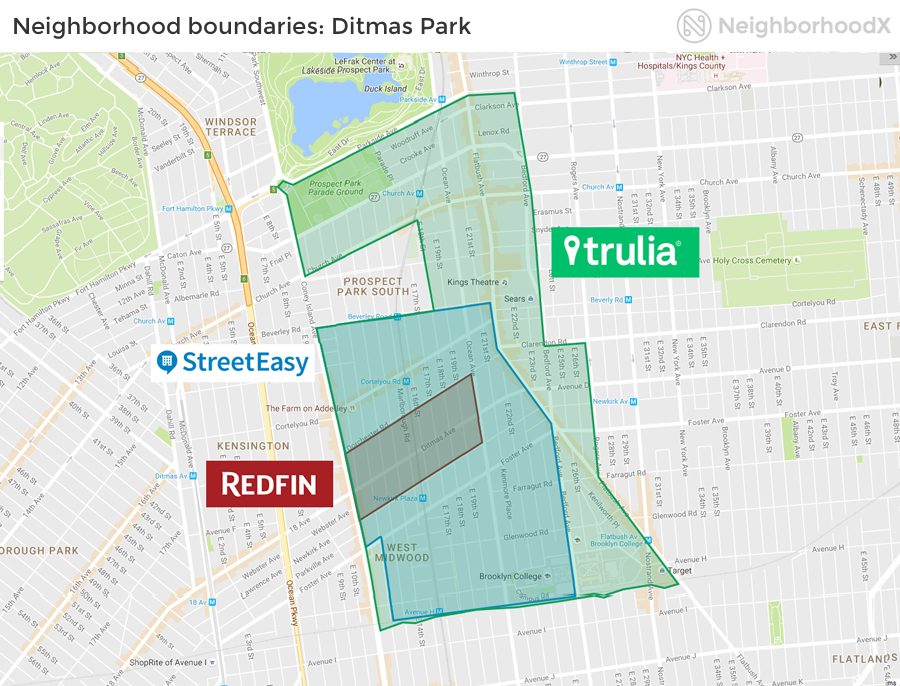 That said, the boundary confusion doesn't seem to have a notable effect on pricing, which is largely uniform throughout the area. And besides, if you can snag one of those coveted Victorians for yourself, you'll presumably be too busy basking in your private garden to bother with splitting hairs over neighborhood names.
Brick Underground articles occasionally include the expertise of, or information about, advertising partners when relevant to the story. We will never promote an advertiser's product without making the relationship clear to our readers.