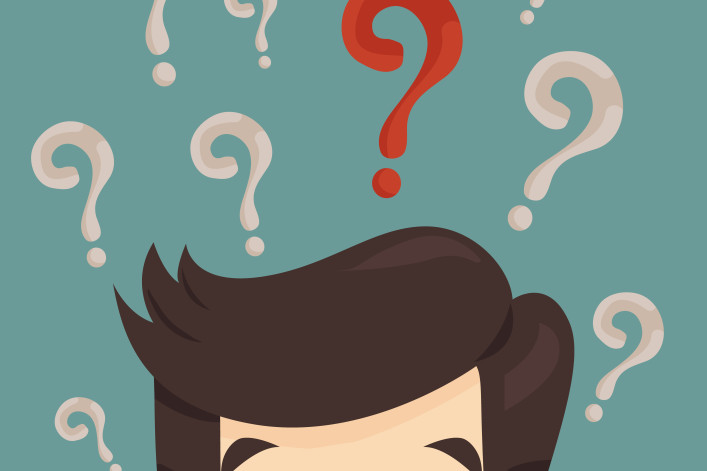 Most mortgage advice is aimed at buyers, but sellers have plenty of questions too.  We asked Brittney Baldwin, vice president of National Cooperative Bank, to answer some of the mortgage questions posed by sellers.

1.     I want to fix my place up before I sell, but it's going to be expensive. Can I take out a home equity loan to pay for the upgrades?
"As long as your apartment isn't currently listed on the market and you have equity in it, you can take a home equity line of credit for renovations to improve it," says Baldwin of National Cooperative Bank  "It's significantly cheaper than refinancing your entire mortgage."

2. I need to come up with a down payment, but my money is tied up in my current apartment. Can I refinance my mortgage for more than I owe right now and take out some money for the down payment? Or should I get a home equity loan?
Most lenders, including National Cooperative Bank, won't refinance your mortgage or issue a home equity loan if your apartment is currently listed for sale. If you think you'll need one of these options for a down payment, be sure to secure financing before you put your apartment up for sale. 
3.     Does a mortgage preapproval mean that my buyers will definitely be able to get a mortgage?
No. "A preapproval just means that your buyer is qualified for the loan subject to the verification of certain items like income and assets," says Baldwin. "The only information that is verified at the preapproval stage is your buyer's credit report. Thus, a preapproval isn't a guarantee that a buyer qualifies for a loan—only that he or she has good credit."
Keep in mind the lender must also approve your building, not just your buyer.  Before trying to sell your place, it's smart to find a few banks that have recently made loans in the building or that will work with you to get your building preapproved.  
"I get many calls from sellers asking if their building is on our preapproved list," says Baldwin. "If not, I sometimes get it approved for them."
Pro Tip:
Looking to buy a co-op? Get information on rates and pre-qualification from National Cooperative Bank. NCB has been providing co-op unit loans in New York for over 40 years. Call us at (646)-201-4714 or email Brittney Baldwin at [email protected].  NMLS #507535.  Equal Housing Lender. 
4.     Should I ask my buyer to waive the mortgage contingency clause in the contract? Then if they can't get a mortgage, at least I can keep their deposit.
In a seller's market like this, where housing supply is tight and many buyers can forgo a mortgage altogether and pay in cash, sellers frequently ask buyers to waive the mortgage contingency clause—ensuring that if the buyer is not approved for a mortgage, the seller keeps the deposit.   In fairness to the buyer for situations outside their control, it's common to leave a "funding" contingency in place: If the bank declines to issue the mortgage through no fault of the buyer's—for example, the bank decides the building itself isn't mortgage-worthy—your buyers will get their deposit back.
To significantly cut the odds of a turndown over a problem with your building, do some research to find a few lenders who have recently made loans in your building, and require your buyers get their mortgage through one of them. 
5.  How exactly does my existing mortgage get paid off?
Once you find a buyer, you or your attorney will contact your lender and ask for a payoff letter, which contains the loan interest, balance, and payoff charge.  If there is an escrow balance or any other outstanding charges, that is listed as well.    If you own a coop, the bank's representative will typically attend the closing and bring along the original stock and lease.  The loan is paid off at the closing.
---
Brittney Baldwin (646-201-4714) is vice president at National Cooperative Bank in Manhattan. 
More from National Cooperative Bank:
5 ways to get a lower mortgage rate
Get the 411 on financing an investment property 
Top 12 questions New Yorkers ask their mortgage bankers
Buying, renovating or refinancing next year? 5 mortgage trends to watch in 2014
4 good reasons to refinance your super's apartment
Brick Underground articles occasionally include the expertise of, or information about, advertising partners when relevant to the story. We will never promote an advertiser's product without making the relationship clear to our readers.