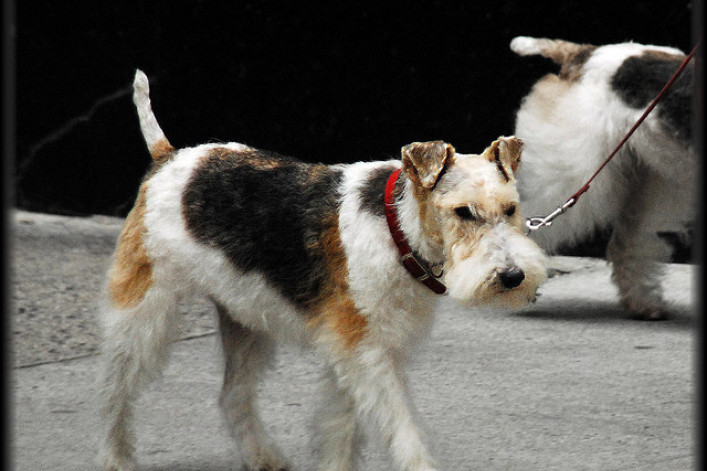 In Case You Missed It: Every so often, BrickUnderground digs through the archives to find the best advice our experts have shared through the years.
They say dog is a man's best friend, but what if that man (or woman) also happens to be a New Yorker? A whole new set of issues crops up when you have a pooch in the Big Apple. Consider the following:
1. Size matters—​but not the way you think. While you may assume that a smaller dog will work better in a smaller space, that's not necessarily true. Some small dogs are full of energy and actually need to to move a lot more than big dogs.
2. Work full-time? Get a dog walker. If you're not home for much of the day, chances are you'll need to hire a professional to walk your pet. Budget at least $20 a day for it.
3. Check the building's rules. Even some buildings that allow dogs have weight restrictions, typically stating "small dogs, up to 25 pounds," and some prohibit breeds with aggressive reputations such as Rottweilers or pitbulls. Even if your current building accepts all dogs, buying a large or commonly banned breed will limit your apartment options down the line.
4. And prepare to pay for your pet. Co-ops and condos will sometimes charge you steep monthly or annual fees, ranging from $100 a year to $80 a month, for the privilege of owning a dog. In rental buildings, average (nonrefundable) fees range from $250 to $500 for the term of a lease, usually a year.
For more tips, read the full story: "9 things to consider before introducing a dog to your NYC apartment"
Related:
Brick Underground articles occasionally include the expertise of, or information about, advertising partners when relevant to the story. We will never promote an advertiser's product without making the relationship clear to our readers.