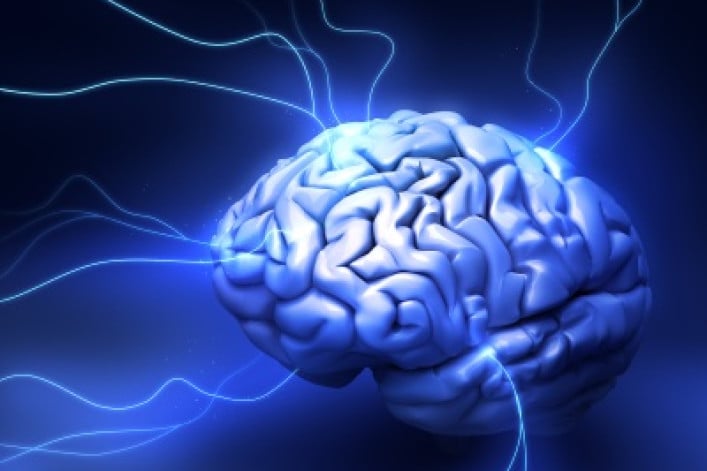 Q. My lease is up for renewal, and my landlord is asking for a 10% increase on a two-year lease.  This seems high to me as I have been a good tenant for the past four years and always pay on time.
I would like to try to negotiate it down to 6-7% and also ask for few much-needed improvements to the apartment--specifically, I'd like him to replace the sink with a nicer one with has under-cabinet storage, reglaze the bathtub, and upgrade the ancient refrigerator.  
Any negotiating advice? If it matters, this is a small landlord who owns several walk-up buildings in Brooklyn and Manhattan.
A.  WIth the right approach, you might get what you want, say our experts.
"A 10% increase for a 2 year lease actually seems reasonable in terms of today's market conditions, which have increased 5-10% in the last year," says real estate broker and asset manager Roberta Axelrod.  "That being said, it doesn't hurt to make an offer to the landlord."
Find out what's reasonable by researching comparable rents on sites like StreetEasy.com and NYTimes.com.
"A reasonable offer will more likely be considered or responded to with a counter than a response that is too extreme," says Axelrod. "For example, tenants who respond they don't want an increase--unless there is a demonstrated hardship condition--will likely be unsuccessful in getting a counteroffer."
At the same time, says Axelrod, give yourself some negotiating room: "I would suggest starting out by offering a 5% increase for two-year lease, stating that this is being offered given the condition of the apartment. If there are comparable apartments at rents that support your position, mention them when negotiating with the landlord," Axelrod suggests.  "Hopefully, the landlord will counter between 5% and 10%."
Once you receive a counteroffer, you could offer to agree to it if the improvements you want are included. 
If the landlord balks, be creative.
Window-soundproofer Michael Damelin says he has seen tenants successfully persuade their landlords to install soundproofed-windows using a variety of tactics.
"From the landlord's perspective, soundproofed windows are an added value to both the landlord--as a capital improvement to the property--and to the tenant," says Damelin, who owns Cityproof. "Sometimes the landlord pays for them completely in exchange for increasing the monthly rent to an agreed-on amount. Other times the landlord will either split or share the cost with the tenant."
---
Trouble at home? Get your NYC apartment-dweller questions answered by an expert! Send us your questions. 
Winter rental negotiating tips
Brick Underground articles occasionally include the expertise of, or information about, advertising partners when relevant to the story. We will never promote an advertiser's product without making the relationship clear to our readers.