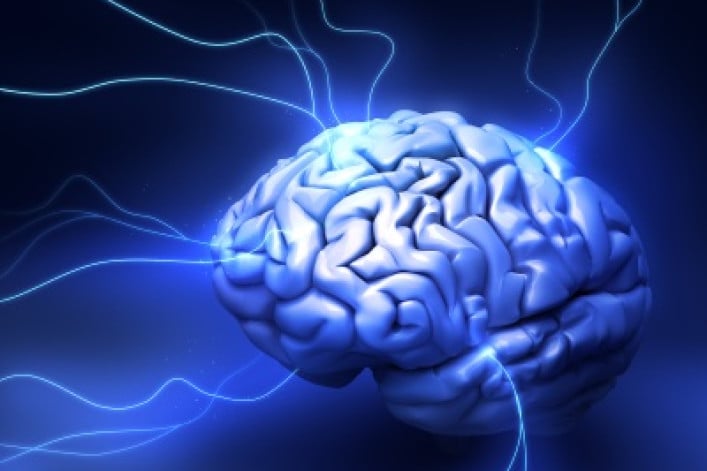 Q.  I have two young boys who do what boys do: Run around a lot, play with their toys, occasionally yell or cry, nothing out of the ordinary though.
After my downstairs neighbor complained, my husband and I put rugs throughout most of the apartment.  My neighbor complains frequently to the co-op board, most recently asking them to evict us by terminating our proprietary lease.  
Can we really be evicted over this? Is there any chance she would win?
A.  Based on these facts, say our experts, probably not.
 "The noise made by the children would have to be either unusually loud and disruptive or be occurring at unusual hours, such as late at night and very early in the morning," says real estate lawyer Dean Roberts. "As presented, the facts do not indicate any real basis for an eviction proceeding."
Real estate attorney Jeffrey Reich agrees: So long as the noises are "ordinary noises one would expect to be generated in one's home, you should not be in any danger of eviction or fine"--so long as you've met any applicable floor covering requirements in your co-op's proprietary lease or house rules.  
Just be sure that you have gone far enough rug-wise.
"People think that throwing down thin area rugs puts them into compliance with their lease--and sometimes it technically does--but if you really want to stop noise and vibration transmission, you need to do it right, with thick padded rugs that go wall to wall," advises property manager Paul Gottsegen.
If your neighbor continues to complain, says Roberts, "I recommend some form of mediation with either  the board or a grievance committee of the board to negotiate a resolution of this matter. 
FYI, in Manhattan and Brooklyn, free mediation services are also available through the New York Peace Institute. 
---
Trouble at home? Get your NYC apartment-dweller questions answered by an expert! Send us your questions. 
Related posts:
Dear Ms. Demeanor: Speak up or pipe down about the neighbor's piano?
Secrets of a NYC window soundproofer (sponsored)
Ask an Expert: Tips for breaking a lease over neighbor noise
Brick Underground articles occasionally include the expertise of, or information about, advertising partners when relevant to the story. We will never promote an advertiser's product without making the relationship clear to our readers.